Good day to everybody in the steemit comunity!
Today I was in a Lou Reed mood and decided to post this album:
Lou is one of my all time favourite artist although he wad quite a dick sometimes. I suppose you just got to put things into context sometimes to properlly understand stuff.
I just also gotta give props to Fernando Saunders on his bass playing on this one. This is actually the first album they start working together. Saunders will stay by Reed's side till the late 2000's.
My favourite tracks of the album are Women and The Gun but I just love the whole album. A defo must have on vinyl.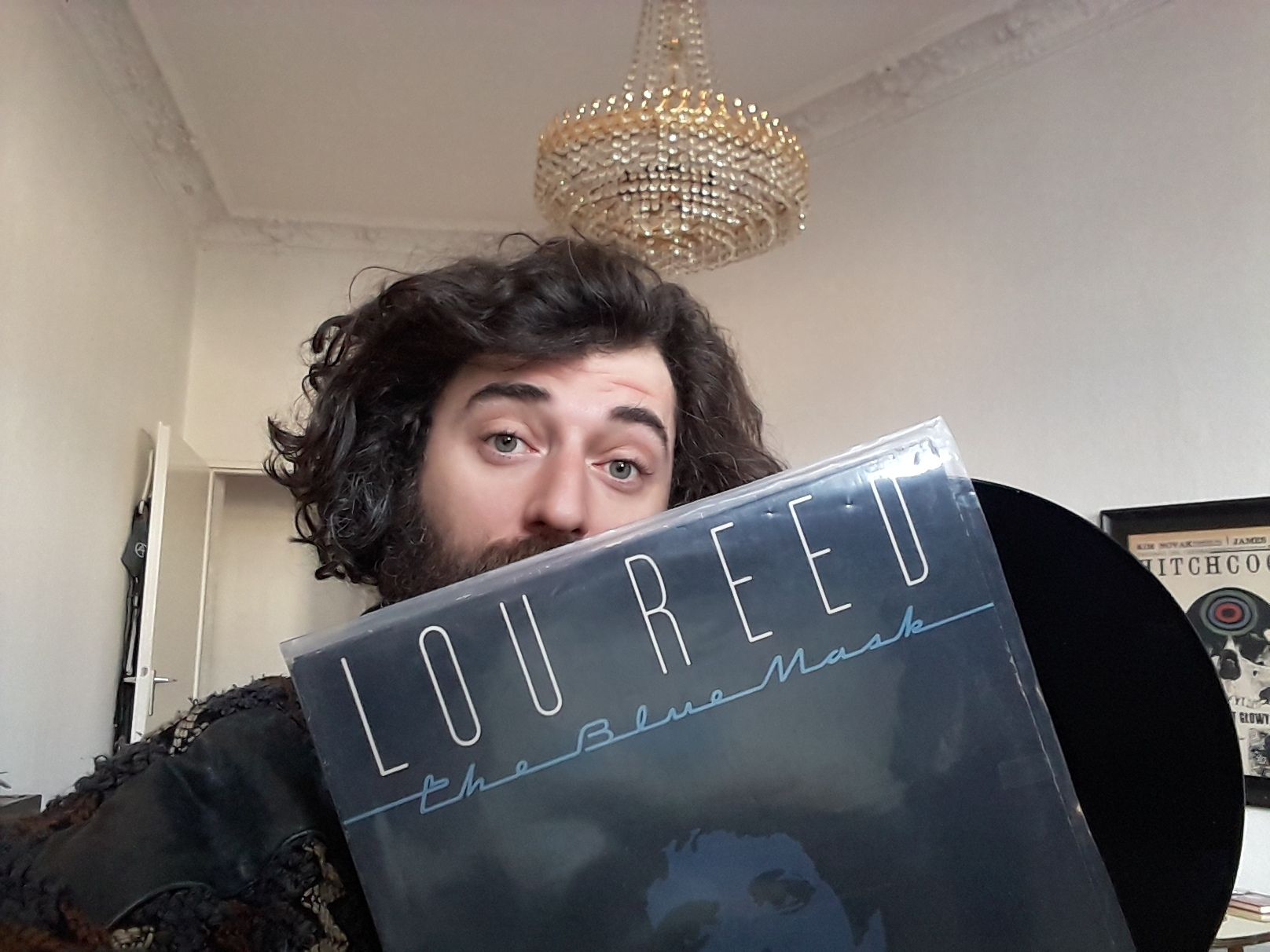 The sole purpose of me posting this is to educate and encourage the user to buy the record.
I now own these records and I discovered them digging online blogs.
Peace, love and respect.