Good day to everyone!
I recently moved to Berlin so basically that's why I wasn't around that much latelly.
Last few months have been a bit crazy but I think I will be getting back to posting regularlly.
I want to share with you the band DAF today.
It's not just because I moved to Berlin latelly but because these people kick some fucking ass.
This is a legendary Düsseldorf band. They play basically a mixture of electropunk and EBM.
In that time(the 80s) they ware a part of the NEW GERMAN WAVE(NEUE DEUTSCHE WELLE).
If you're not familiar with the wave you should defo check it out.
Members of DAF also ware part of other projects and bands.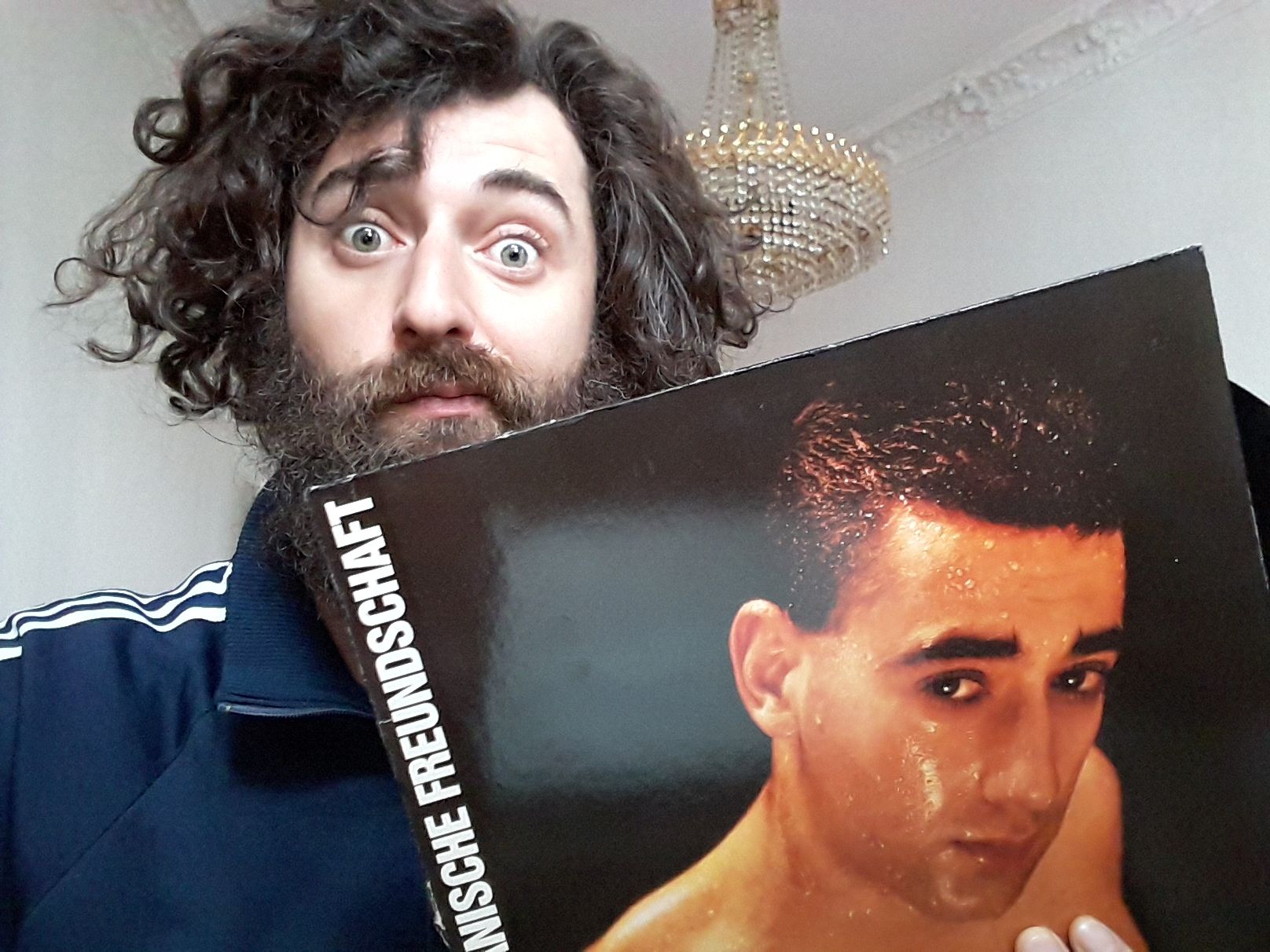 We'll get into the NDW soon enough but for now enjoy DAF!
The sole purpose of me posting this is to educate and encourage the user to buy the record.
I now own these records and I discovered them digging online blogs.
Bonus: