Afro Kolektyw został założony w 1999 roku w Warszawie, w tych czasach wykonywali hip-hop z elementami
jazzu, do tworzenia muzyki używali żywych instrumentów. Ten okres w ich historii spodobał mi się najbardziej,
od 2010 zaczęli oni tworzyć muzykę z gatunku pop-rock. W 2015 zespół niestety został rozwiązany.
Afro Kolektyw was created in 1999 y. in Warsaw, then they playing hip-hop jazz music, to creating music they
used instruments. That time from their history toke like to me most. From 2010 to 2015 they playing pop-rock music.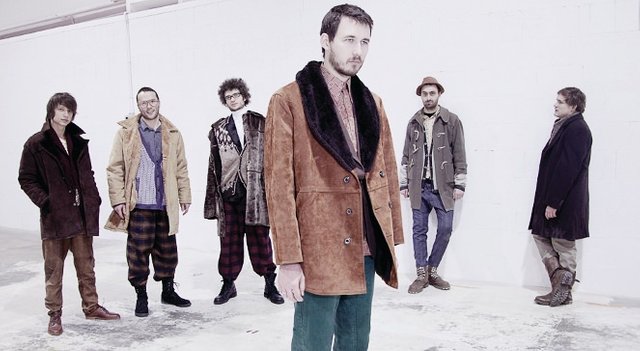 Some tracks:
(2002 "Plyta Pilsniowa"). Afro Kolektyw - Czytaj z ruchu moich ust

(2006 "Czarno Widzę"). Afro Kolektyw - Trener szewczyk (ft. Pan Duze Pe)

(2006 "Czarno Widzę"). Afro Kolektyw - Czarno Widzę

(2006 "Czarno Widzę"). Afro Kolektyw - Gramy dalej