Hello all,
here is a small music production (genre electronic/neo classic) I've begun in the last months, and finished yesterday night while I was not able to find sleep because of the jetlag of my trip from europe to asia. I was inspired by artists such as Nils Frahm and Olafur Arnalds (I saw them BOTH live for a 6hr live under the Louvre Pyramid few years ago, picture related).
(this track has been uploaded to DSound)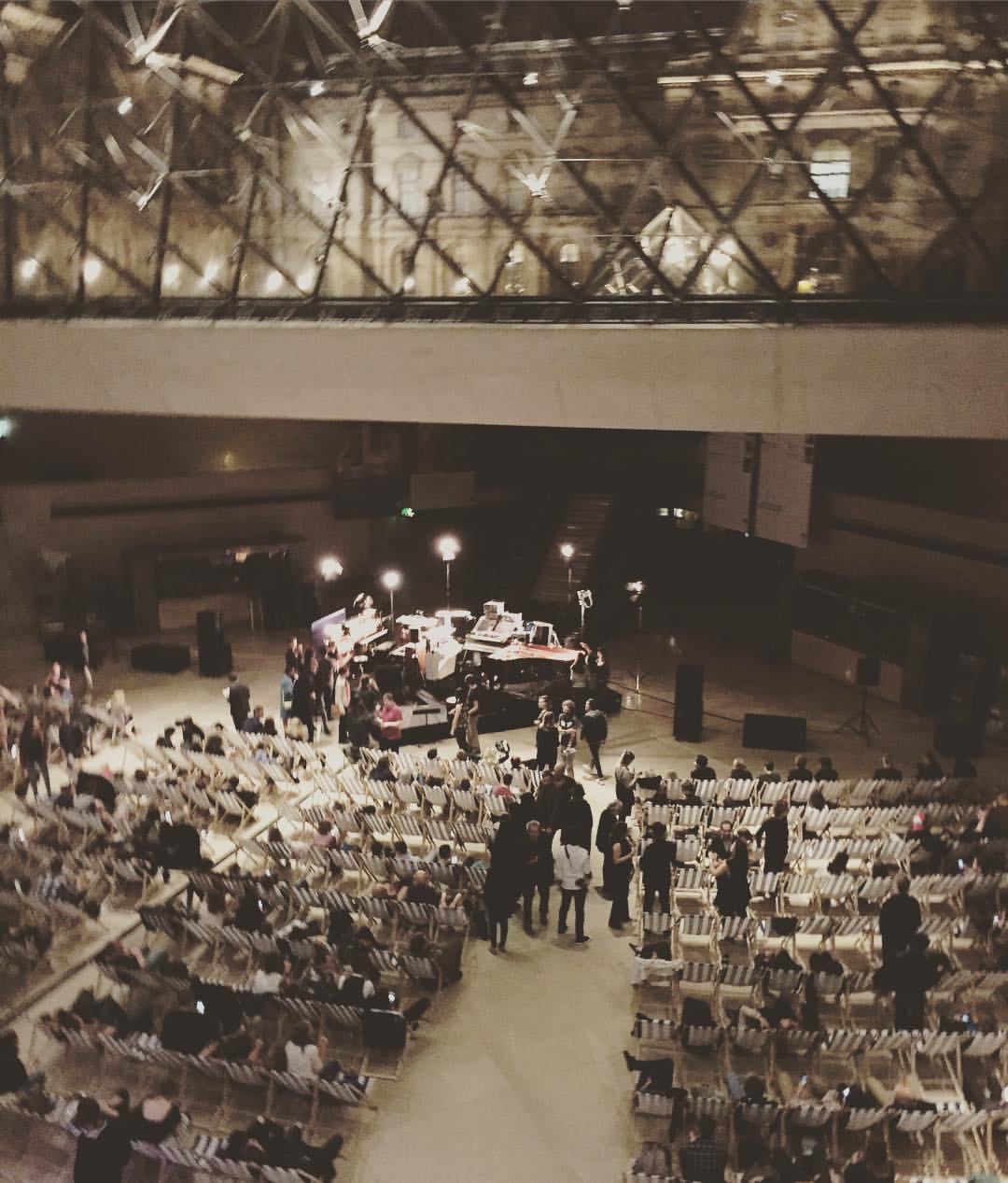 https://soundcloud.com/planetary_peace/coral-memories
Hope you like it, cheers!