Here is the latest episode of Red Label Metal over on BitChute
https://www.bitchute.com/video/aio3ar5bEdyD/
This premiered live on GHRO tonight at 9pm EST and I will be back there next week having fun again. If you want t make a request all you need to do is resteem this post and let me know what you're looking for in the comments.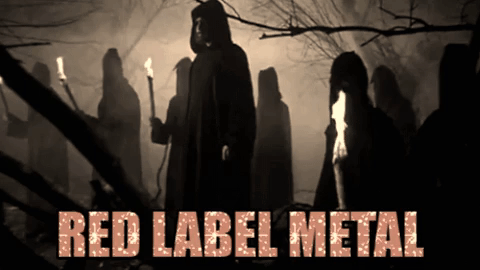 If the really heavy stuff isn't for you, I do have a show on Fridays called The Real Resistance at 5pm EST where I play some more of the types of styles in the genre from Shadows Fall to Iron Maiden and can find a place for request there as well. It's a 2 hour show and I get more into the news and opinions I have about what's going on in the world. We have fun with it and make sure to get some laughs in despite the state of things.