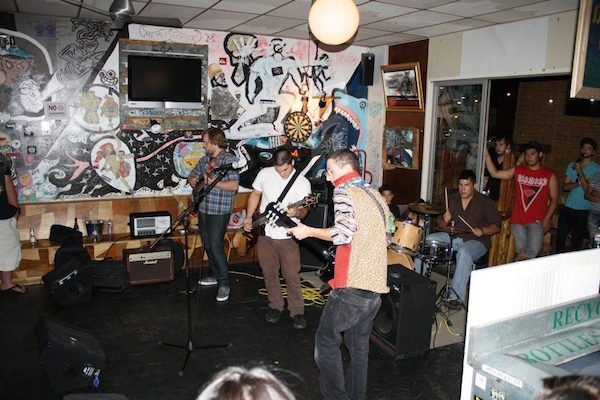 I've got a number of new tunes
that I'm gonna be sharing over the next few days, but in the meantime I figured today is a good day for a throwback tune. This song is from the first few weeks that I was using Ableton, with my friend/former neighbor Anthony. We didn't know much about mixing things properly, so the volumes are kinda all over the place, at least compared to what I would do now, but generally I think the song is pretty cool.
Certain parts are 16 bars
long, while others are 8 and 12 bars, so we get a cool staggering effect, where sometimes all 3 parts meet up, and other times they separate into different directions. I would love to go back and re-edit this, it has a really cool, dark sort of retro/80s synthy vibe, and could use some more layering for sure, so maybe I can get Anthony to send me the original file, would be fun to update this with all the new knowledge I have regarding mixing.
I hope you've enjoyed today's song! Thanks for checking out my blog, and Steem On!
---
---
---