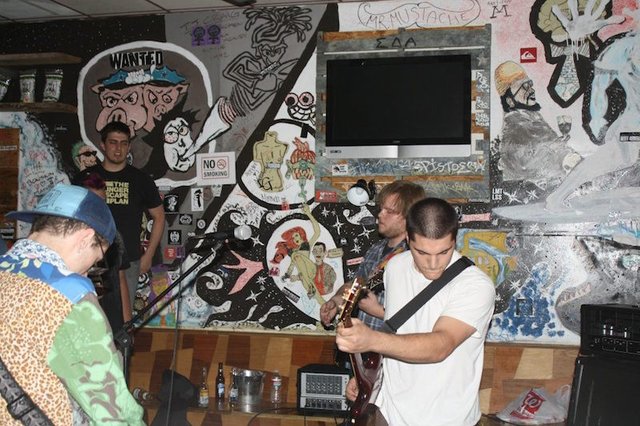 I think the new song
that I've been sharing over the last few days (Red Dragon's Song, inspired by Splinterlands) is almost done, but I want to save it for the next Music/Lore contest, so stay tuned over the next few days for Part 4. In the meantime, I figured we can take a little trip back in time and check out some older tunes, from my early days using Ableton on my own.
I believe this is from
about two years ago, which would've been a month or two after I got my own copy of Ableton. Previous to this, I was only able to use it at my friend Anthony's place. I got a copy of Ableton 9, but didn't have a lot of instrument packs, let alone any of the cool 3rd party stuff I have now, so tone-wise, these older tunes aren't my favorite. However, I dig the progression here, and the back and forth between parallel major and minor keys. The drums are a bit meh, but I'd love to go back to this and update it using all the newer, cooler sounds I have these days.
I hope you like today's throwback tune! Thanks for listening!
---
---
---
---