What? Did you think i was going to write about something else on the 11th of September? I'm sure someone else will cover that.
I decided to go with three things instead of one because they are all short. Plus I am experimenting with using less words to see if more people will get involved.
1962: Beatles briefly replace Ringo
Generally regarded as an average drummer at best, Ringo Starr is kind of the "whipping boy" of the Beatles. Ringo had replaced a a previous drummer but the group was still unhappy with Starr's performance / abilities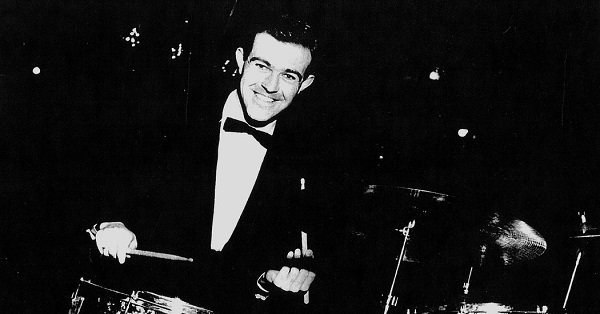 source
Andy White
Andy recorded "Love me Do" and "P.S. I love you" in a studio session while Ringo star was relegated to playing the tambourine and maracas. That must have been a very humbling day for Ringo.
---
1965 Beatles "Help" goes to number 1 for 9 weeks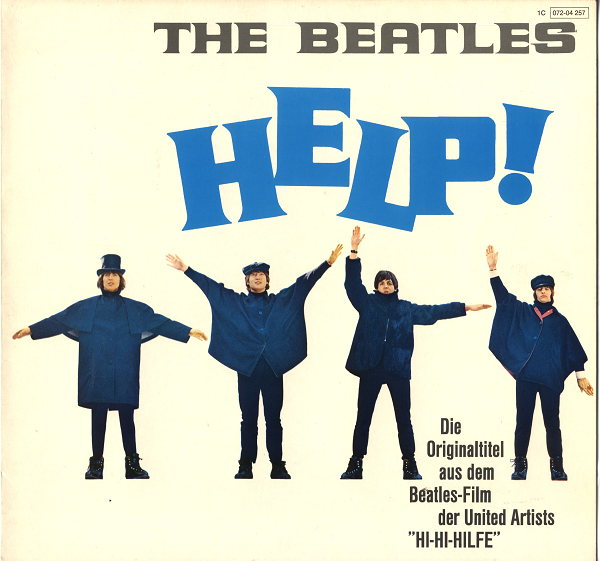 source
Showing the world that they were still going to dominate and that Beatle-mania was still in full swing, their 5th album was met with commercial and critical success. Although released in August, the album didn't manage to get to number 1 until today.
Every single Beatle takes lead vocals on at least one track on this album, including Ringo Starr! Help marked the return of George Harrison as a songwriter although unsurprisingly, Lennon and McCarntney did a vast majority of both writing and vocals.
Most people will recognize the song "Yesterday" and it originated on this album. I recently found out that this track is the most covered song of all time.
"Help" was nominated for a "Album of the Year" in the 1966 Grammy awards and this marked the first time that his had ever happened for a Rock and Roll group.
---
1967: Magical Mystery Tour bus driven around England
In what was certainly a publicity stunt for their upcoming album with the same name. The Magical Mystery Tour bus was spotted all over England as it drove the Beatles all over the place while collecting footage for an upcoming film the public was unaware of.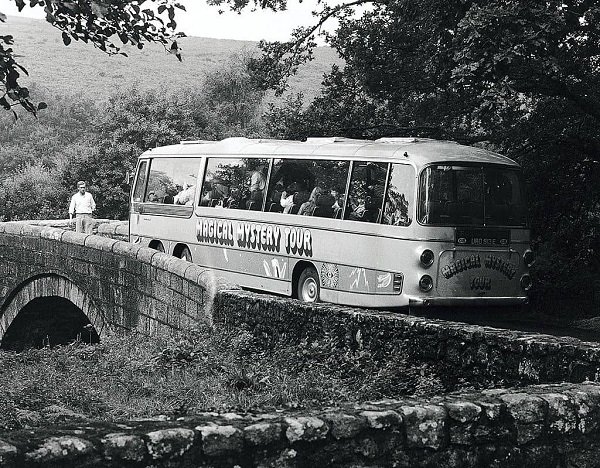 source
At first, people had no idea what the hell a Magical Mystery Tour was but they would find out later that year as the album was released in November and the trippy film (which you really should have a look at) was released on Dec 26th.
---
Well, that's it for history on Sep-11th. What did you think of the shorter format? or do you have any opinions about the Beatles? Here is one of mine: Personally, i think "Help" is one of my least favorite Beatles albums, but that just means that it is one of the "worst of the best"