I can't say for sure how I encountered this album in college, but it was one of my favorites and i was not at all into electronic music at the time.
I think it has a lot to do with the fact that Portishead is very different from anything else out there. This is before D&B and house and whatever else EDM encompasses was a part of everyone's lives.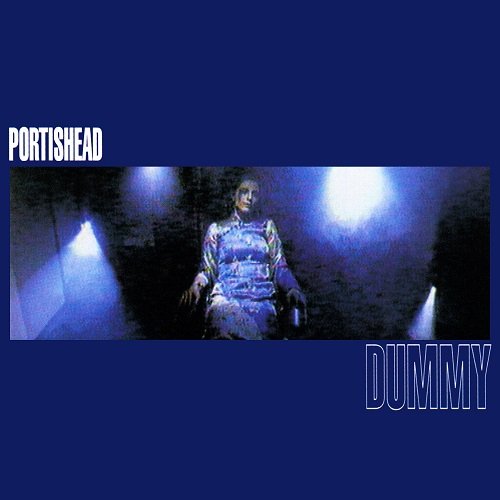 we didn't even have particularly good album art back then
The mixing on this album is fantastic. I may have mentioned that I had a pretty awesome car audio system at this point in my life and the bass is quite heavy on these tracks, which may have contributed to my fond memories of the album.
The track that people were introduced to on a mass scale was called "Sour Times" but was more commonly known as "Nobody Loves Me."
This is actually one of my least favorite tracks on the album, but it was the most popular one because MTV was still a relevant thing back then. Portishead appealed to all people back in that time and I can't really say why. Their morose lyrics and mixed style that was slow-paced made it easy for anyone to be attracted to it.
If you have a good bass setup or even a good set of headphones, perhaps you can jack it up and listen to this one, because this one that really tested the boundaries of the audio system i had in my car at the time (which was 2 - 15" Fosgate subs with primo amps and even a capacitor battery back up system in the trunk complete with custom-made cooling system.)
I think the fact that the female singer (Beth Gibbons) is exceptionally talented lead to a lot of the appeal for me personally. That and the fact that at that point in time I hadn't really ever heard anything like it.
I highly suggest you download and check out the entire album. Because i feel as though it is quite timeless.