Say goodbye to SoundCloud and hello to the new STEEM-Based system that rewards musicians, singers and songwriters!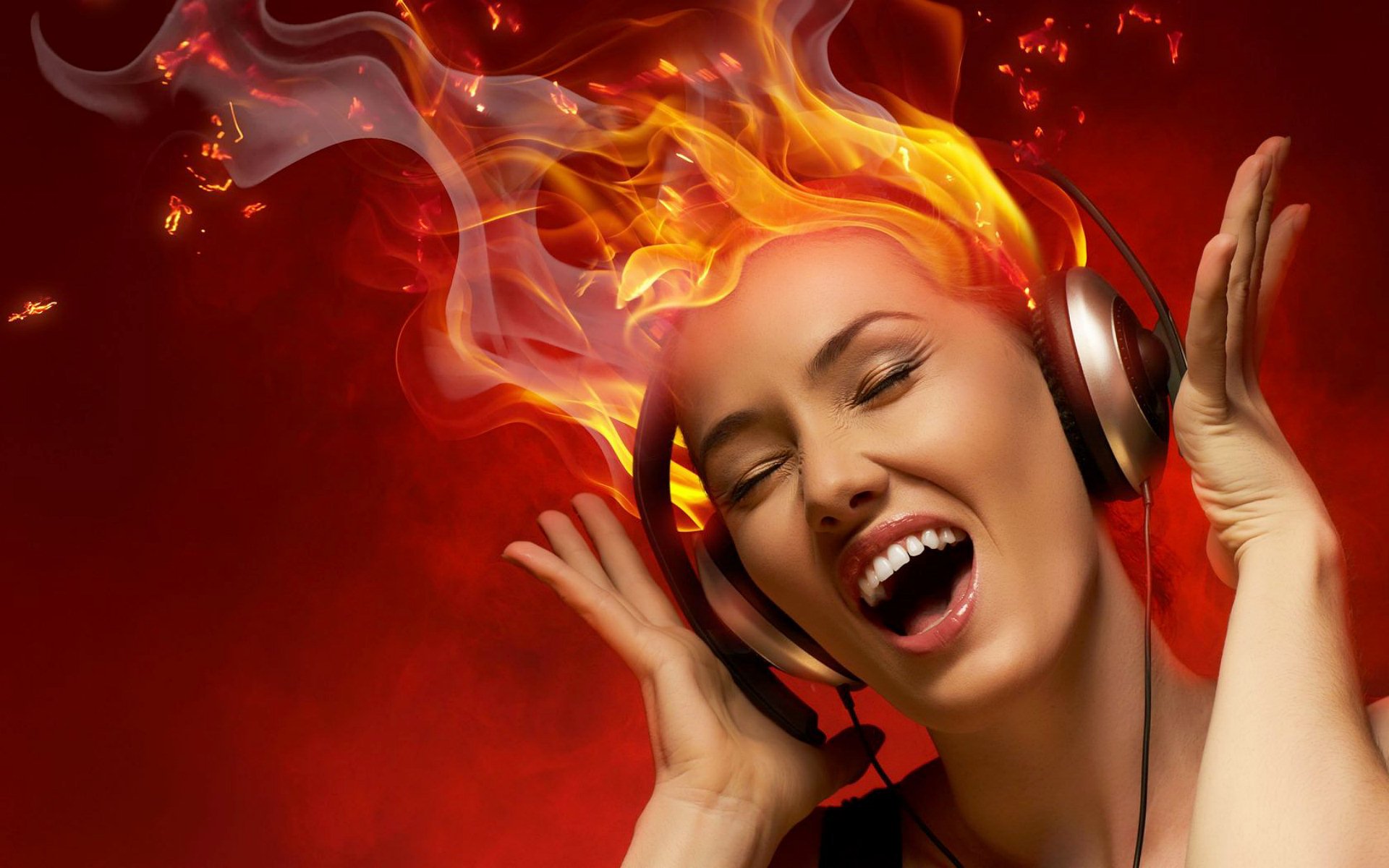 I learn something every day from all these fantastic innovative people I meet on @SteemSpeak Discord, and if you are a singer, songwriter or want to be one? Well, soon the first STEEM-Based Music-Streaming site opening for the public and the company behind it using the Bitshares platform to issue company shares to their shareholders after all the legal formalities have been taken care of. Crowd-sale happening right now with a duration of about a month FYI.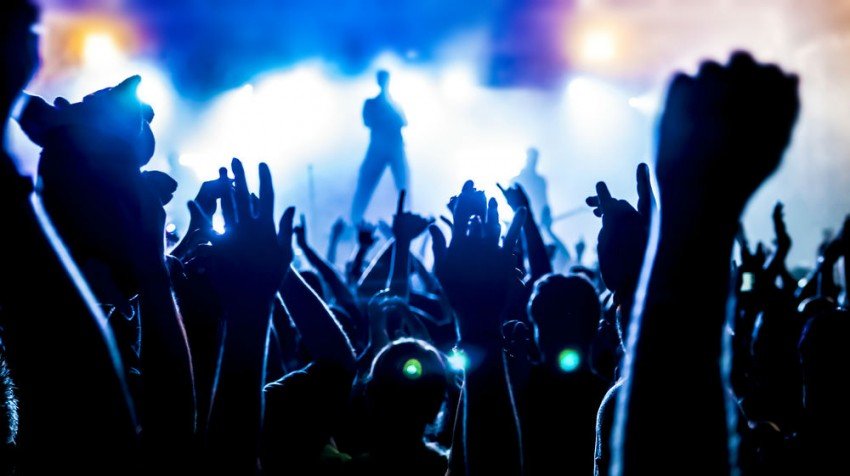 So, the guy behind this new Record-Label; The Music-Producer @senseiteekay and his new label called @Thirsty Records will be a place where you can buy and sell melodies for SteemDollars, and release your tracks or full albums on their streaming-service which uses STEEM for initially rewarding artists while all the copyrights are being taken care of by the record-label traditionally.
Time to brush the dust off your violin and tune that guitar - STEEM-STREAMED-MUSIC about to happen guys, and I for one looking very much forward to the big premiere later this year.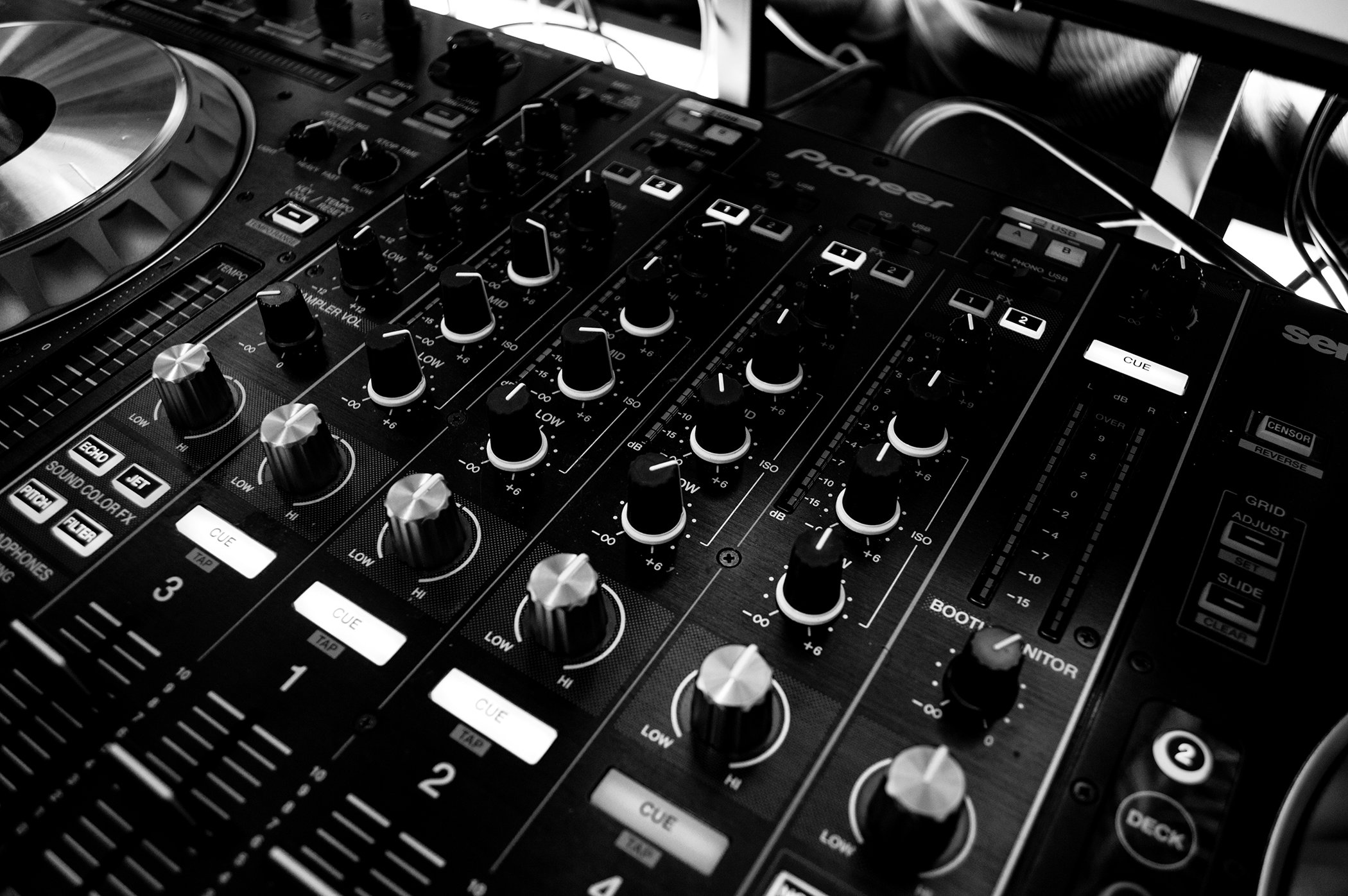 The Front-End that people will be using has been named Streams and the platform allows users to do the following:
upload any kind of audio
set licenses for each piece of audio
sell audio
share audio
download audio
network with musicians
follow your favourite artists
earn vote rewards (same as Steemit, Busy, eSteem etc...)
Streams uses a private server to host files, which are signed and pointed to the Steem blockchain.
Source: https://steemit.com/thirsty/@thirsty/our-services-streams-and-thirsty-records
Official website for Thirsty Records: Thirsty.Online
Buy SHARES in the Thirsty Record Label: thirsty.online/campaign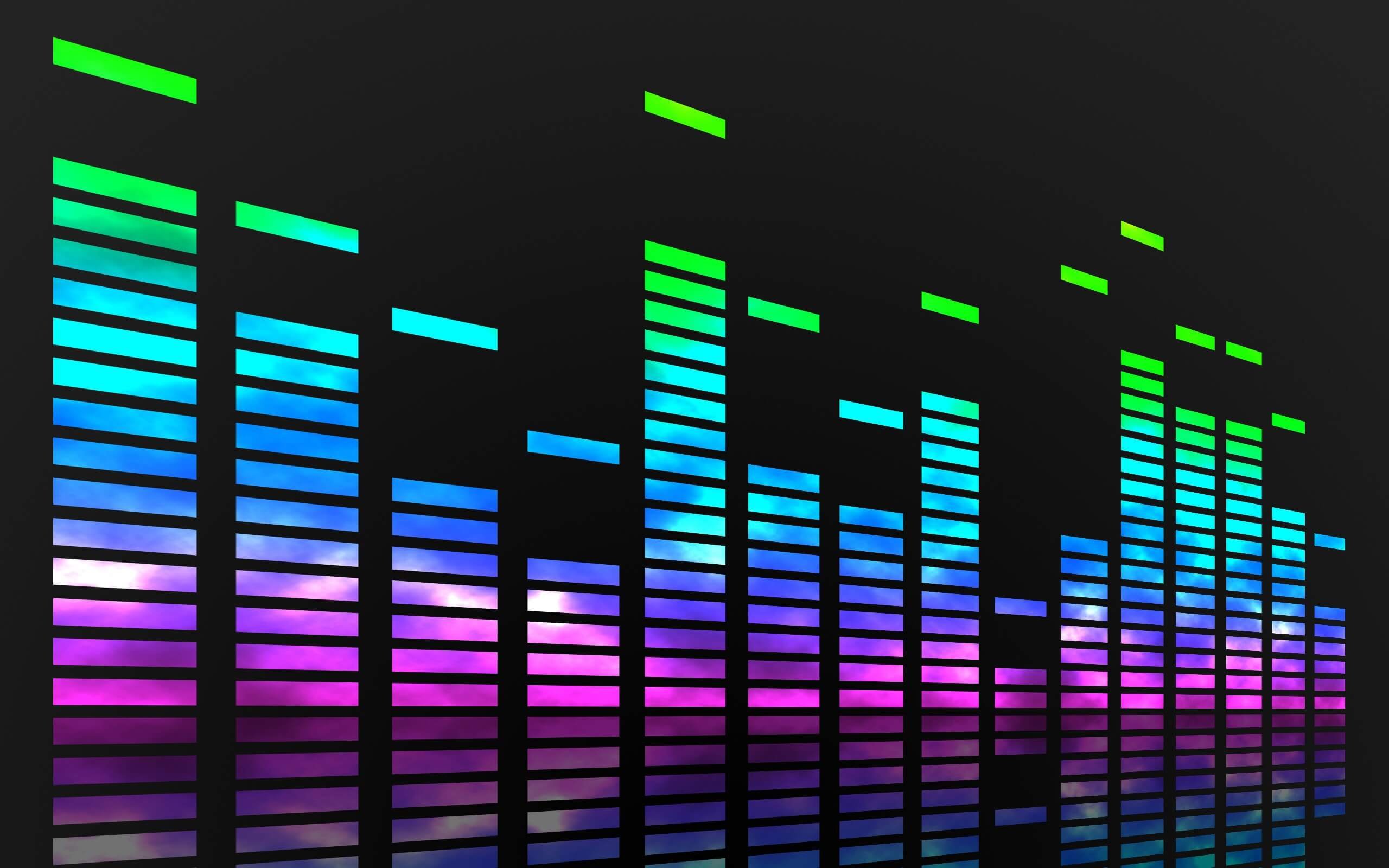 So, what do YOU think about @Thirsty Records and this new way of making the STEEM blockchain and the STEEM & SBD Tokens for musicians? Leave a comment below, spread some awareness by RE-STEEMING this news to as many as you can, and check out @thirsty and @senseiteekay here on Steemit/Busy/eSteem or whatever platform you are using and say hello to something brand new :)

Join me and hundreds of other active steemians on SteemSpeak Discord and be heard and seen - or just listen and read :)