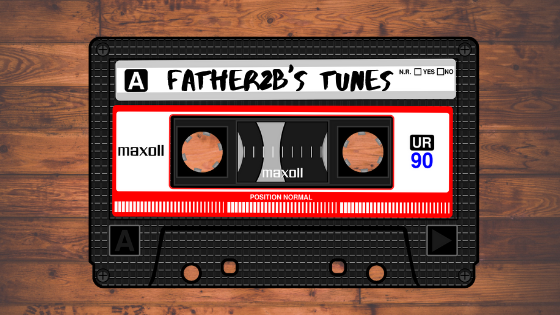 ---

Music Has Special Powers!
Music has to be one of the most loved art's there is. We love music for much the same reason we enjoy sex, gambling, drugs, and food. When you listen to music it can have several different effects on your brain, depending what you are listening to, a study found, your brain releases dopamine, a chemical involved in both motivation and addiction.
But music can have different effects and can be broken down into several different ways.
We Have music to help us relax which tends to be a slow calming like song or arrangement at around 55-60bpm and is known to be used in highly stressful situations like surgery to reduce the listener's heart rate and help them to relax. The effects can produce long term positive effects too like lowering stress and anxiety levels, better sleep patterns and improved overall health and well-being.
Similar to meditation and even hypnotism, slow rhythmic music alters brain activity in a way that induces a trance-like state similar to that of meditation, which encourages relaxation. Listening to your favorite music can also trigger hormones in your body that translate to an instant good mood.
Ask yourself, How many times have you been just sat down or stood around and you hear those first few notes of your favorite song and you instantly just start dancing and singing along?
Just like when you hear a song that clutches your heart strings because it reminds you of bereavement or relationship that went bad or even a sad time in your life, music can just as easily have the opposite effect and lift your mood and give you a sense of euphoria.

Here Are My Top 5 Uplifting Songs
---
1. Honey Honey - Abba
2. Love Today - Mika
3. Don't Stop Me Now - Queen
4. Euphoria- Loreen
5. Bon Jovi - It's My Life
Call me what you will but these are songs i like to hear when i need cheering up and a bit of energy injected into me.
What songs do you find uplifting?