The Beginning
Before we became "Nephilem" we were once called "A6" back in 2016, we are not an official band at that time since we are not that active, but we do jam sometimes if we feel like it. We decided to join the Battle of the Bands back in 2016 to expose ourselves, to showcase our talent and to increase our influence. Recently we decided to change our band name again, and we decided to name ourselves "Incertitude" since "Nephilem" sounds too "Expensive", so basically our first name was A6, then became Nephilem, and now we are "Incertitude". We started with 3 members in our band back in 2014, it was Me, Jereck, and Joseph at that time. I was the drummer for the time being, we did some covers to practice our skills but we realize that we need another person in our band, so in 2015 we did some recruitment and we met Mark (@bisayangwonderer), he became our new drummer, i am the rythm guitarist, Joseph is the lead guitarist, and jereck is the vocals and bass. We did some practice until we get sychronized with each other. in 2016 we joined the Battle of the Bands, we decided to play 2 songs but we need 2 more persons to perform the song that we've decided to cover so we recruited again, and then we met Mildred (@mildredamit) and Earll (@earllfortuna). After that we rehearsed like almost everyday to get the song right and also to win the competion, well hardwork really pays off, we won but we're not the champion, we are the 1st runner up, but atleast we got rewarded and it gave us a priceless experience.
---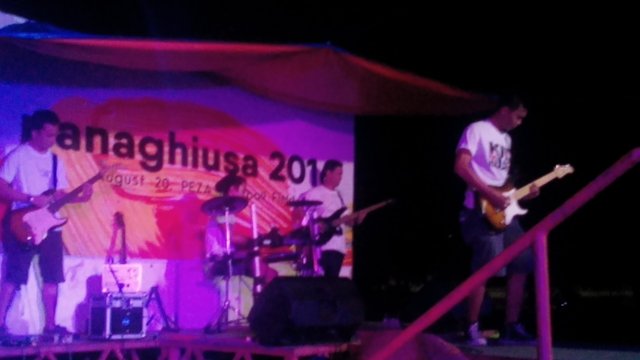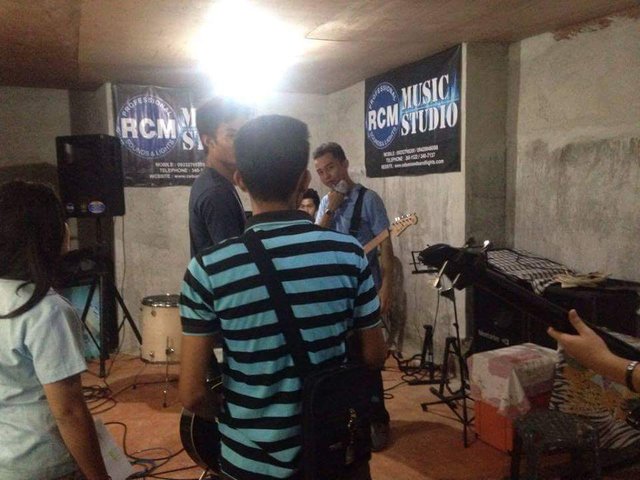 ---
Below is a video of us competing in the Battle of the Bands 2016, I hope you guys will like it.
Credits to the people involve
Joseph Fabrique
Jereck Noynay
I would also like to thank them for the remarkable experience they gave to me. You guys are simply the best. Until we jam again.
Fin.