Jason Becker & The Avengers of Guitar - An underrated albums addendum
Last week i wrote in my underrated album series about the cacophony's debut album Speed Metal Symphony
In my article i briefly spoke about Jason Becker, one of the guitar players of cacophony and the fact that he is suffering from ALS disease, i wrote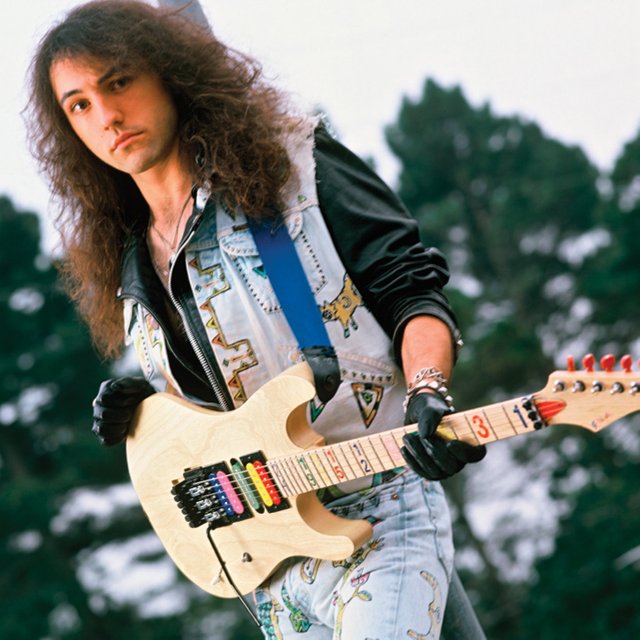 one sad but also admirable thing about Jason Becker,
While he was preparing for the New David Lee Roth album in the early nineties, Becker began to feel what he called a "lazy limp" in his left leg. He was soon diagnosed with amyotrophic lateral sclerosis (ALS; Lou Gehrig's disease) and was given three to five years to live
His ALS gradually robbed him of his ability to play guitar, to walk, and eventually his ability to speak. He now communicates with his eyes via a system developed by his father. Due to the nature of the disease, he remains mentally sharp and, with the aid of a computer, continues composing and releasing music.
His medical condition has remained stable since 1997 & In 2012 there was a movie release (worth watching calledJason Becker ain't Dead Yet.
If you are interested, you can read the whole cacophony article here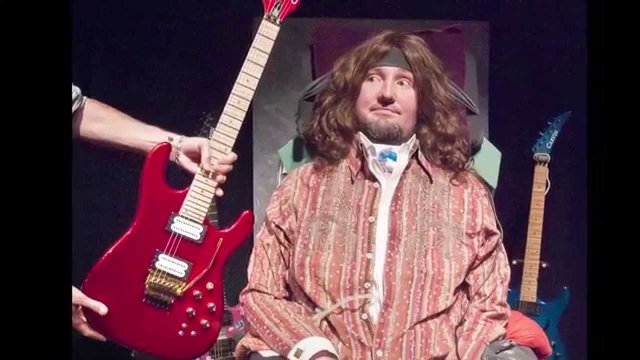 And because of this article about cacophony i started to listen to the solo music made by jason, and so i discovered that not even two years ago, he recorded Jason Becker's Valley Of Fire
this nine minute song which is a true magnum opus, and has so many amazing guest performances, of true hero's of the battle exe, we can only describe this music as ...
THE AVENGERS OF GUITAR
Valley of fire featuring guest performances by
Michael Lee Firkins,
Steve Vai,
Joe Bonamassa,
Paul Gilbert,
Neal Schon,
Mattias IA Eklundh,
Marty Friedman,
Greg Howe,
Jeff Loomis,
Richie Kotzen,
Gus G.,
Steve Hunter
Ben Woods.
If you have read this article, and if you like Jasons music, please try to support him and buy one of his albums, share his music or tell other people about him.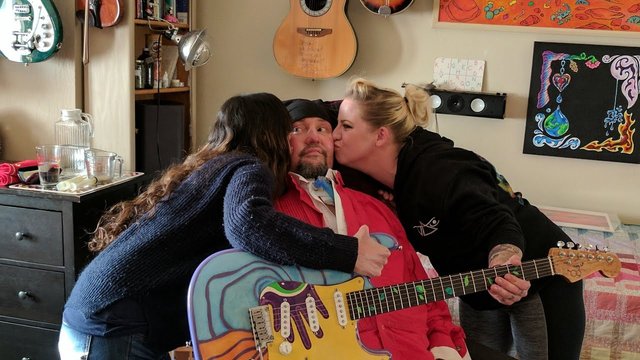 AND NOW IT's time for ...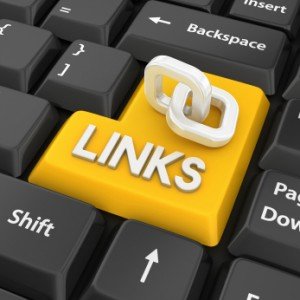 some (Affiliate) Links of TRUSTED PARTNERS, sign up here to get nice discounts & extra's.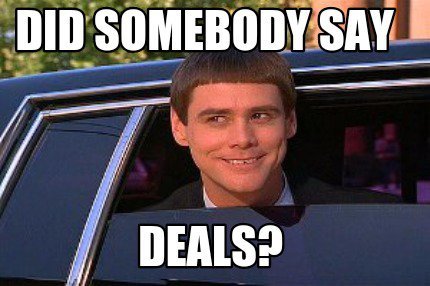 Join Trust Wallet, And receive a 100 TWT the new native TRUST token)
Join Kucoin Excange and receive a trading fee discount
Join Binance Exchange and get a 5% discount on trading fees