Taking the time to listen to my favourite music with Ms 10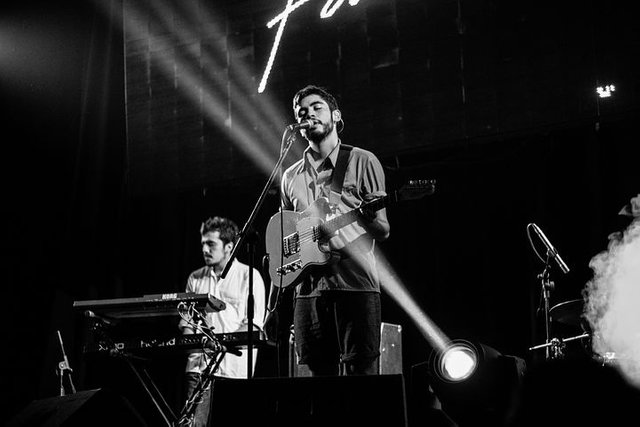 One of the things I really enjoy doing with my daughter is playing and talking about music. But somehow, with all the gadgets and 24/7 TV and movies that are available to the kids these days, on top of her spending time with her friends, time always seems to be filled up with other things.
So it's really nice right now to be sitting here writing this while we are listening to - and enjoying - some of our favourite songs.
And while I have a lot of old favourites from when I was a kid, there are a few other more contemporary songs sprinkled in there too.
But it's hard to move forward when a really good musical education should really cover off the 60s 70s 80s and 90s - as well as 21st century pop/rock/rap/dance, etc, don't you think? At least there's a lot of great songs to be familiar with first, and you've got to start somewhere, right?
Hope you're having a great weekend too.
✨

May all beings be happy.

✨

Photo courtesy of pixabay.com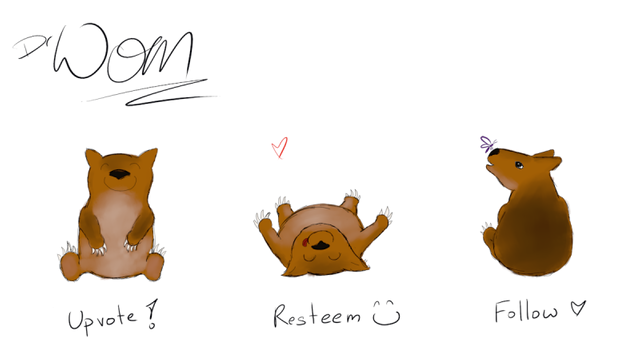 @drwom footer by the awesome @ryivhnn !!
Register for Universal Basic Income here: https://www.mannabase.com/?ref=3ac18f2d78