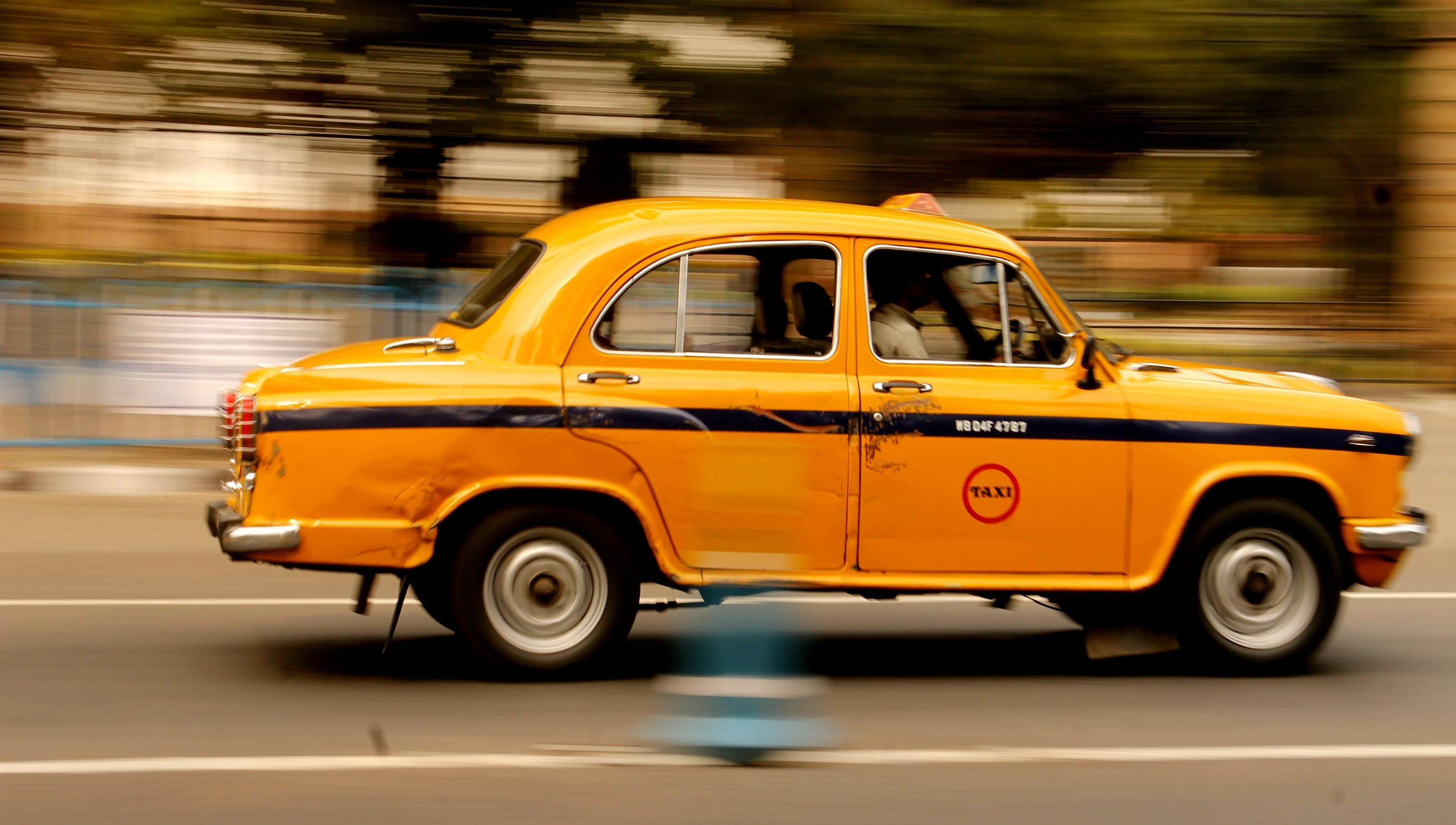 Image Source: Link
An international flight lands at Netaji Subhas Chandra Bose International Airport and story starts...
Sid just has landed at Kolkata Airport. Everything seems to be unusually ordinary except difference in the time zone but as soon as he comes out of airport and took a yellow taxi for Suburb of the city, the feeling of great affinity kicks in. He is coming to home town after 10 years. The last time he was in Kolkata, he was just 17 years old. He moved to Toronto with his uncle (mother's brother) for higher studies. It was his elder sister who convinced him to go there and have a great future prospect and career. Now  as he is looking outside the window of taxi, lots has changed. Roads are not the same. Buildings are not the same. Model of cars has changed and couldn't find a single scooter but lots of Scotty on the road. In appearance it was nothing like, he had seen 10 years ago. In spite of total distortion of appearance, there was something in the air which fills his heart with belongingness. You know the small small things. Undoubtedly he can say that it is his city where he belongs. On the way back home from airport to his family house, his heart is swept away  by storm of sweet memories from his childhood and Sid itself dissolves into the stream of Hooghly river.

Play the OST now...
APP Courtesy: music maker jam
Be Musical Be Live... 
Love from
The Patcher (@dpatcher)Follow ME
https://steemit.com/@dpatcher
If you liked this blog post - please Upvote, Follow and Resteem it and keep share good content with others!