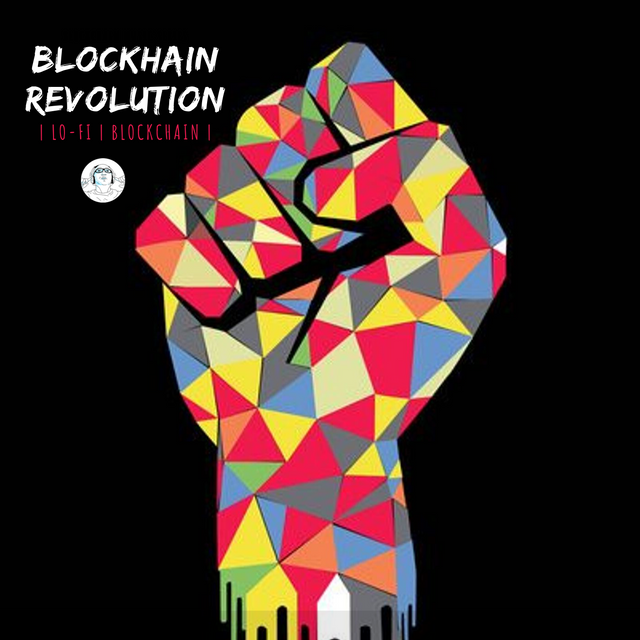 'ᗷᒪOᑕKᑕᕼᗩIᑎ ᖇEᐯOᒪᑌTIOᑎ': New Lo-Fi Music Release with an Educational Twist - Exclusive on Emanate.live
| Blockchain Music | Lo-Fi | Educational |
---

'ᗷᒪOᑕKᑕᕼᗩIᑎ ᖇEᐯOᒪᑌTIOᑎ' A new Lo-Fi / Hip-Hop instrumental release with an educational twist, A relaxing tune to anyone in ear sight whilst maintaining perfect focus on whatever we may be doing reflecting my thoughts on this revolutionary technological times we live in, the opportunities it offers and responsibilities we owe to shape the future ahead. .
The track is exclusively released on the new Emanate Alpha, for those who are not aware of Emanate yet, Emanate, is an audio exchange built on EOS designed to enable producers, distributors, and influencers in the music industry ecosystem to connect via blockchain-based smart-contracts.
Get your account and start enjoying some fresh tunes, all you need is a email account and a password. 90 days free! https://emanate.live/listen
---
---
Note, by listening to my song on Emanate you are supporting me and my music, as I will be getting paid in real-time Micro-payments as the song is being played every 6 seconds! That's an epic and this is one of the great disruption functionalities of Emanate among many, learn more about it here.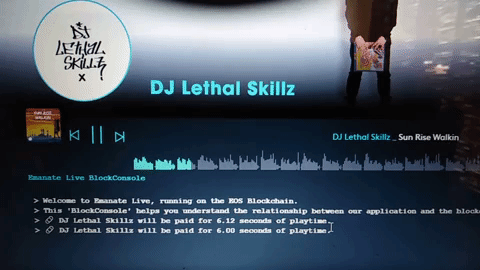 On the production tip, as always I mostly use Ableton Studio Live 9 for making my music and when approaching chopping samples I use this great VST called 'Serato Sample' which is a great tool for sampling and sound manipulator that I recommend to any producer, def a strong little tool that can widen your musical production approach and creativity especially when you have a Producer block!*


Happy Listening, your support plays and shares are highly appreciated! Kudos
---
ᵀᴴᴱ ᴹᵁˢᴵᶜ ᴵˢ ᴵᴺˢᴾᴵᴿᴱᴰ ᴮᵞ ᵀᴴᴱ ᴮᴸᴼᶜᴷᶜᴴᴬᴵᴺ, ᴸᴼᵛᴱ, ᶜᴴᴬᴺᴳᴱ, ᶠᵁᵀᵁᴿᴱ ᴬᴺᴰ ᴾᴱᴬᶜᴱ
---
ᵀᴴᴱ ᴹᵁˢᴵᶜ ᴿᴱᵛᴼᴸᵁᵀᴵᴼᴺ ᵂᴼᴺ'ᵀ ᴮᴱ ᵀᴱᴸᴱᵛᴵˢᴱᴰ, ᴵᵀ'ˢ ᴼᴺ ᵀᴴᴱ ᴮᴸᴼᶜᴷᶜᴴᴬᴵᴺ
---