Yeeaaaaahhh, let's rock as it's #MetalWeekend again \m/
This weekend with some Old Rock and Metal songs at any fast or slow speed
So, show me how fast you enjoy your metal during this weekend.
But remember...
Play it loud!
\m/
---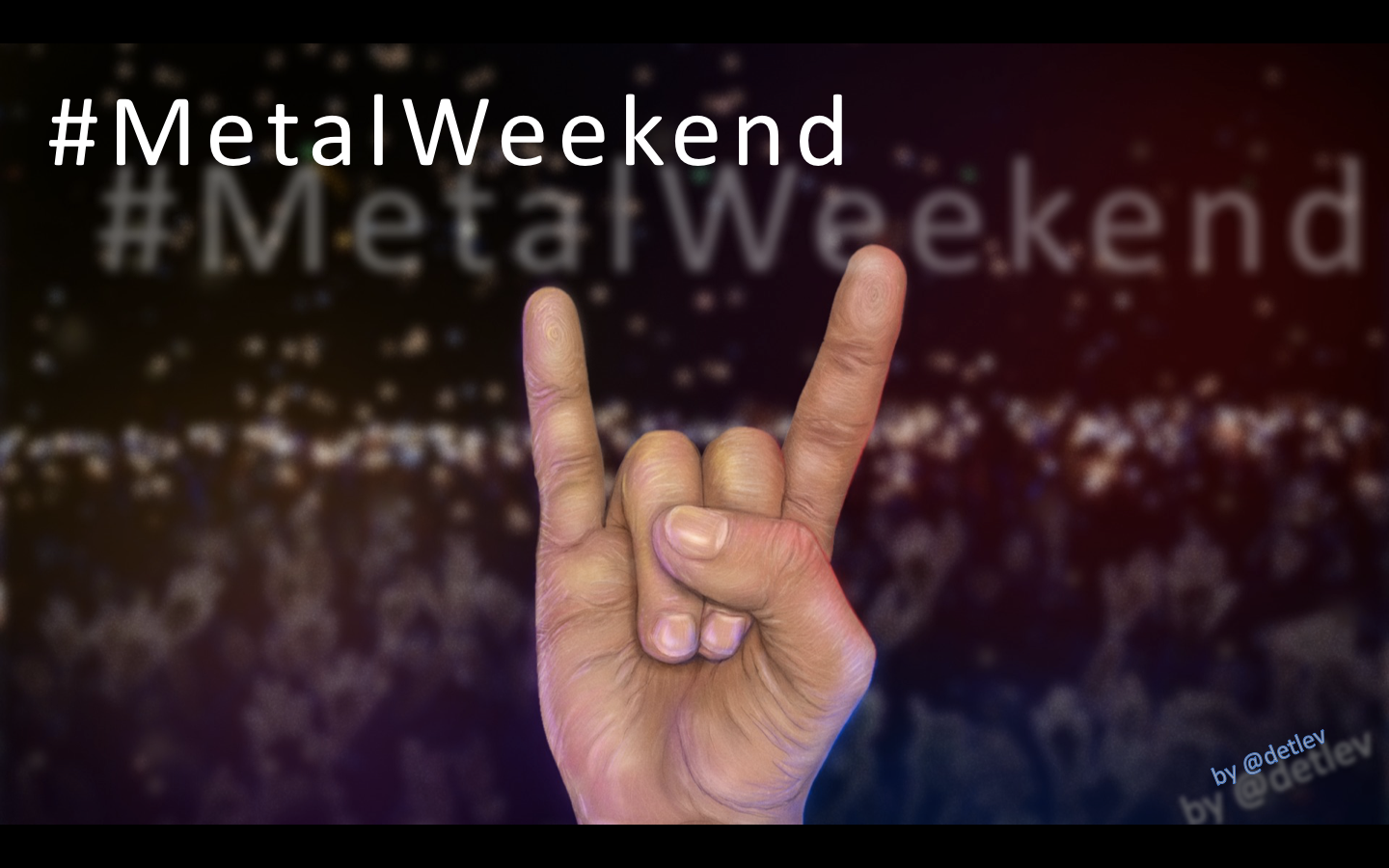 by Pixabay and modified by @detlev for #MetalWeekend - feel free to use this with your post
---
---
If you love metal
do a list with 3 songs
and share it with the tag
#MetalWeekend
---
What is Heavy Metal?
At Wikipedia they say:
Heavy metal (or simply metal or heavy rock) is a genre of rock music that developed in the late 1960s and early 1970s. With roots in blues rock and psychedelic/acid rock, the bands that created heavy metal developed a thick, massive sound, characterized by highly amplified distortion, extended guitar solos, emphatic beats, and overall loudness.
---
---
Parasite Inc. - Dead and Alive
Listen to a full album of this German Melodic Death Metal band. And D.A.N.C.E!
---
Iron Maiden - Aces High
Love this comment at Youtube
I played this song to my cat....now its a dragon.
---
Queensryche - Blinded
Some old stuff recorded live in tokyo 1985
---
Enjoy your week,
PLAY IT REALLY LOUD
and steem on!
---
@Detlev
love steemit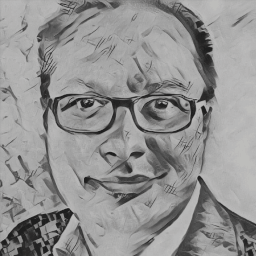 JOIN Steemit
#BeerSaturday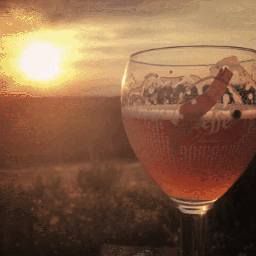 Get / shop my book by steem
JOIN BeerSaturday Challenge

Enjoy & Engage Follow & Resteem
---