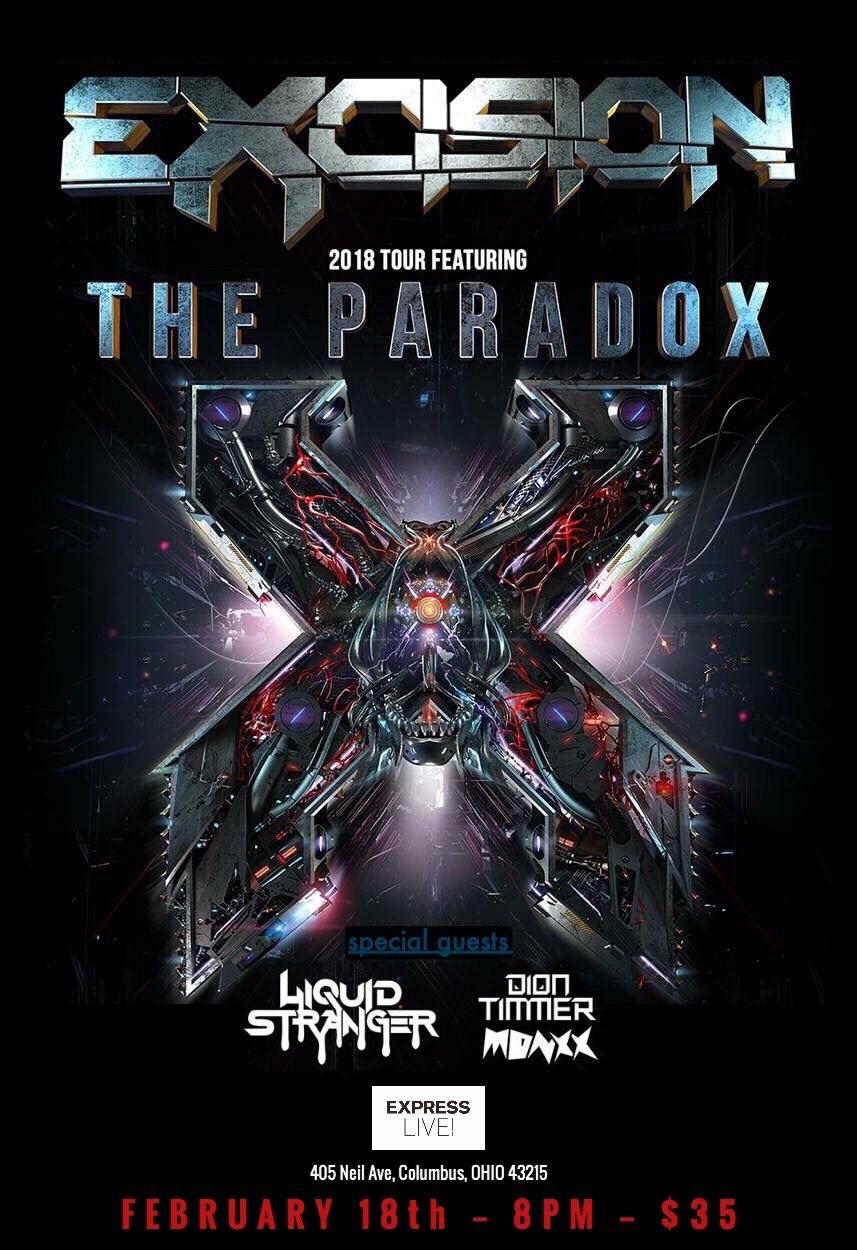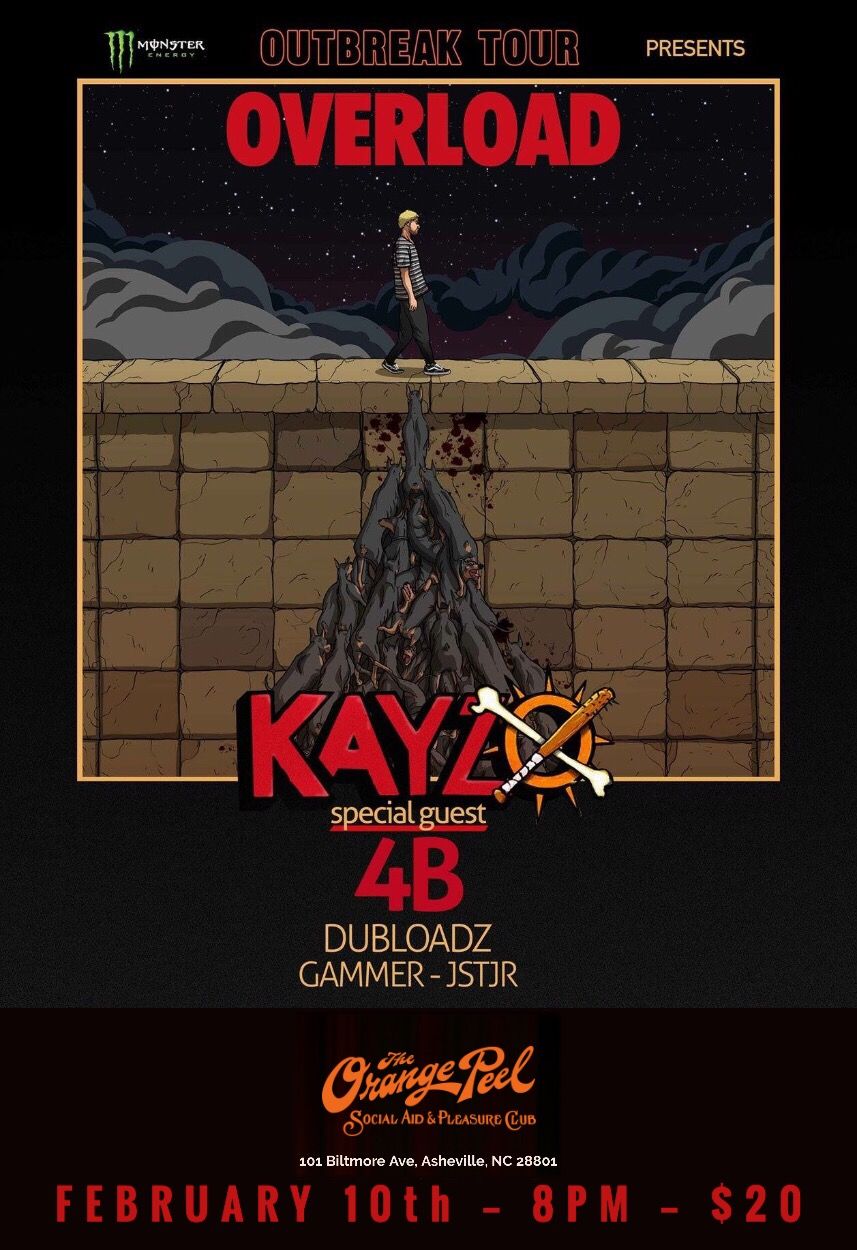 I am very excited to be attending a few awesome electronic music shows on the 2nd and 3rd weekend of February this year.
I haven't been to any since this summer. I will leave links to all of the artists' music in case anybody wants to check them out. They are all pretty big names in the EDM scene :
Excision
Liquid Stranger
Dion Timmer
Monxx

Kayzo
DJ 4B
Dubloadz
Gammer
JSTJR


The first time I ever let loose fully and danced my heart out was actually just last March. Before then I was always just not comfortable with my self enough to express who I was through dance. However I met a good friend who was all about dancing, @alchemicalu, who inspired me to be more free with myself. We met at the Conscious Media Festival in Austin, Texas. We both were the lucky winners of free passes to the festival in a random drawing, so rightfully we quickly became acquainted meeting the very first night in line as soon as we arrived, ecstatic to be there.

On the last night of the festival there was an afterparty, it was supposed to be outdoors at the famous Spider House Ballroom, which I was going to be able to walk to from my AirBnb. However it rained that night and was moved across town to some warehouse district which I had to catch a ride to. I thought that was a bad thing, however it was the total opposite. It turned out we were in the district of electronic music, which I already loved listening to ever since it was playing in the background the one time I smoked DMT a few years prior. So right from the start that night it just felt natural dancing my heart out. I think it was 6 hours straight we were dancing, moving from warehouse to warehouse, all with their own custom artwork and feel. I had so much fun that night, I will always remember it.

The following summer I ended up going to all sorts of different shows and festivals, which are listed below :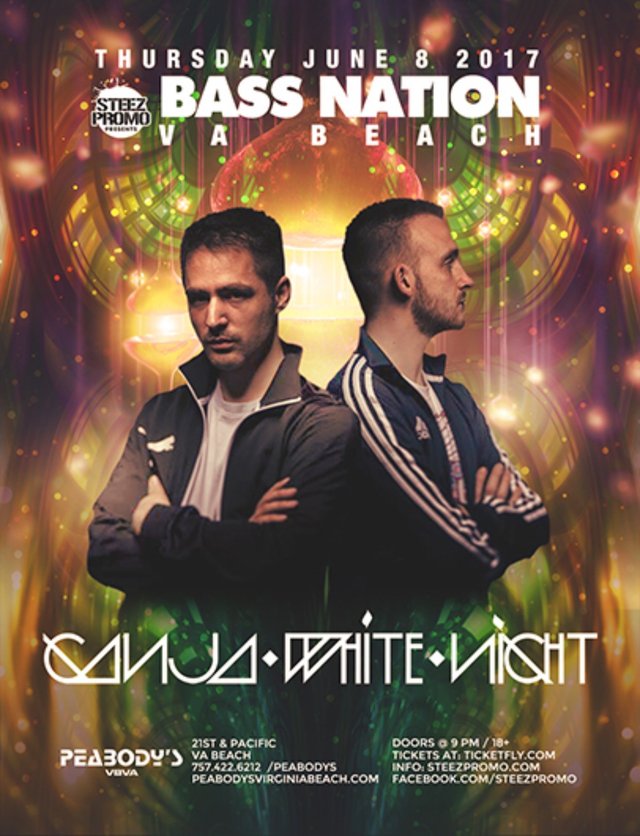 Ganja White Night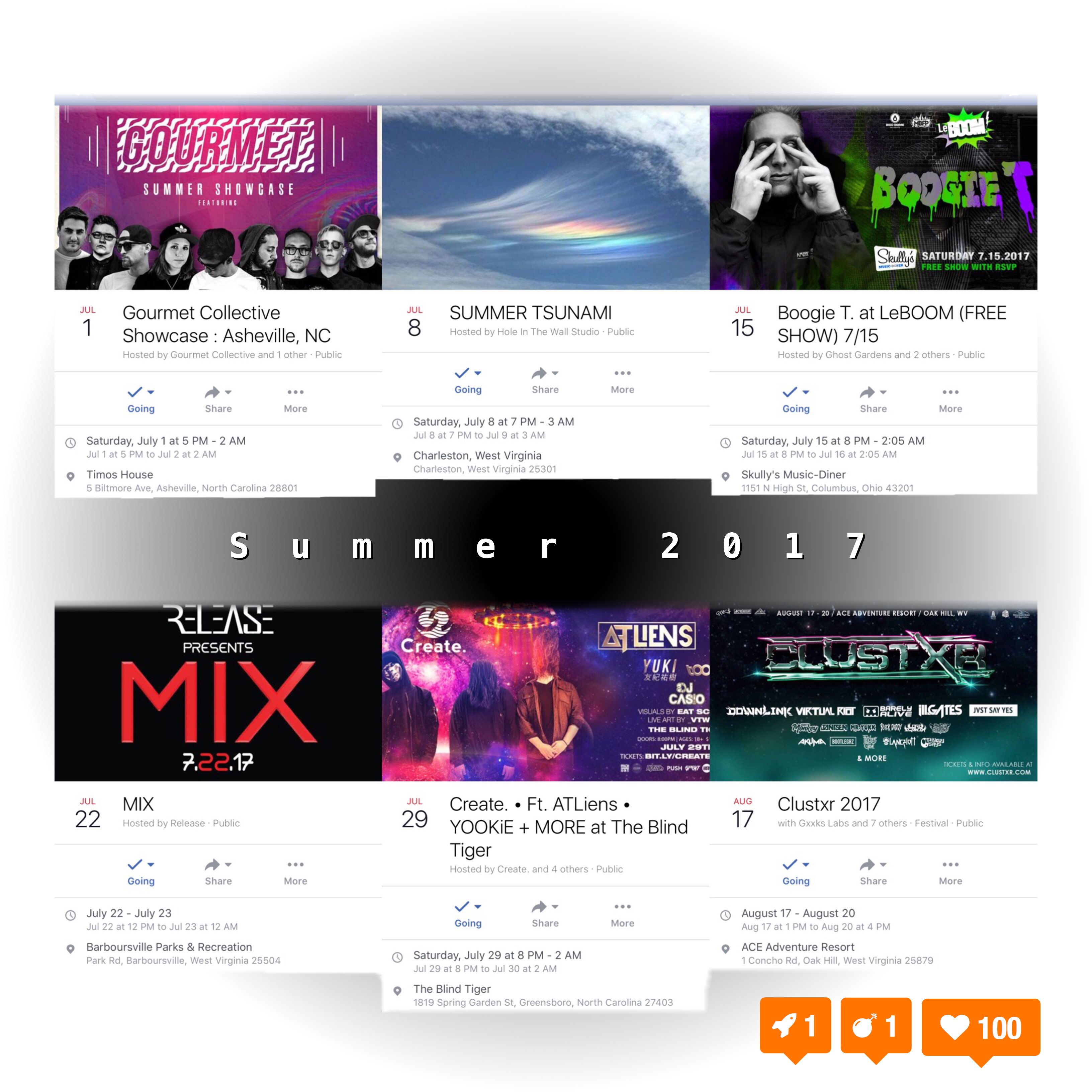 ATLiens
Yookie
Boogie T

I think it is safe to say that I have found yet another thing that I am passionate about, and that is bass and dancing. I am happy to be able to share this with the community, hopefully it will inspire somebody else to do something similar.

Best Regards,
@daltono