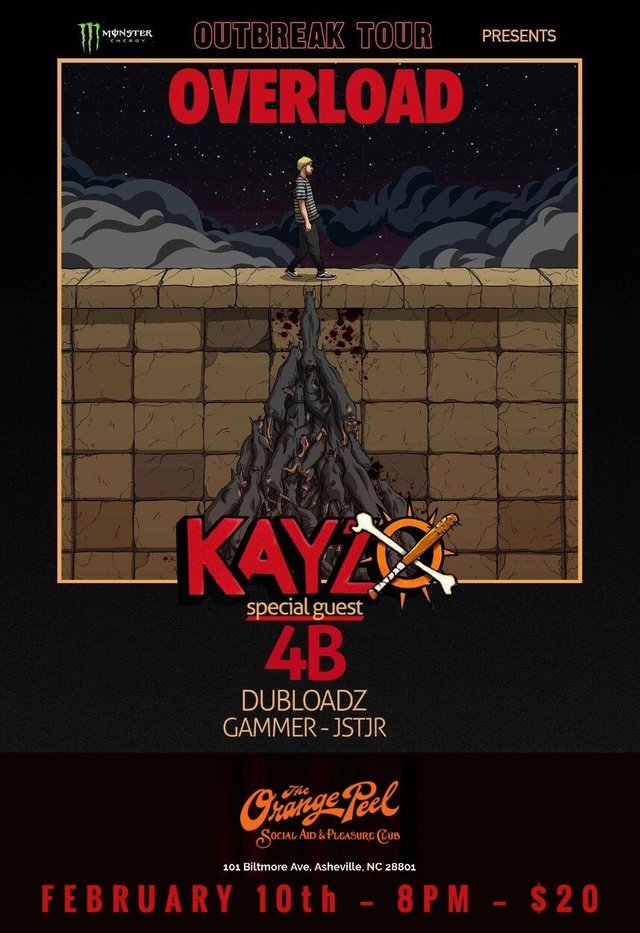 I am so hyped up for tomorrow night to see Kayzo, live for the first time! I have not gotten to go to an EDM (Electronic Dance Music) show since the end of the summer. It is very past due for me, in my own opinion. I will be leaving early tomorrow morning to drive 4 hours by myself to Asheville, NC ; the home of vegan restaurants, kombucha bars, breweries, and many other locally owned shops. I have chosen to stay at my favorite hostel again, Sweet Peas. The hostel is beautiful, so much more affordable than anything else in the area, filled with interesting people, and is supremely located in the center of downtown Asheville above The Lab (Lexington Avenue Brewing).
—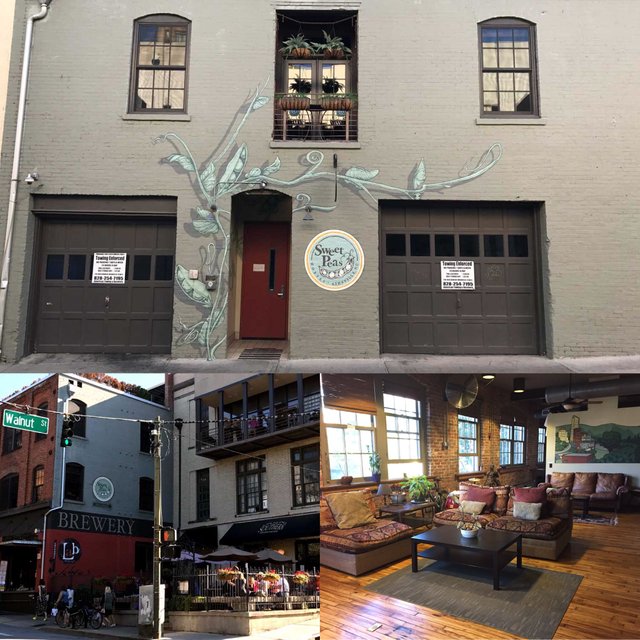 Kayzo will be preforming at The Orange Peel, which is less than a 10 minute walk from the hostel. DJ 4B, Dubloadz, Gammer, and JSTJR will be opening up for Kayzo.

One of the things I love so much about EDM is that I am constantly discovering new artists/producers/djs who are wonderful at what they love doing, creating music. For instance, I had heard Kayzo's music before, but never really knew who he was. My tunes are usually played according to what my music app knows I enjoy, meaning I generally do not even pay attention to whom the artist is. I feel this makes it a lot easier on my brain and allows me to just listen and let the universe play what I am supposed to hear. I saw that this show was nearby on EDM Train so I have been listening to Kayzo's debut album Overload. To no surprise I am absolutely in love with it, it brings me back to my days of listening to alternative music when I was in my teenage years. My favorite song is the same as the title, Overload feat. Micah Martin. Take a listen, you never know you may notice that you too love EDM.

As with most great EDM performers fantastic lights and visuals will be present. Kayzo calls his crowd The Doghouse, which I think will be an accurate description once the show gets going and all of the positive minded people who attend get that good energy flowing throughout. Believe it or not, not everybody chooses to be under the influence of drugs and alcohol at these shows. I myself for instance need nothing but the music, and lots of water. I will be sure to post another blog going over the entirety of my trip once it has concluded Sunday evening.
Below I am posting some pictures of Kayzo's past shows :
—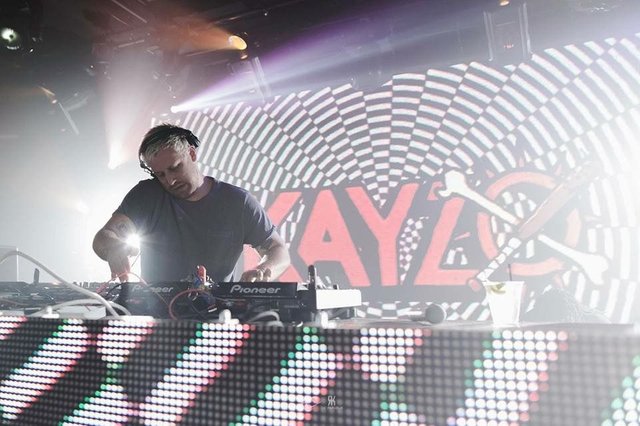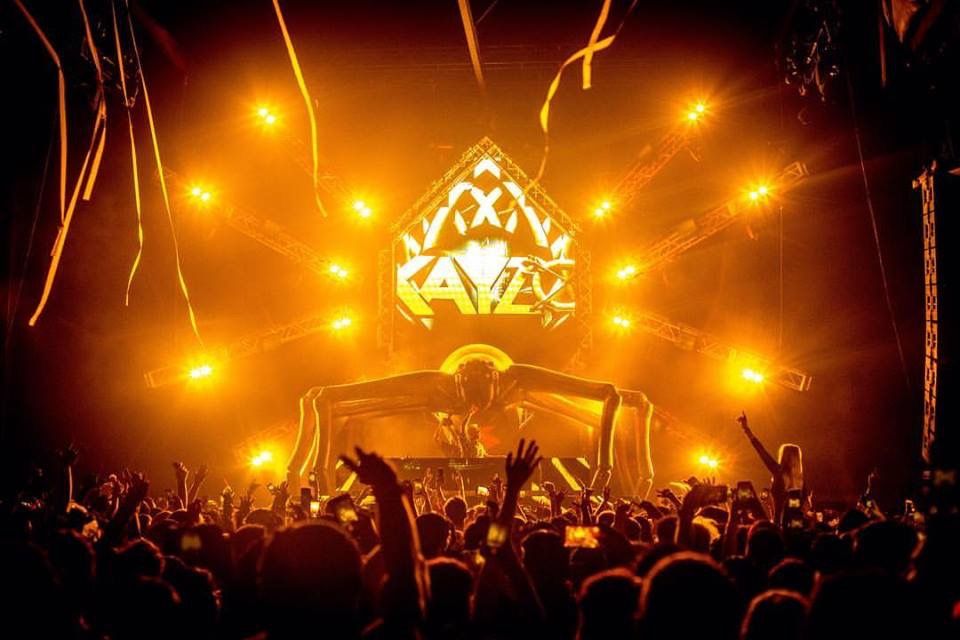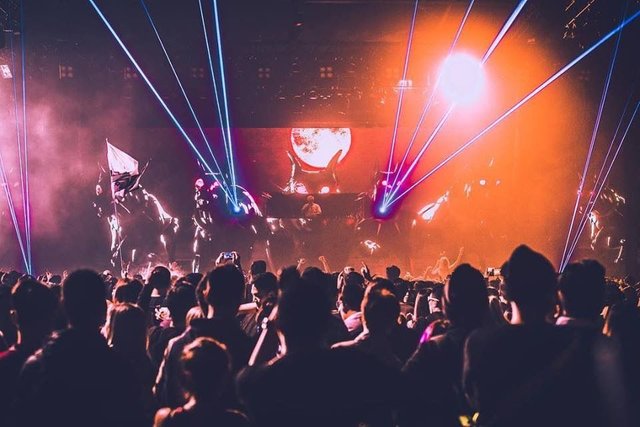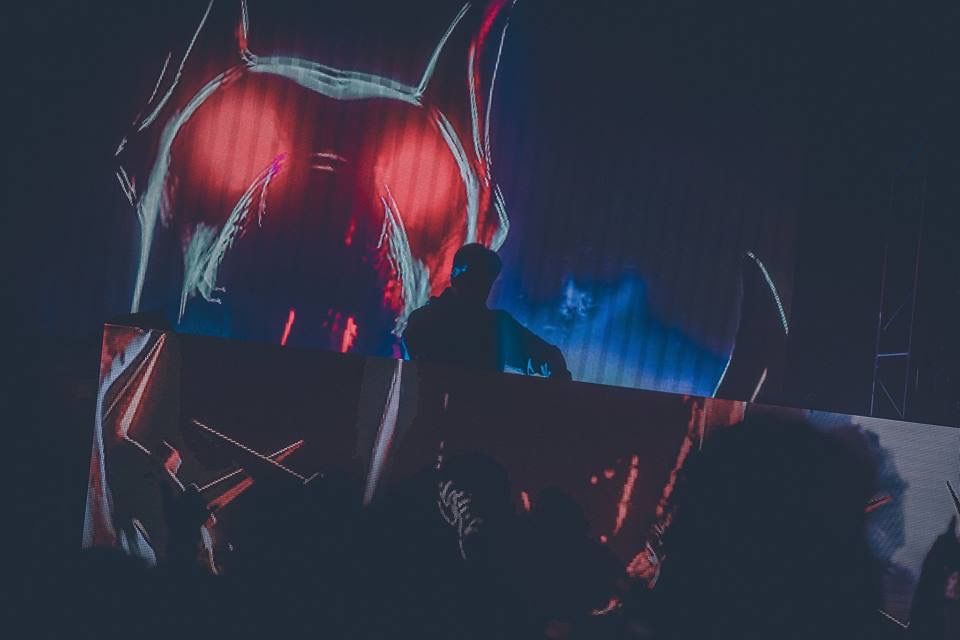 Best Regards,
@daltono

Staying up to date can be hard so I have made it easy, here are some of my recent posts :

—

—

—

—
—