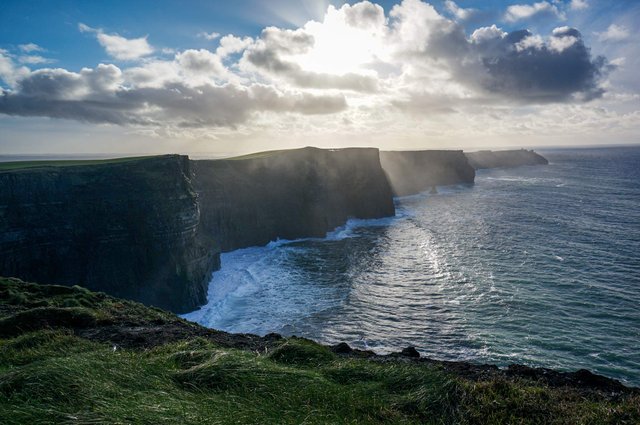 Images property of @terrybogan

In the spirit of Curie's mission to promote undiscovered but exceptional content, we wish to use this twice-weekly section to provide an author showcase for some of the outstanding authors who received Curie upvotes in past week. Curie curators and reviewers nominate authors for inclusion in this showcase and author approval is sought and attained.
For those new to Curie, please follow @curie, and join us on Discord: https://discord.gg/jQtWbfj
Follow @curie's votes to support the authors. Please consider following our trail and voting for curated authors. If you are a SteemAuto user, @curie is an available trail to follow.
Vote for the @curie witness to support Curie operations (all witness payouts are used to fund Curie operations).
---
Curie Comment Contest is ongoing. Earn Steem by leaving good comments on posts upvoted by @curie. Find out how here.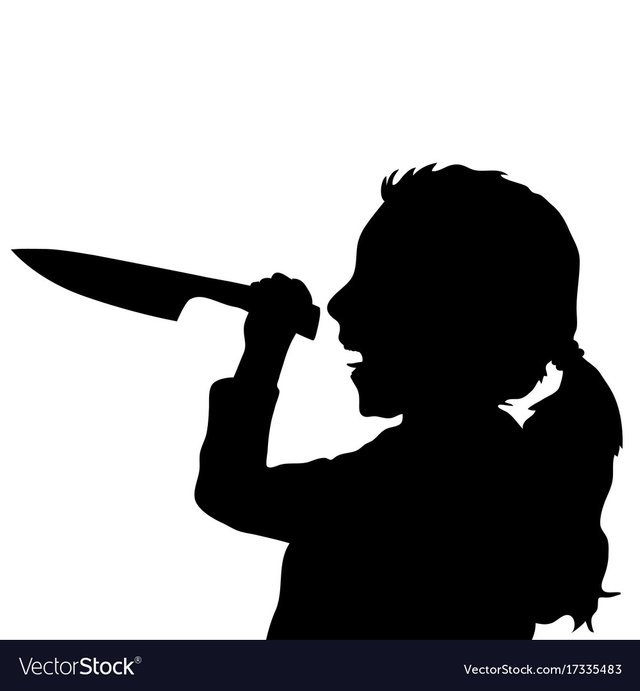 Images property of @nolajean
Our first post for today is a short story with an extremely creepy ambiance that will send chills down your spine. I think the sole purpose of this text is to make you feel uneasy and mess with your head and it's doing it's job perfectly! Here's the beginning for you all, just to get you interested:
"We're not savages, my little Sora," says Daddy as he guides my hand which held a knife over the whimpering man's face, drawing random lines across his white skin. "We don't kill just for the heck of it, and we don't kill messily." -@nolajean
This author is a brand new member of our Steemit community and has only posted 2 posts thus far! We don't really we have any info on her, we just hope she stays with us and keeps posting amazing stories!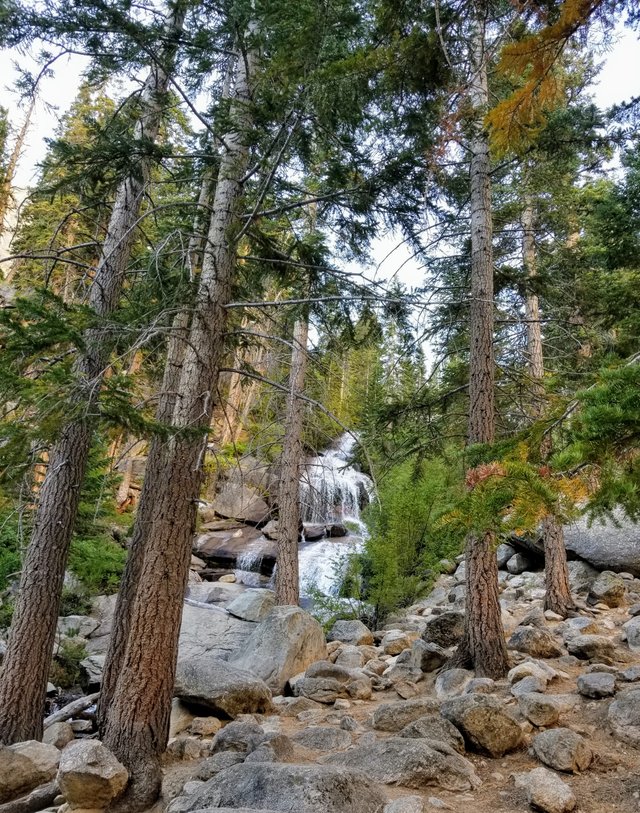 Images property of @creationofcare
Now be ready to feast your eyes on this gorgeous scenery of the Alabama hills, brought to us by @creationofcare! From exceptional pictures, videos and panoramic views, this post has it all. No matter which of these is your favorite, I strongly recommend viewing all of them one by one, you'll be doing yourself a favor!
Welcome to the Eastern Sierras! Lone Pine, CA is a charming little town on Hwy 395 right below the foot of Mt. Whitney, tallest peak in the continental United States. -@creationofcare
Much like this posts contains it all, so does the author's profle. Travel photos, various plants, gardening etc. But don't just take my word for it, go ahead and see it for yourselves.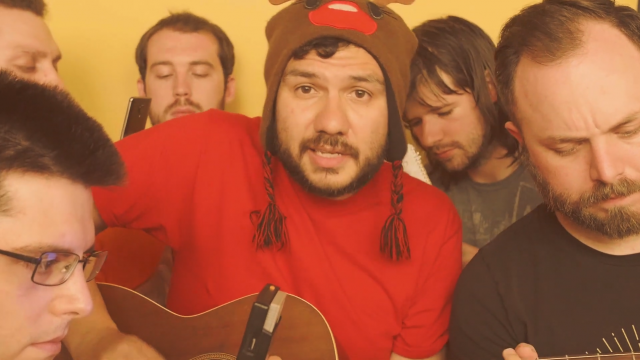 Images property of @dustinseth
Take a moment to enjoy this slow and relaxing song by a very talented guitar player/singer @dustinseth. I have to mention that besides loving this song, I also adore the video they made for it, really creative and interesting, hope the rest of you will feel the same way!
This author has a long history of bringing music into this community which he has been a member of for well over 3 years now! So if you enjoyed this piece, I urge you to give his profile a look and find some more interesting music to listen to!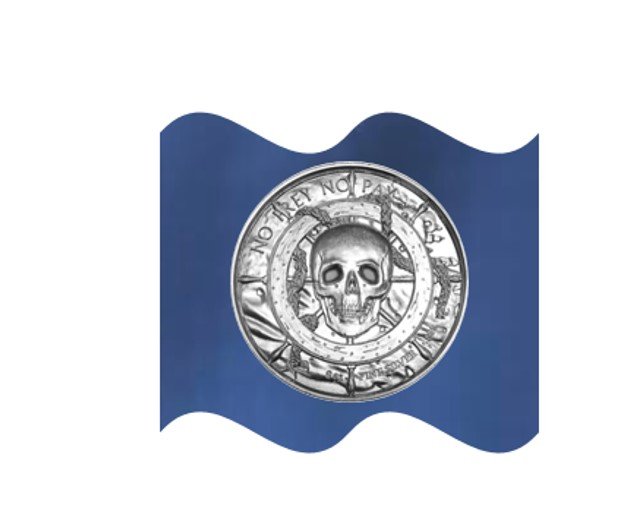 Images property of @joshuaslane
Here we have a story of a very specific and interesting genre, pirate tales. @joshuaslane takes us on amazing adventures and also brings his characters to life with pictures. All in all this is a very well composed post which is definitely worth a read.
[Last time...]

"Sometimes ye have ta go back ta move forward!" He said absently.
"What th' fock is goin' oan here?!" Ickied thought to himself, "It's as if th' whole crew is detached, aloof an' elusive! Didn't th' Keptin ask fur new toor suggestions months ago?" -@joshuaslane
This profile exists solely to introduce us to the pirate life and the excitements behind it and if that's something you would like to read about, I suggest you go all the way down and start from the beginning.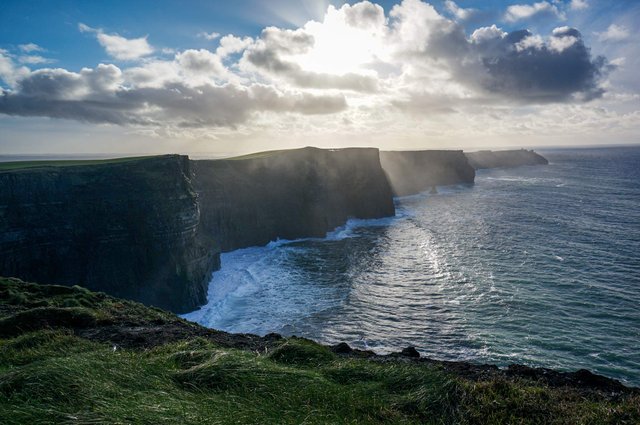 Images property of @terrybogan
Lastly we have another post with beautiful photography of the "Cliffs of Moher". I must say, some of the photos here are just breathtaking. Looking at them made me feel like I was right there, standing at the edge of the Earth. Just marvelous! Here are some facts pointed out by the author:
Hi Steemers!! Ireland's Cliffs of Moher attract over one million visitors a year. And it's easy to see why. These amazing cliff faces are 300 million years in the making. Made up by layers of siltstone, shale and sandstone they make an impressive addition to the Irish coastline.

On top of the cliffs you have lush green landscape as far as the eye can see. On the bottom, you have the raging Atlantic ocean crashing against it. -@terrybogan
Just by opening this author's profile and reading it's description you will learn that Terry is an enormous travelling enthusiast! Feel free to wander around by looking at his posts.

This Curie Author Showcase was written by Curie Curator @ivanm7 (Ivan) at times with input from other Curie curators and reviewers. All images and quoted texts are the copyright of their respective authors.