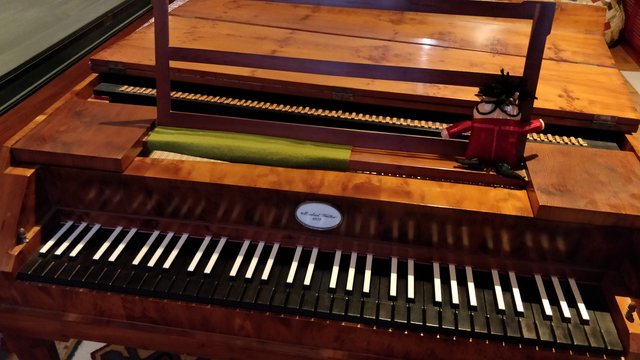 Yesterday (well, Friday... not sure when I'm scheduling this post...), as I was doing the quick little recordings for my post about the BWV32 I noticed that my wife had left the fortepiano open... I used to play piano, but I'm a great deal out of practice now... and more than a little bit rusty... but I can't resist an open keyboard... just to sit down and to try and whack out something!
So, I have this pretty horrific rendition of a half remembered Mozart sonata that I had learnt when I was much smaller... Hope you enjoy it! It is only less than a quarter of the whole thing, I would need to practice to remember how to press the buttons in the right order!
I am going to try and practice and see if I can publish some piano stuff in the coming months!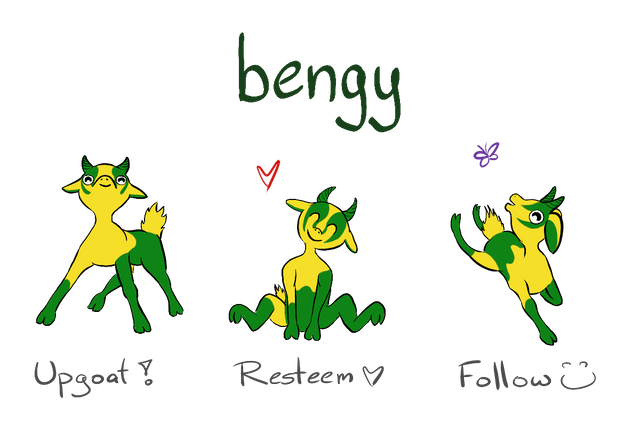 Upgoats by ryivhnn
Account banner by jimramones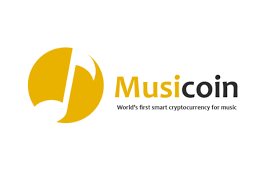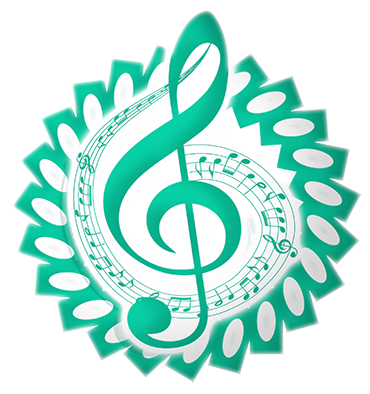 The classical music community at #classical-music and Discord. Follow our community accounts @classical-music and @classical-radio. Community Logo by ivan.atman