Happy Holiday Artzonians!!!
We're right in the middle of the festive season, Grandma got that cookies in the oven with a bottle of bubbly, let's get this thaang started!!!
@edprivat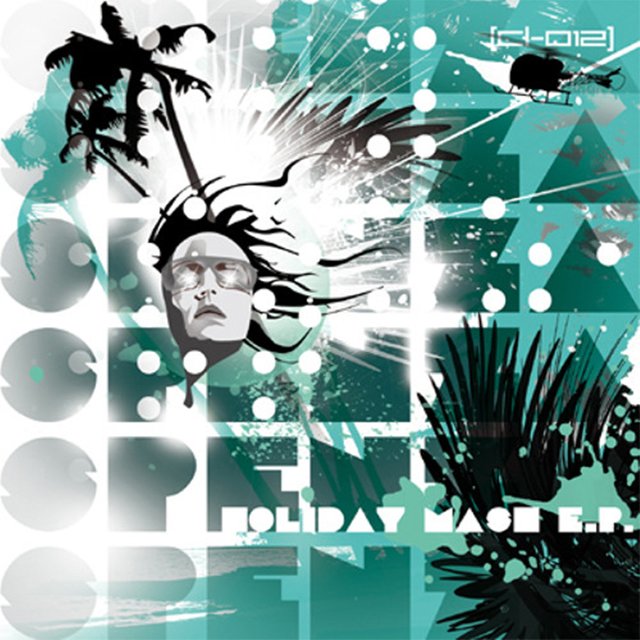 I was glitch-hoping all the way , I hear some Aphex Twin type of sampling in there! Just wonderful work!!!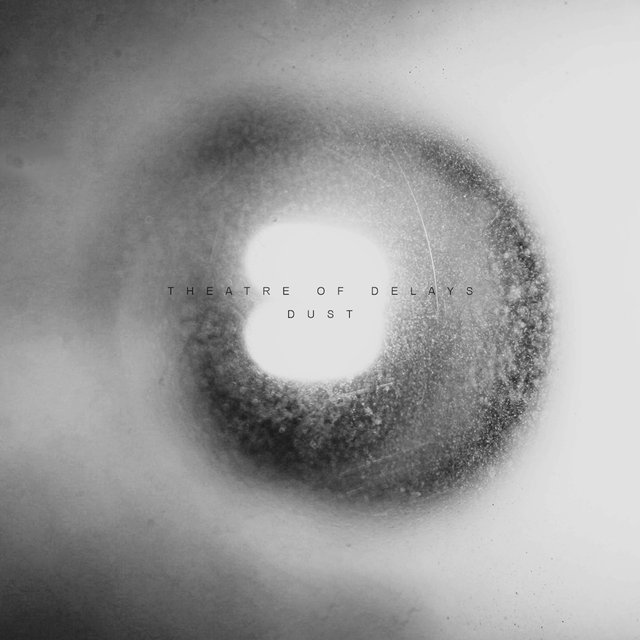 Sometimes I want to be the delay in the Theatre , bouncing off space and time...Of course we love these subtle noises...
I am not familiar with the work of Theo Katzman but I know Wulfpek, really cool song, and I love @pechichcemena's playing and voice, as usual on par.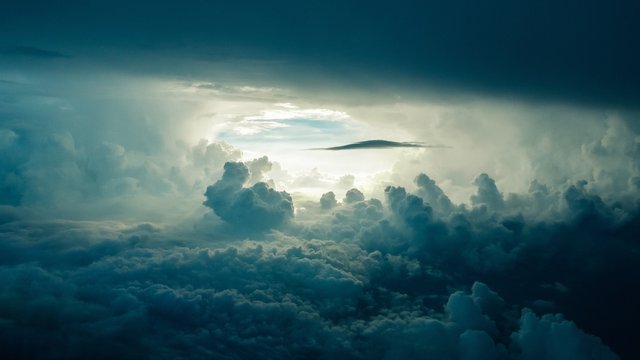 A collab between Grizzle and Juxta how fantastic is that? I really loved the atmosphere, dark and ominous...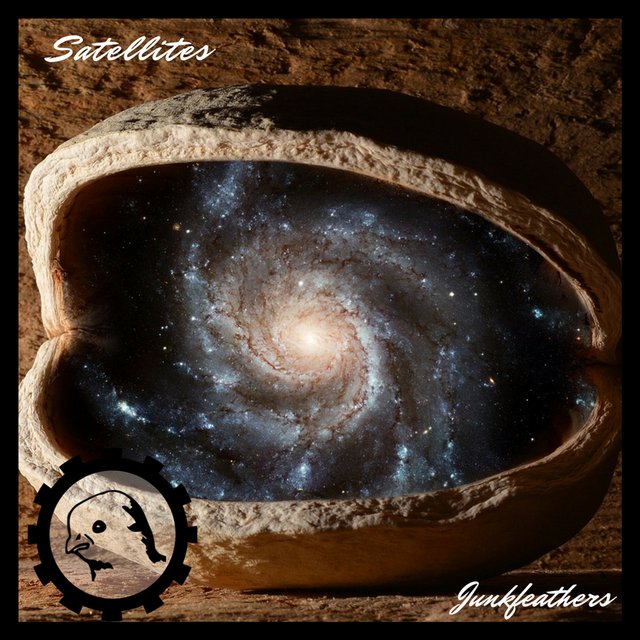 I don't know why but it reminds me of Bowie a LOT!!! Really interesting theme as well, we've all been in this situation with a stranger.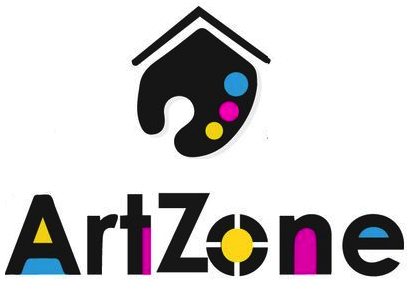 Promoting Original FineArt / Music / Standup / Improve Comedy on STEEM.
Add #artzone tag - receive an upvote!
TO VIEW ALL OF TODAYS ARTzone Posts: steemit.com/created/artzone
10k+ FOLLOWERS AND COUNTING!
To Delegate:
50SP 100SP 250SP 500SP 1000SP 5000SP.
Artzone Curators: @SurfYogi @Misrori @Web-Gnar @NMAlove @ArtZanolino @EdPrivat @Twirble @Jacobite @gvand @twirble @Gbija @ivan.atman