I was looking forward to write for @artzone today, after listening to all the amazing tracks we got during the Weekend, I couldn't wait sharing them with you. Today's a lot of great tracks that deserve a spotlight!!!
Thanks to the music community for besting yourselves with quality!!!
Special thanks to @dsound for having a fantastic platform, and thanks to @artzone powered by @surfyogi
Cheers
@edprivat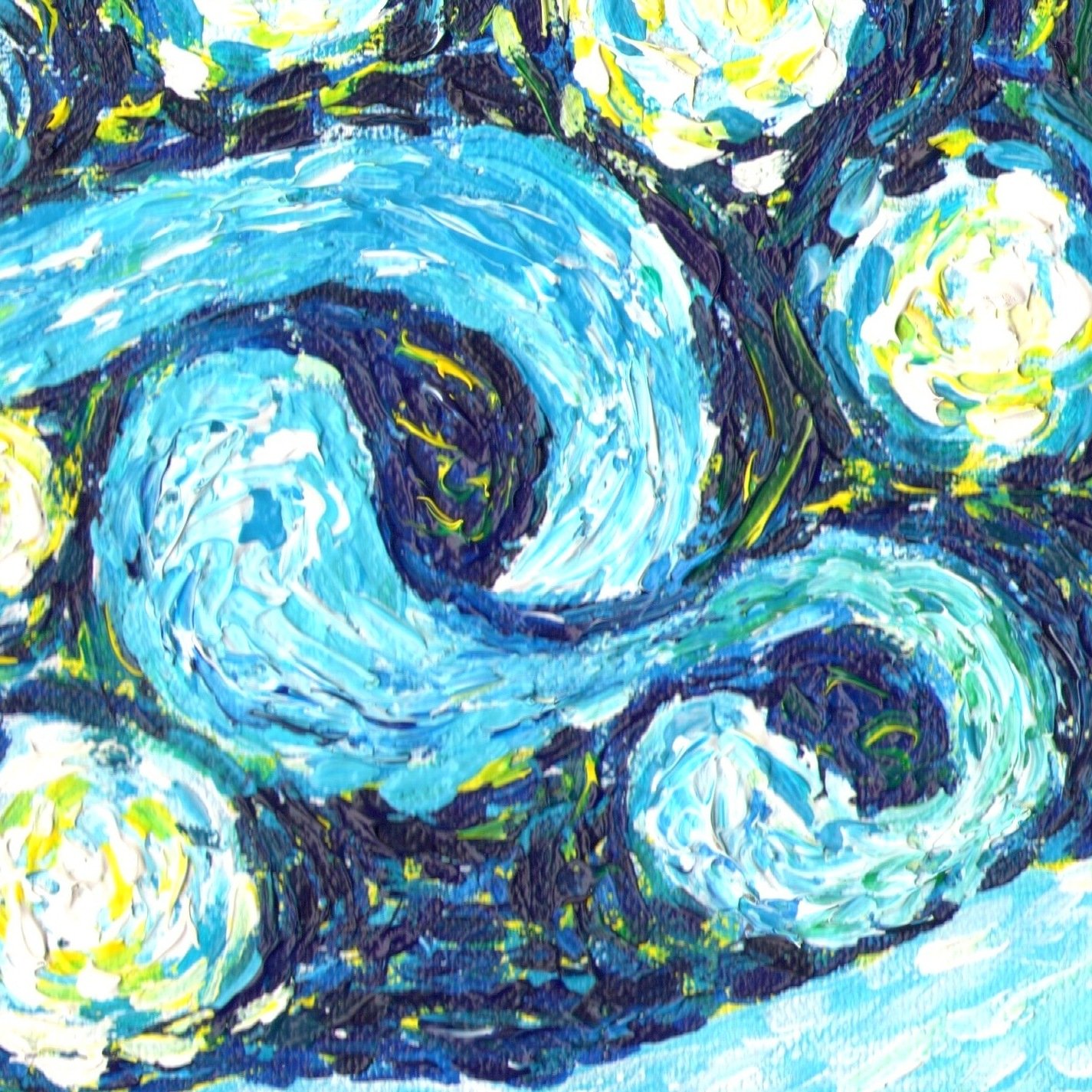 It's amazing how you can explore a theme in so many different ways, this piece reminds me of Danny Elfman's work, the composer for Tim Burton!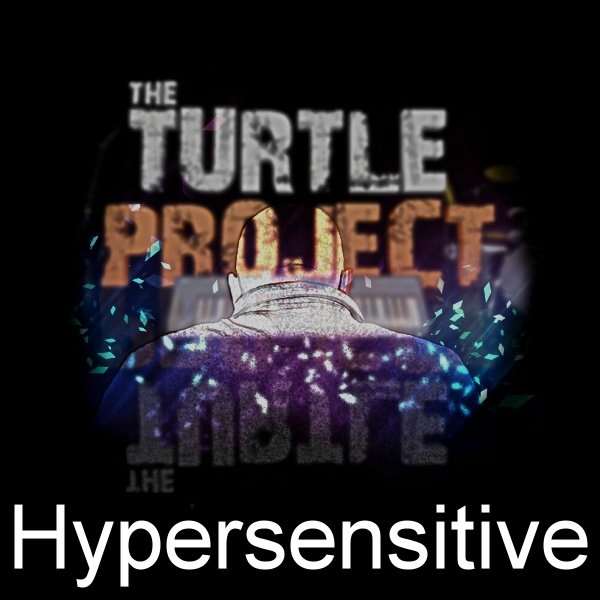 This is quite rare for an artist to have so much personality, such a distinct sound and style, the word chosen are Turtulesque if I may say, the bass,piano and drums just gel so well together, the voice is just crystal clear and beautiful.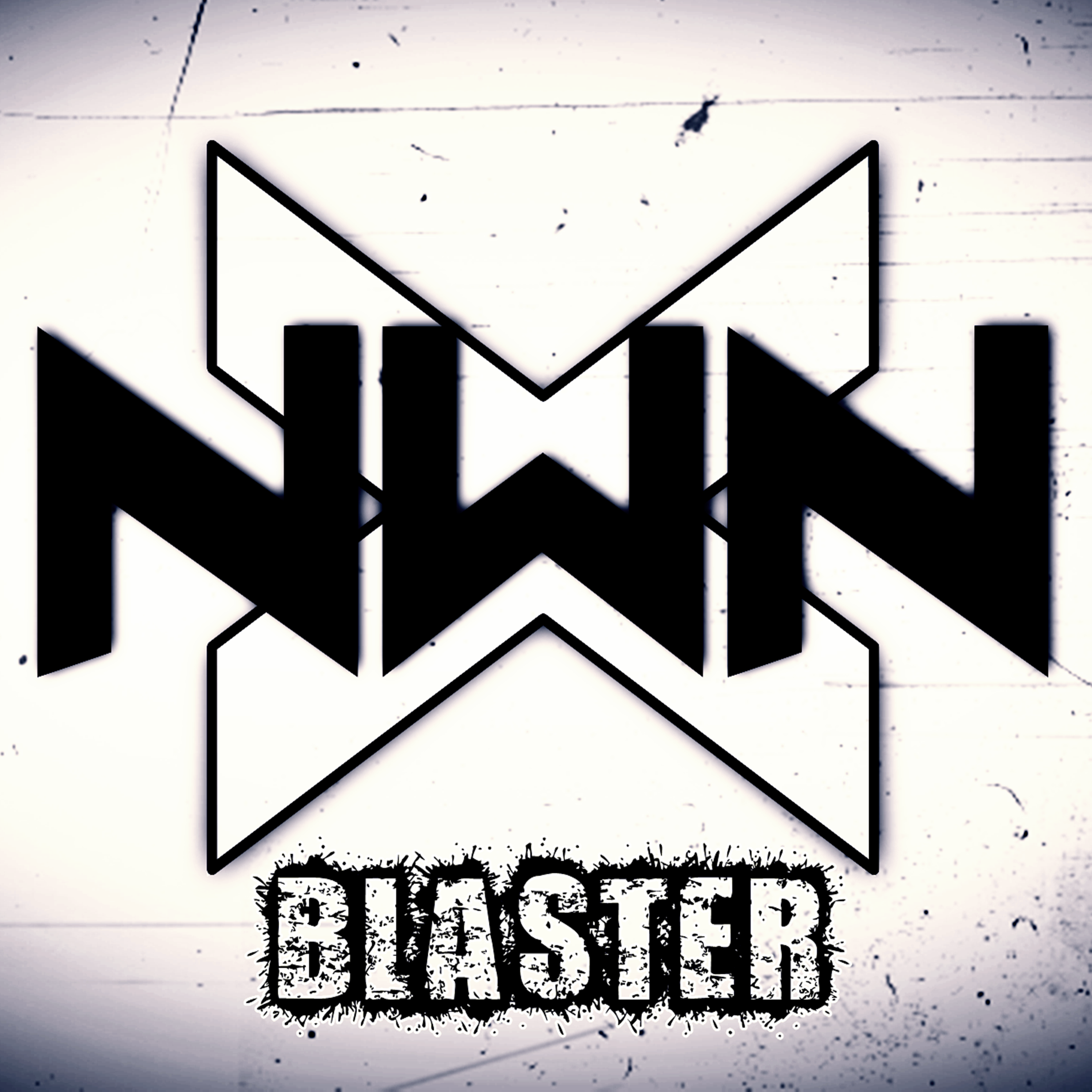 Oh yeaaaaaah! Newen, the build up is fantastic in case you were wondering!!!! I am happy to hear that Steemit changed your life, cause it did for a lot of us too!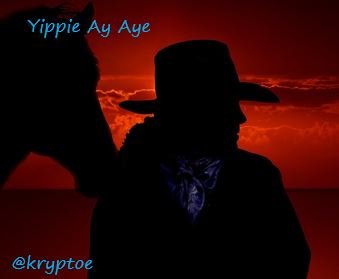 Deon again is full of surprise, this time with some great harmonica playing!!! Great versatility!
The lyrics are so much fun too ! Yippie Aye Ay!
Thanks again for surprising us with more talents every day, see you on Wednesday!!!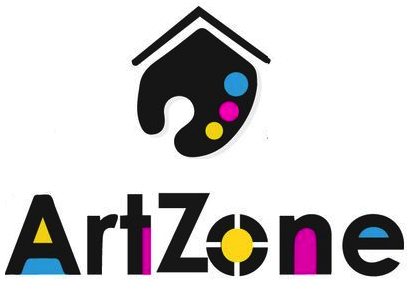 Promoting Original FineArt / Music / Standup / Improve Comedy on STEEM.
Add #artzone tag - receive an upvote!
TO VIEW ALL OF TODAYS ARTzone Posts: steemit.com/created/artzone
9300+ FOLLOWERS AND COUNTING!
To Delegate:
50SP 100SP 250SP 500SP 1000SP 5000SP.
Artzone Curators: @SurfYogi @Misrori @Web-Gnar @NMAlove @ArtZanolino @EdPrivat @Twirble @Jacobite @gvand @twirble @Gbija