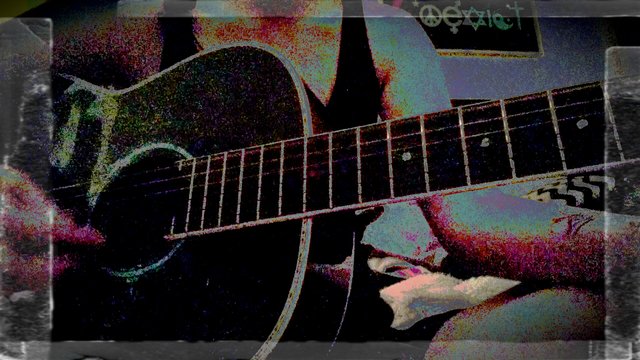 Raw session after work from a song I wrote recently. The video is at the bottom.
Lyrics :
Sometimes I feel I'm just along for the ride
Stolen away by vanity and selfish pride.
Can I find release if I go to deep?
Wandering off the path stumbling off a rocky steep.
Don't catch me as I'm falling
Witness me as I'm soaring.
Don't just believe
Experience the glory.
You'll shatter bones as you claim your throne
Did you think the Divine wasn't gory?
(welcome to the Truth)
Sometimes I feel I'm floating in a vessel trapped by time
Stolen away through these mystical rhymes
Can I find release through these dreams?
Nothing is ever what is seems