Hello everyone.
It was hot days last month as my daughter had such called report performances. She takes classes in dance, figure skating, singing and swimming. And twice a year they have "concerts".
I am very proud of my daughter. And I always have tears on my eyes from happiness and don't stop thanking the God for a such gift. I almost burst into crying when my husband said: "It is hard to believe that 5 years ago we were standing in the intensive therapy room in the hospital, looked at our little daughter in the incubator and listened to the monitor sounds 'beep, beep, beep.' "
Today I would like to share some photos and videos from her dance classes. She visits one of the very famous studios in Russia called "TODES".
And they took part in the concert which took place at the stage of Crocus City Hall. She got a nice reward with her name on it.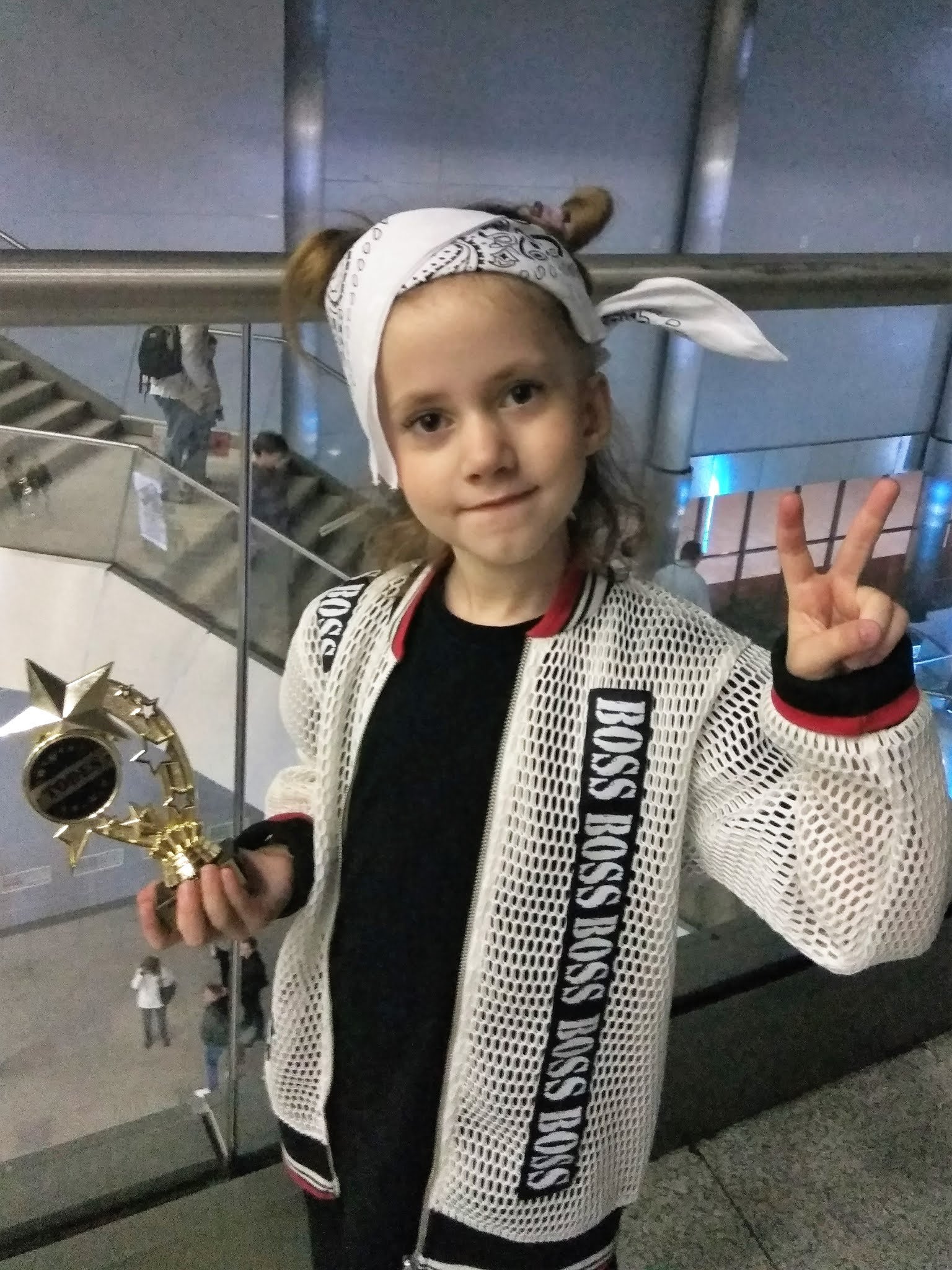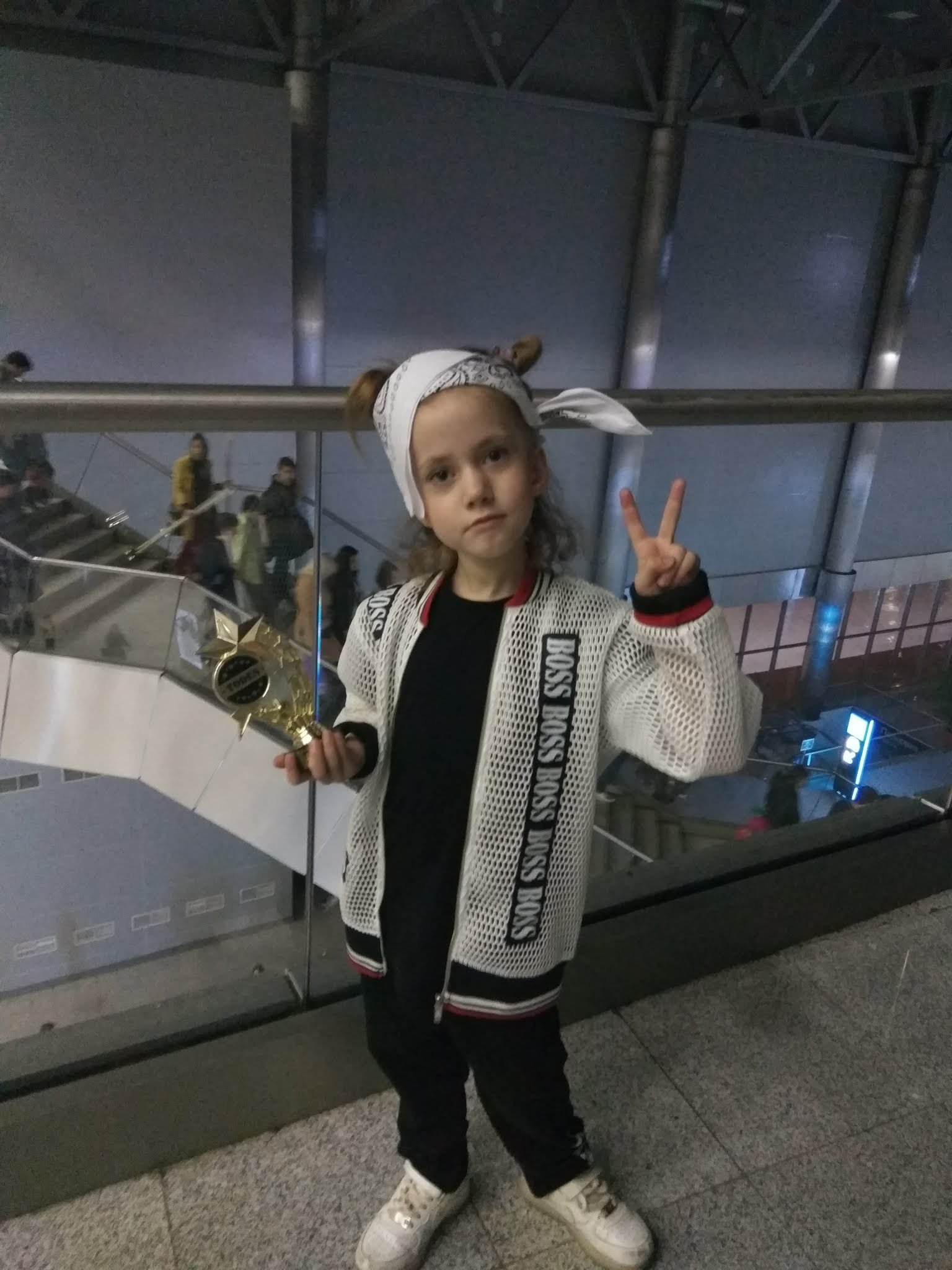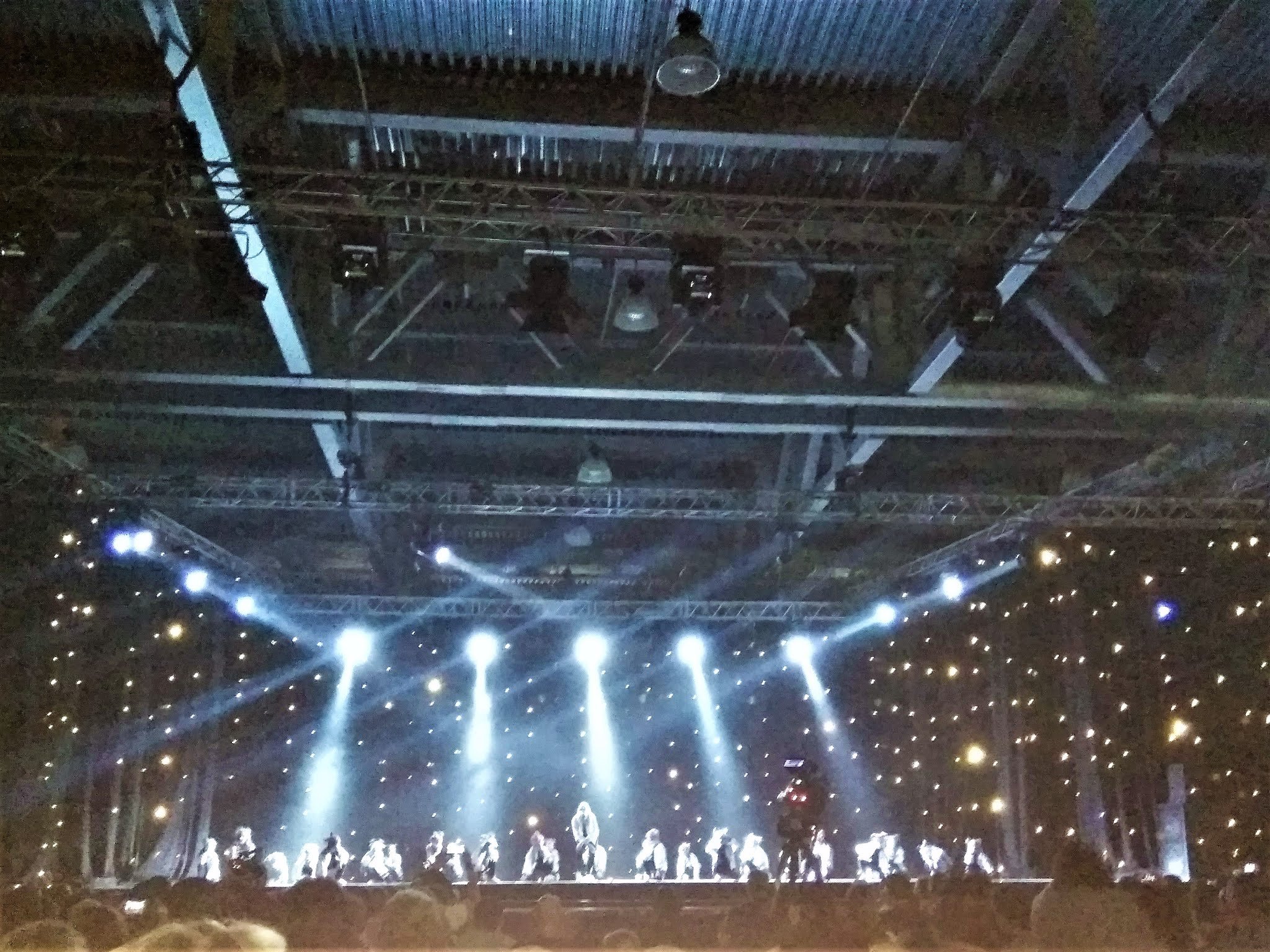 Video from different points.
Parents were making it. Later we will have a disc with a professional video.
At this video you can see Emily (at least I can identify her). She is in the back. She started to visit this studio only in February and most kids are for 2 years there.
Rehearsal.
Emily is the 3rd at the mirror with a white do-rag on her head
Our fantastic teacher
Final bow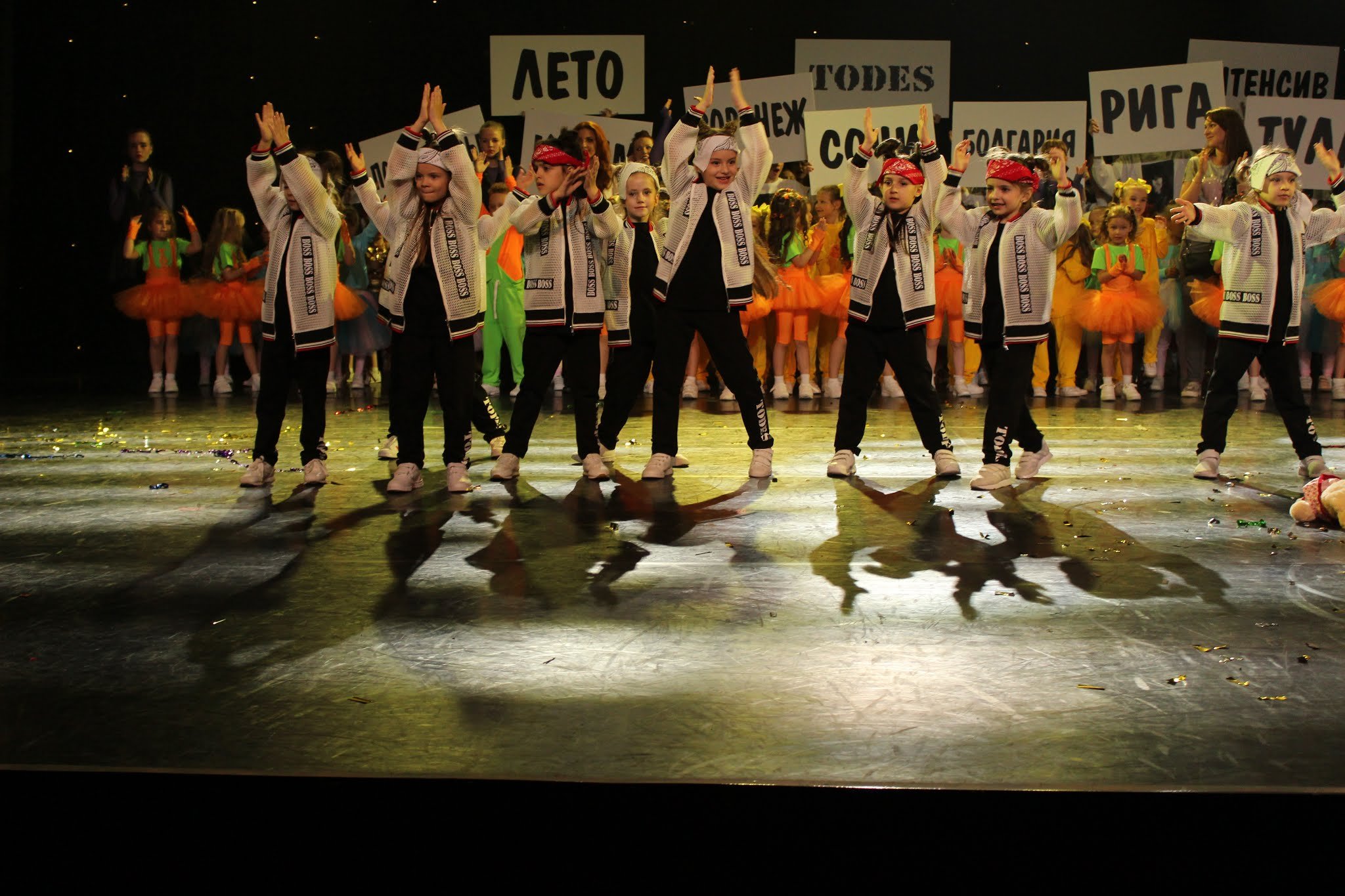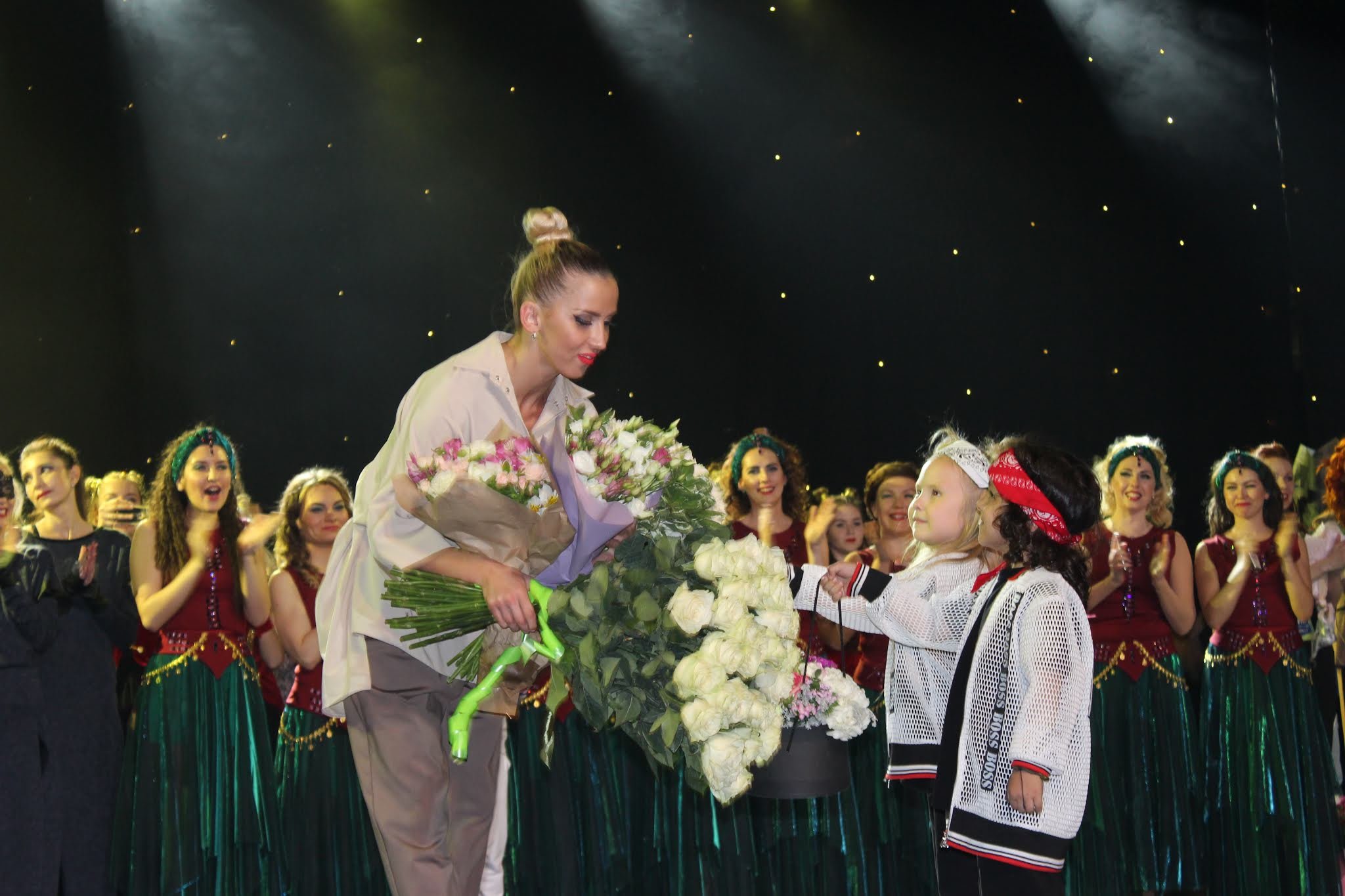 Founder of Todes, Alla Doukhova, a very famous person in Russia.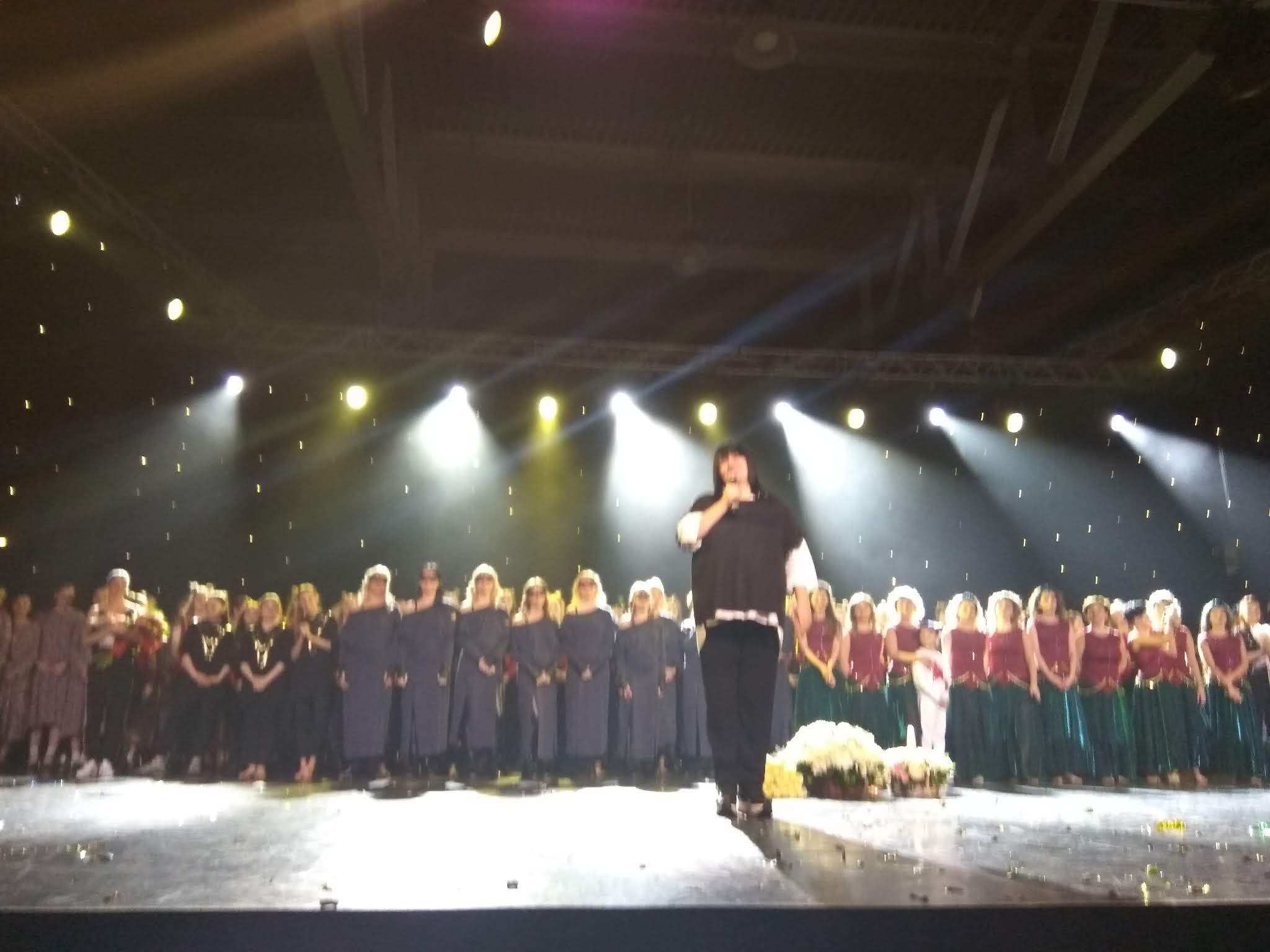 To be continued.
Yours, @aksinya.