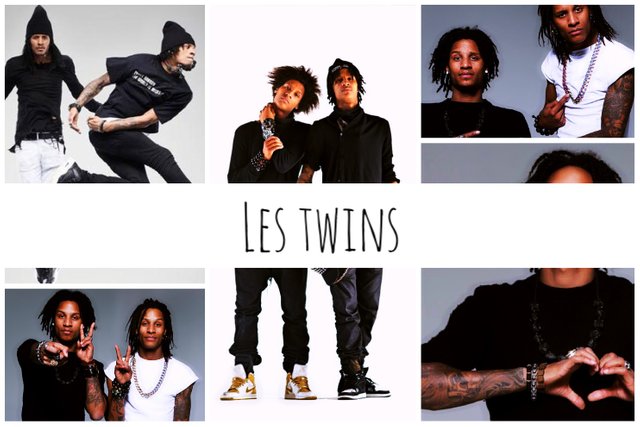 ---
Les twins
---
one of the best dancers! Double pack!
---
Man kennt sie als Les Twins, dieses Duo besteht aus eineiigen Zwillingsbrüder, namens Laurent Nicolas und Larry Nicolas Bourgeois.
Sie sind am 6. Dezember 1988 geboren und französische Tänzer, Choreografen, Produzenten sowie Models und Designer und Kreativdirektoren ihrer eigenen Marke "Eleven Paris".
Nicht das dieses schon genug ist, ebenso singen Larry Nicolas und Laurent Nicolas, und haben sogar zusammen zwei Songs veröffentlicht.
Ihre Spitznamen sind "Lil Beast" und "Ca Blaze" und sie sind international bekannt für ihre Talente im Hip Hop-dance Mix, der sich aus verschiedene Tanzstilen zusammensetzt.
---
They are known as Les Twins, this duo consists of identical twin brothers, named Laurent Nicolas and Larry Nicolas Bourgeois.
They were born on 6 December 1988 and are French dancers, choreographers, producers, as well as models and designers and creative directors of their own brand "Eleven Paris".
Not that this is enough, as well as singing Larry Nicolas and Laurent Nicolas, and have even released two songs together.
Their nicknames are "Lil Beast" and "Ca Blaze" and they are internationally known for their talents in hip hop dance mix, which is composed of different dance styles.
---
my favorite dance and music videos from them!
---
---
Source: YouTube
---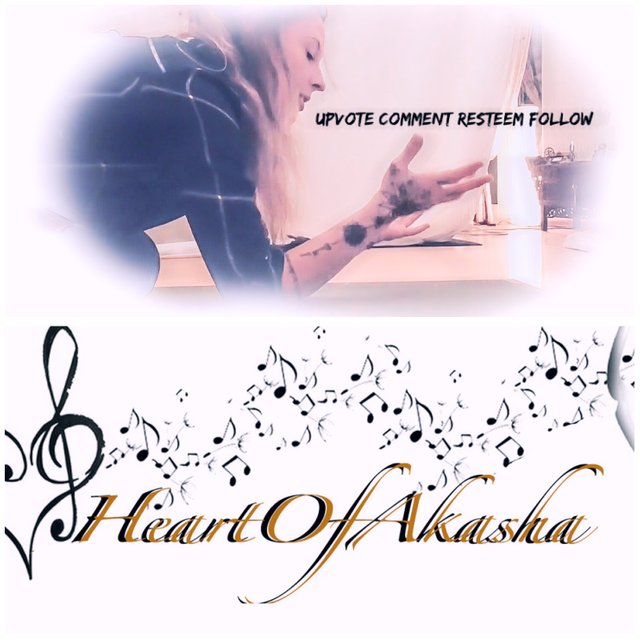 ---
Image Source: World Wide Web, had this on my computer. Sorry.
---
Rise&shine
Love&light