Day 17: A song I would sing as a duet
Dancing the Manta Ray
Lol. I can't be doing with memorising lots of words, so this one is perfect. I'd sing it with @dana-varahi.
One of us can do the 'Do the manta ray' and 'Dance the manta ray' lines and the other can do the chorus of
'Your head can go real screw
With saucers chasing you'
We'd dress as Men In Black to perform it.
Then finally we can alternate on the closing to lines of...
"This don't swim
This fly, fly, c'mon"
I'm certain we wouldn't win any prizes for this, but it would be fun. :P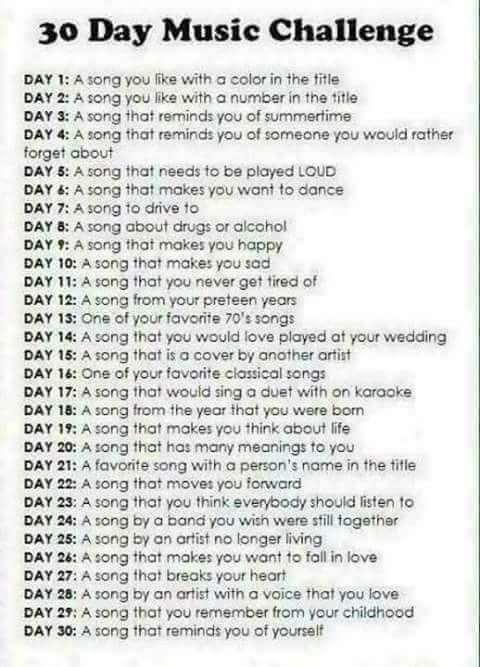 This challenge is a bit of fun, and not a contest. The idea is we find out about each others musical tastes, maybe learn some new tunes, and a little more about each other. To take part, start at Day 1 and post each day with a new tune, along with the meme image. Include the tags #music-challenge and #music and whatever other tags you feel appropriate to your post.
Optionally tag the person you copied (or who challenged you) and another person you'd like to see take up the challenge... ;)