Day 16: Favourite Classical
Sergei Prokofiev: Montagues And Capulets
I return from my hiatus to resume my 30 Day music challenge. I had been visiting my mother who has cancer and for whom chemo has failed. She seems a little better since starting a trial of a new medication. But the medication supposedly only slows the cancer, it doesn't not cure it.
Anyway, almost two weeks to weeks have passed since I posted my day 15. Many who have taken up the challenge are now days ahead of me. None the less, I return with my day 16 selection. A Soviet era Russian composer who composed an entire ballet based on a play by an English playwrite about feuding Italian families. This is perhaps the most dramatic piece from the ballet, from a sedate opening to a dramatic clash, a mournful interlude before a return to the drama.
What is not to love about this amazing composition?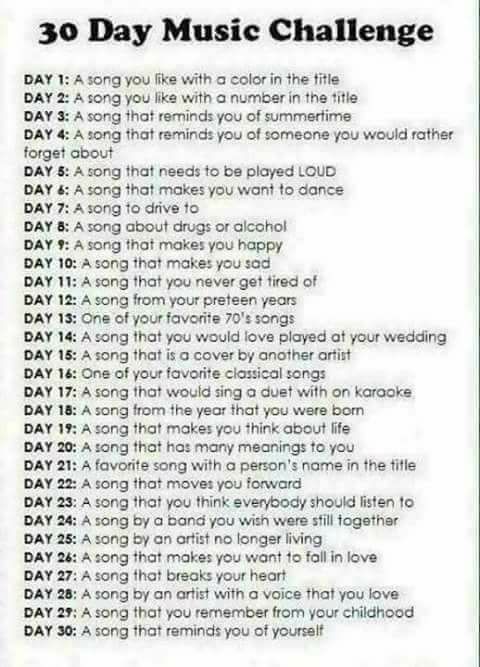 This challenge is a bit of fun, and not a contest. The idea is we find out about each others musical tastes, maybe learn some new tunes, and a little more about each other. To take part, start at Day 1 and post each day with a new tune, along with the meme image. Include the tags #music-challenge and #music and whatever other tags you feel appropriate to your post.
Optionally tag the person you copied (or who challenged you) and another person you'd like to see take up the challenge... ;)