There was an another group of the arhats next to the arhats in the agony and the pain. One thing obvious was hard to describe exactly their facial expressions. Their expression looked like close to the despair. It seemed that they hided their emotions deeply in their minds. Sometimes this kinds of subtle despair made us feel sorrow and sad.
It is said that when some one fall in the sadness, they can not speak 'I am sad. Of course, it is a Korean sentiment, in my guess, those kinds of emotion seems common in the world.
Below are the arhats in the expression of hard to read.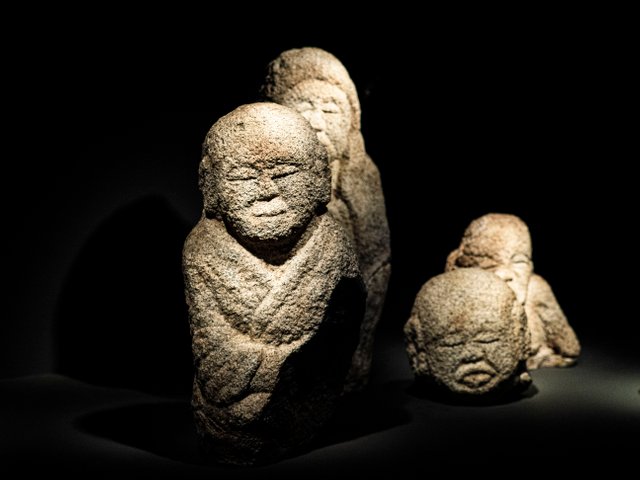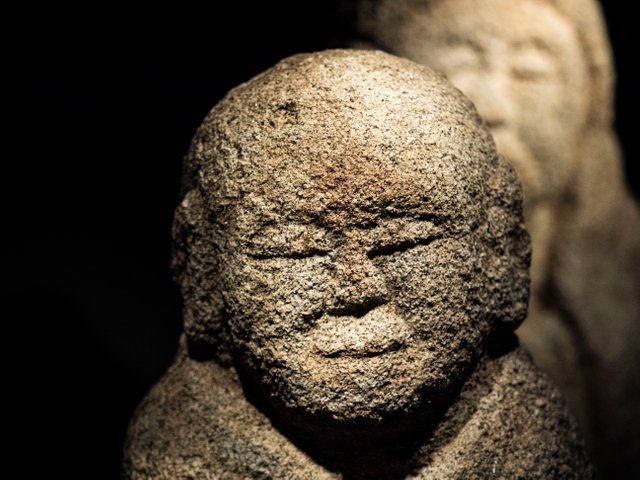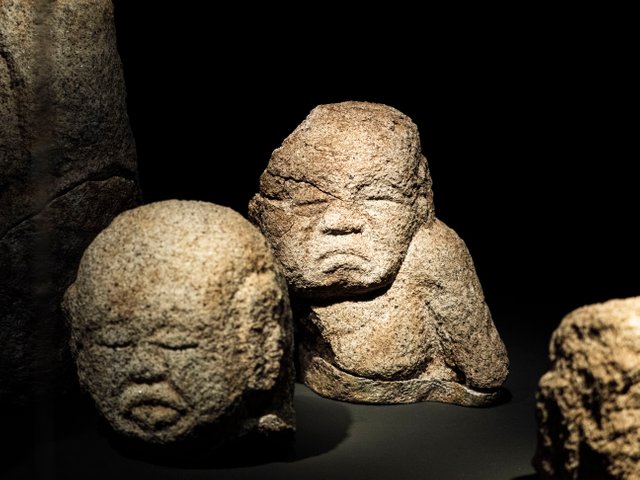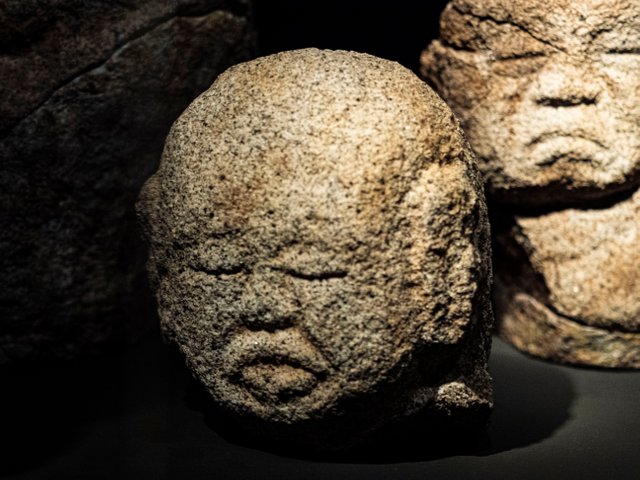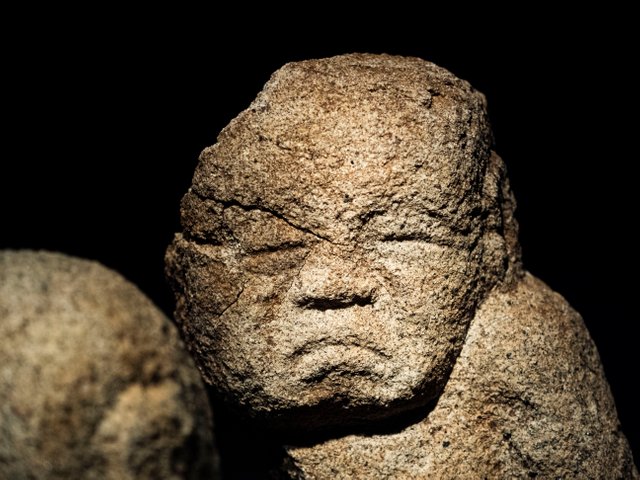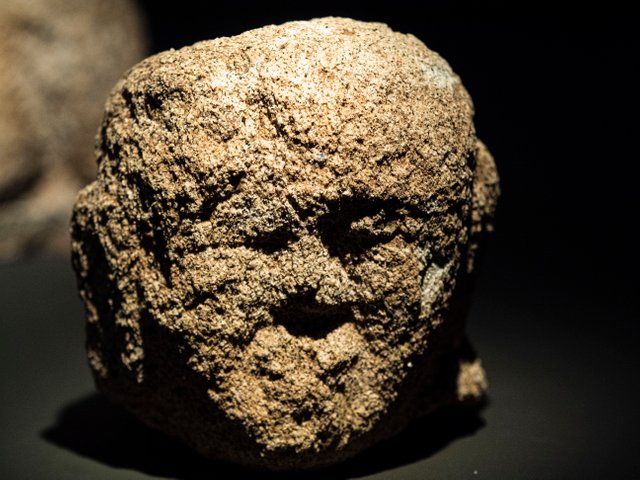 What is your opinion on their expression ?