So this is the third part of my mini vacation, it all started when my friend came down from Fairbanks. They haven't been many places or done much even though they have lived in a alaska all their life's.
We went to the fair, and our long drive and days in Valdez.
I love museums! When we lived in NY I went to the natural history Museum in NY. It is NOT like the movie!
---
So let's get This show on the road 😊
I am not going to say much just like in a real museum, I have some illustrations that the museum had up. I will chime in for more detail. Hope you enjoy this mini visit, but I do suggest you visit for yourself. Picture do no justice.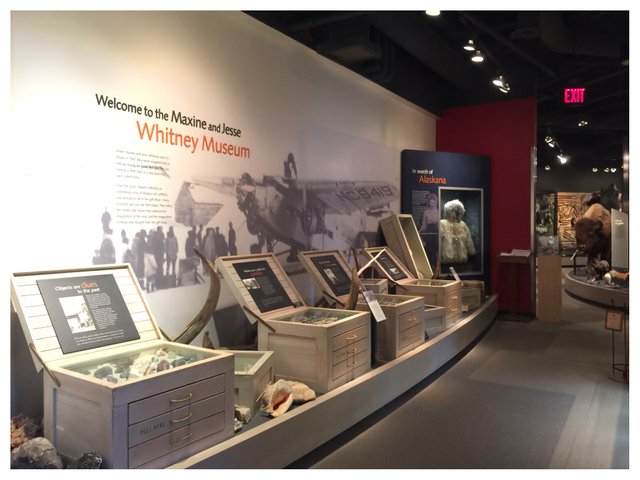 This is what you see as you walk in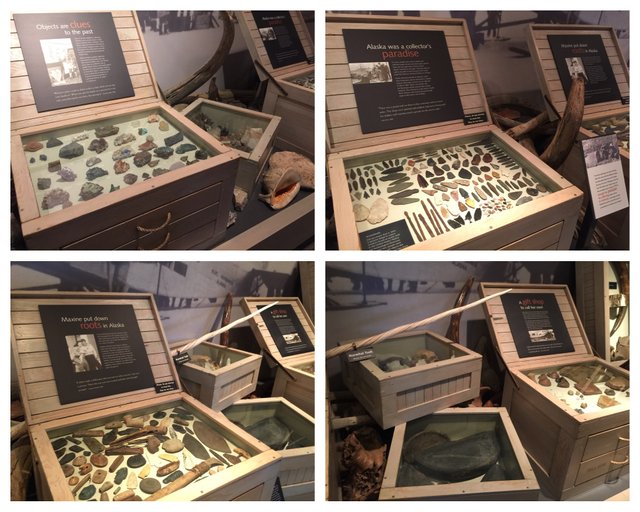 Lots of odds and ends in the boxes, pretty stones, arrow heads, bones. The boxes had drawers that opened. Mammoth tusks, mammoth teeth and even a Narwhal tusk.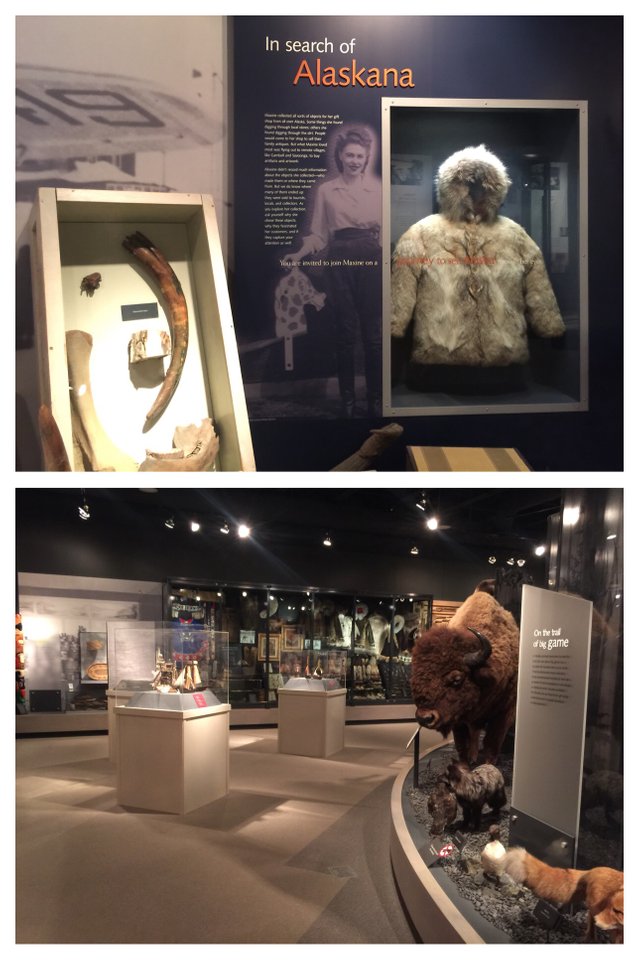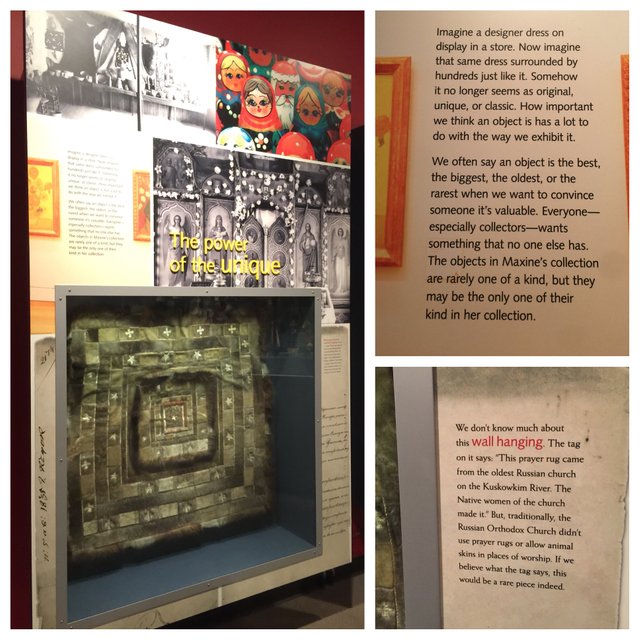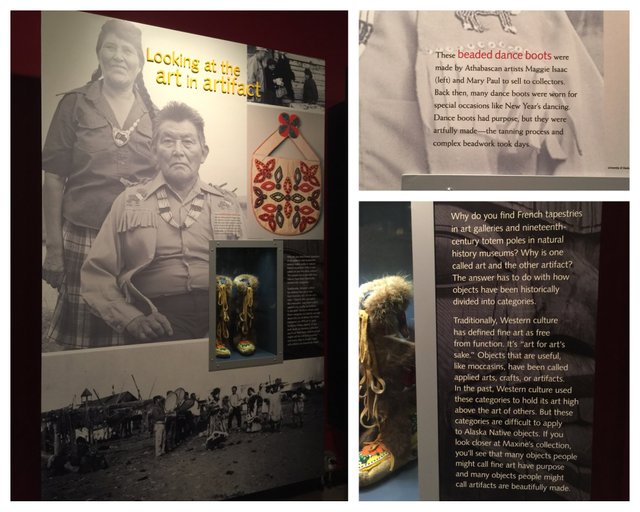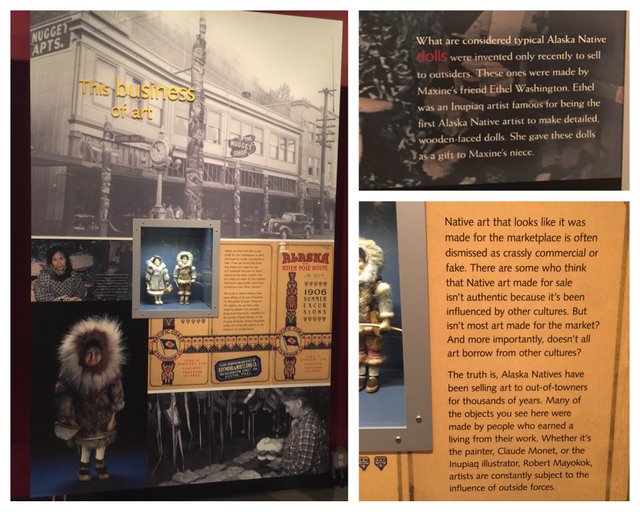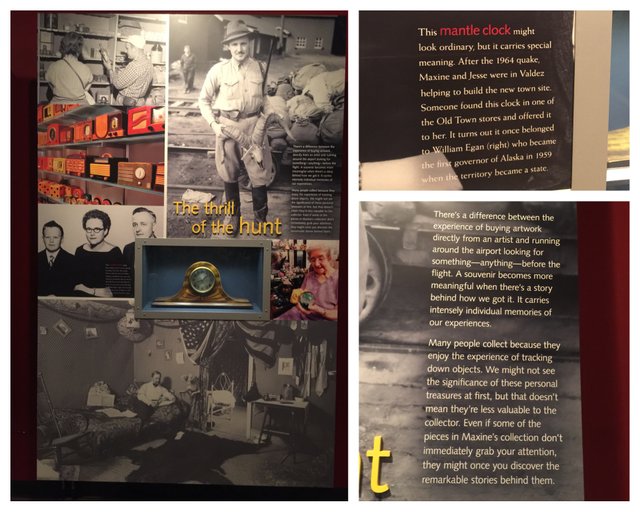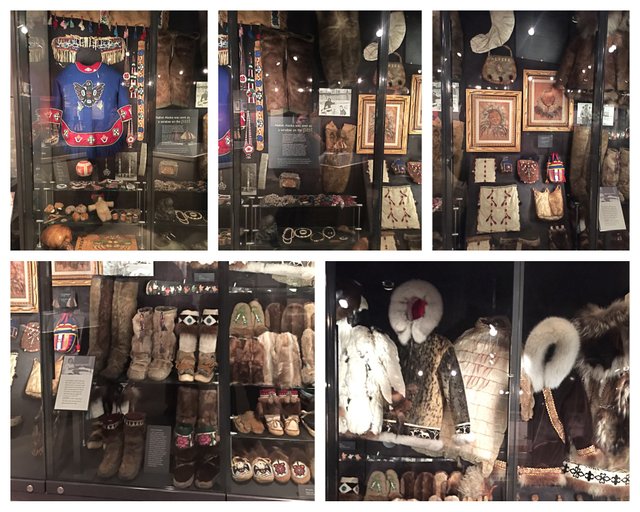 Natives made rain coats out of intestines, the white parka that looks like it has ruffles.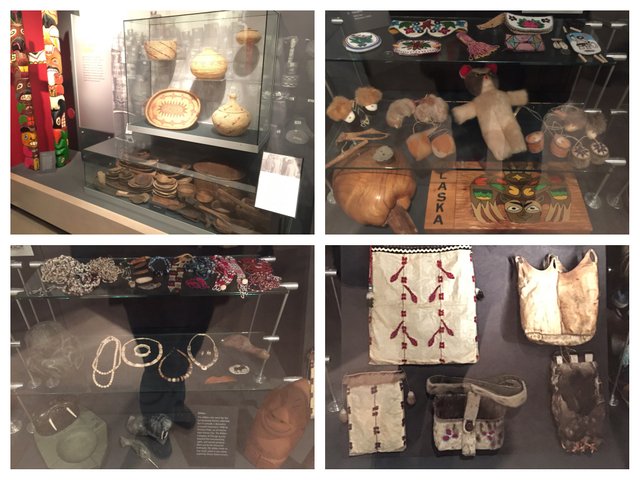 The teddy bear reminds me of one I use to have.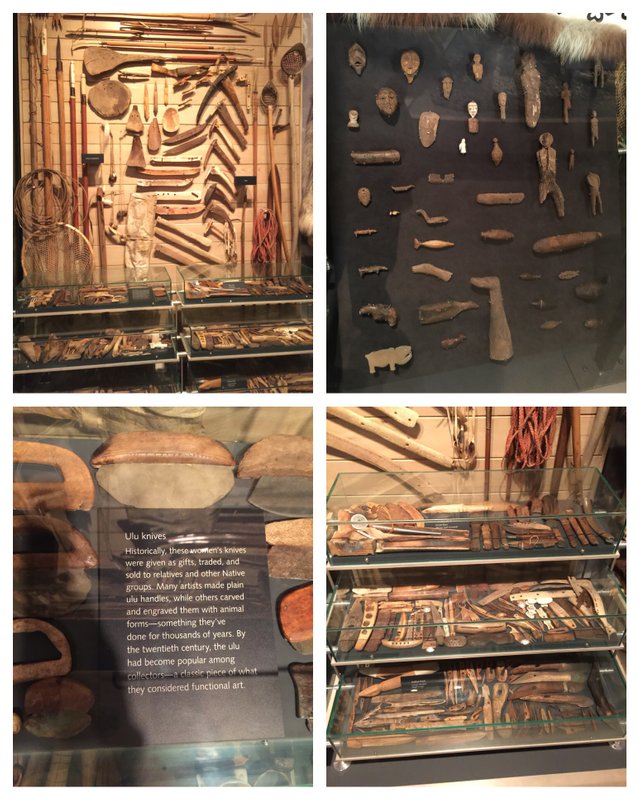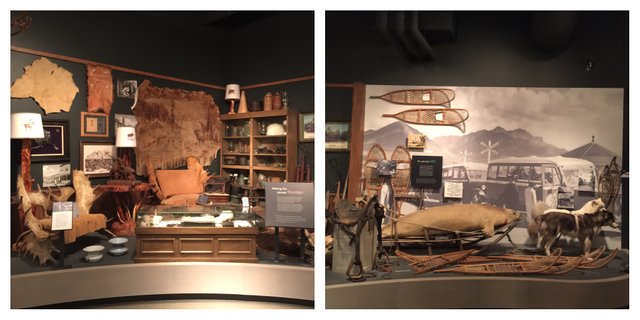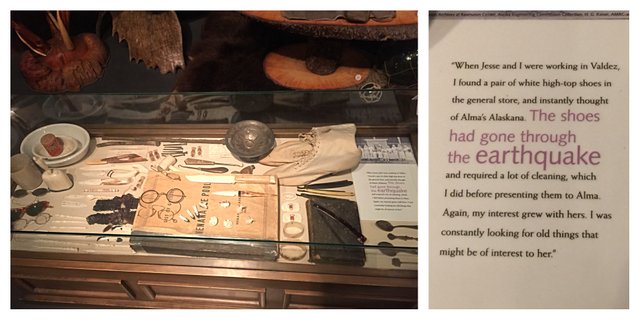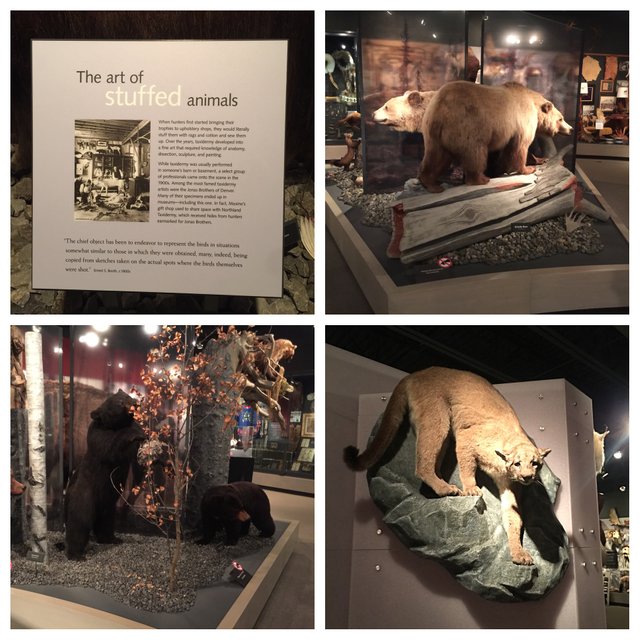 I have no idea why there is a mountain lion, Just reciently had a confirmed sighting in south east Alaska.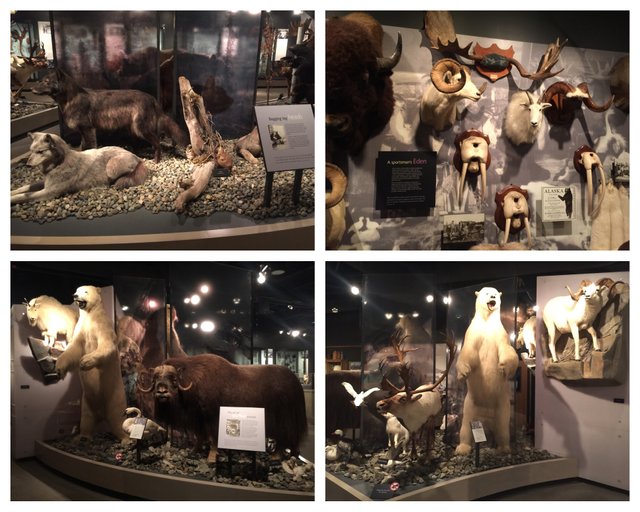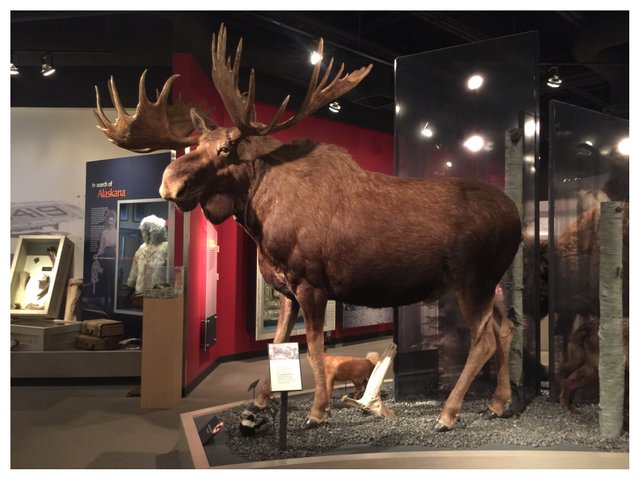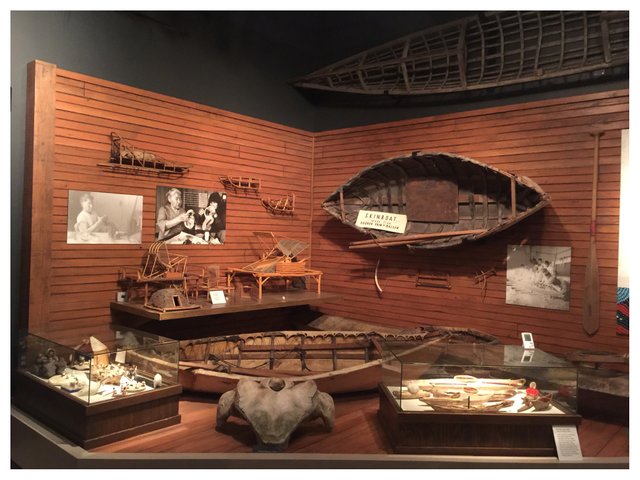 Natives made boats out of skin.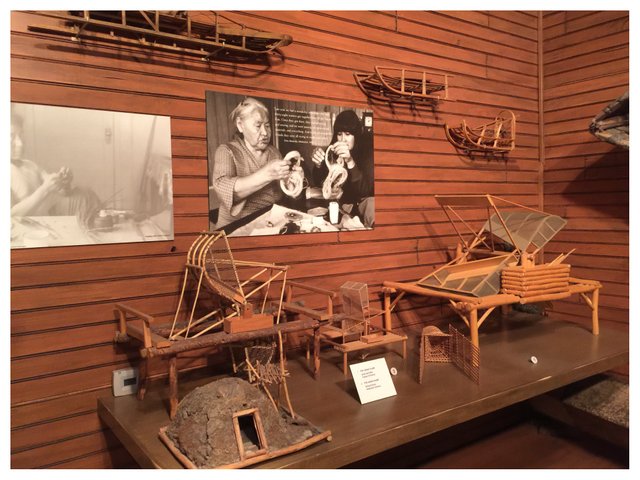 Shown is a small version of the fish wheel and fishing hut.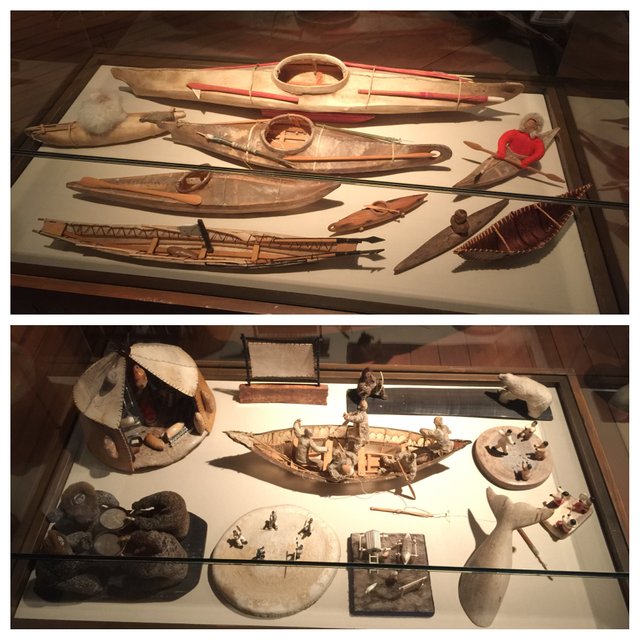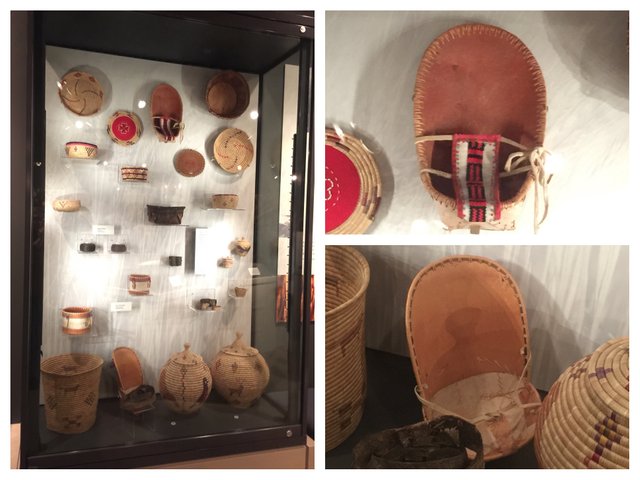 The two baby back pack looking things are just that, baby back packs. They would put soft moss in the bottom for padding and as an absorbent layer. Just change when needed.
---
Some native art: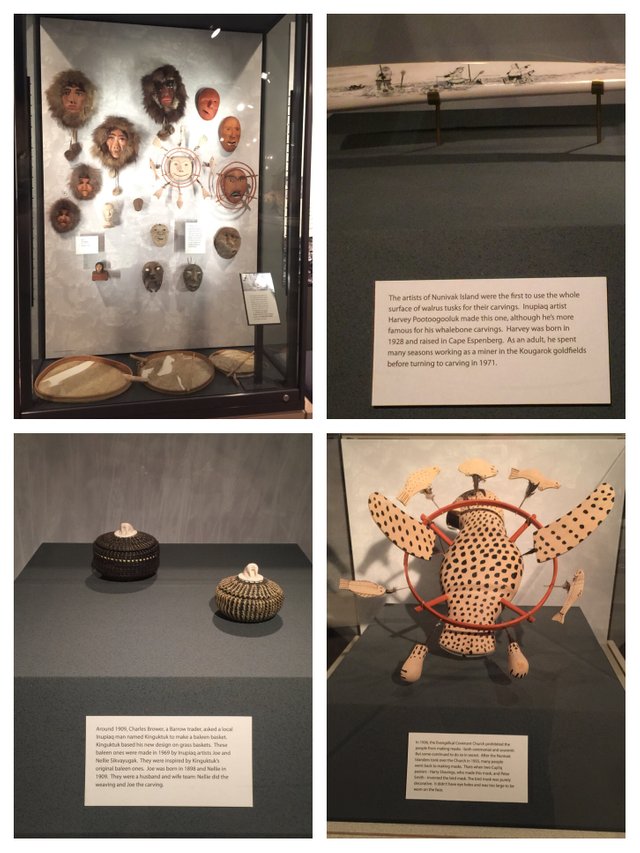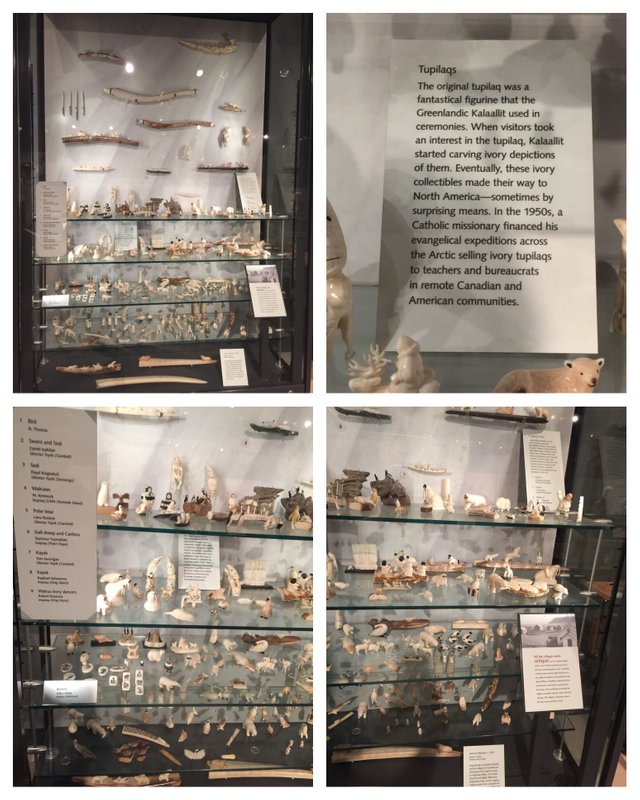 I belive these are all ivory, most likely walrus tusk.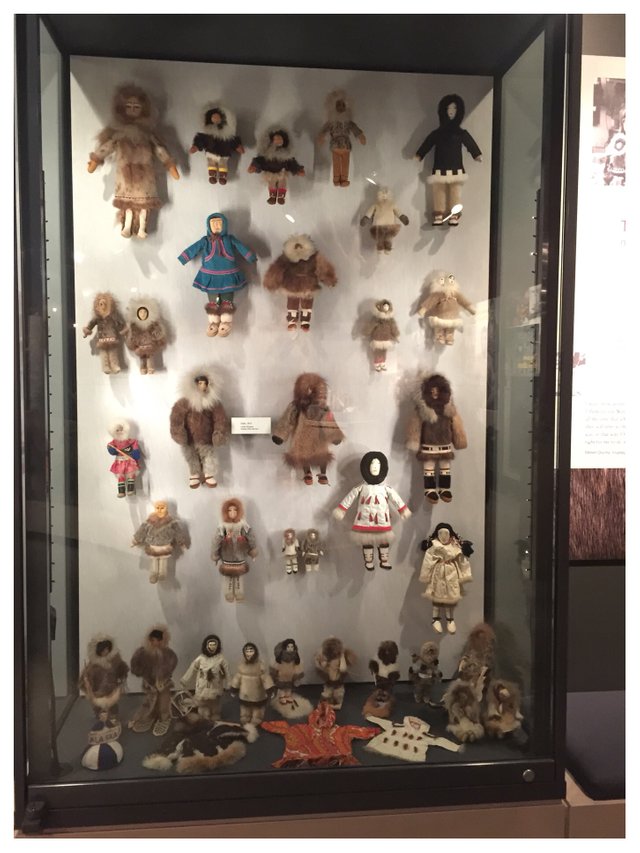 There is one on the far right that looks like it has two heads, it does. It's a mother and baby, with the baby strapped to the mothers back. The babies head is popping out of the top to share the mothers parka hood.
---
Well that's all I have from inside the museum.
We did find this huge thing!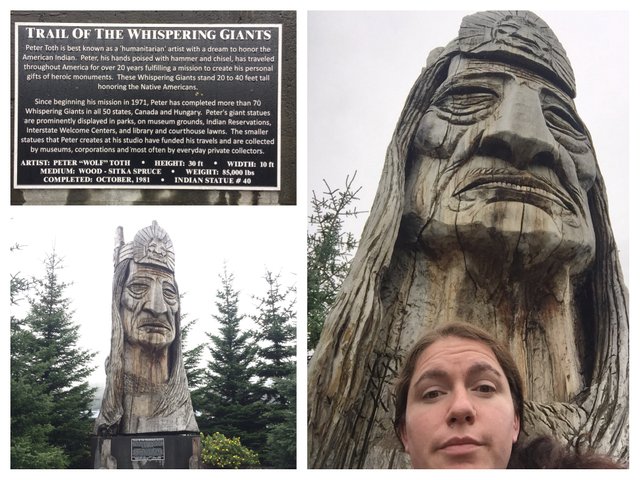 Next up is our travels, leaving Valdez. To include the cave and glacier. 😊
---
• All photos and content are our own. Please do not use any part of this post without our expressed permission. Thanks for not being a dick •