The Mundane as Art Round Four Contest - entry #2 In the Eye of the Beholder
My previous entry in this contest,
"barking up some trees"
https://steemit.com/mundaneart/@onceuponatime/the-mundane-as-art-round-four-contest-barking-up-some-trees
was a little facetious.
This time
I'm going for the "sophisticated mundane"!
And I'm putting on airs of......well, you know.
And you will know, if you've been following me,
that I have had problems with "delusions of grandeur"
https://steemit.com/life/@onceuponatime/delusions-of-grandeur
But, I hope you enjoy anyway!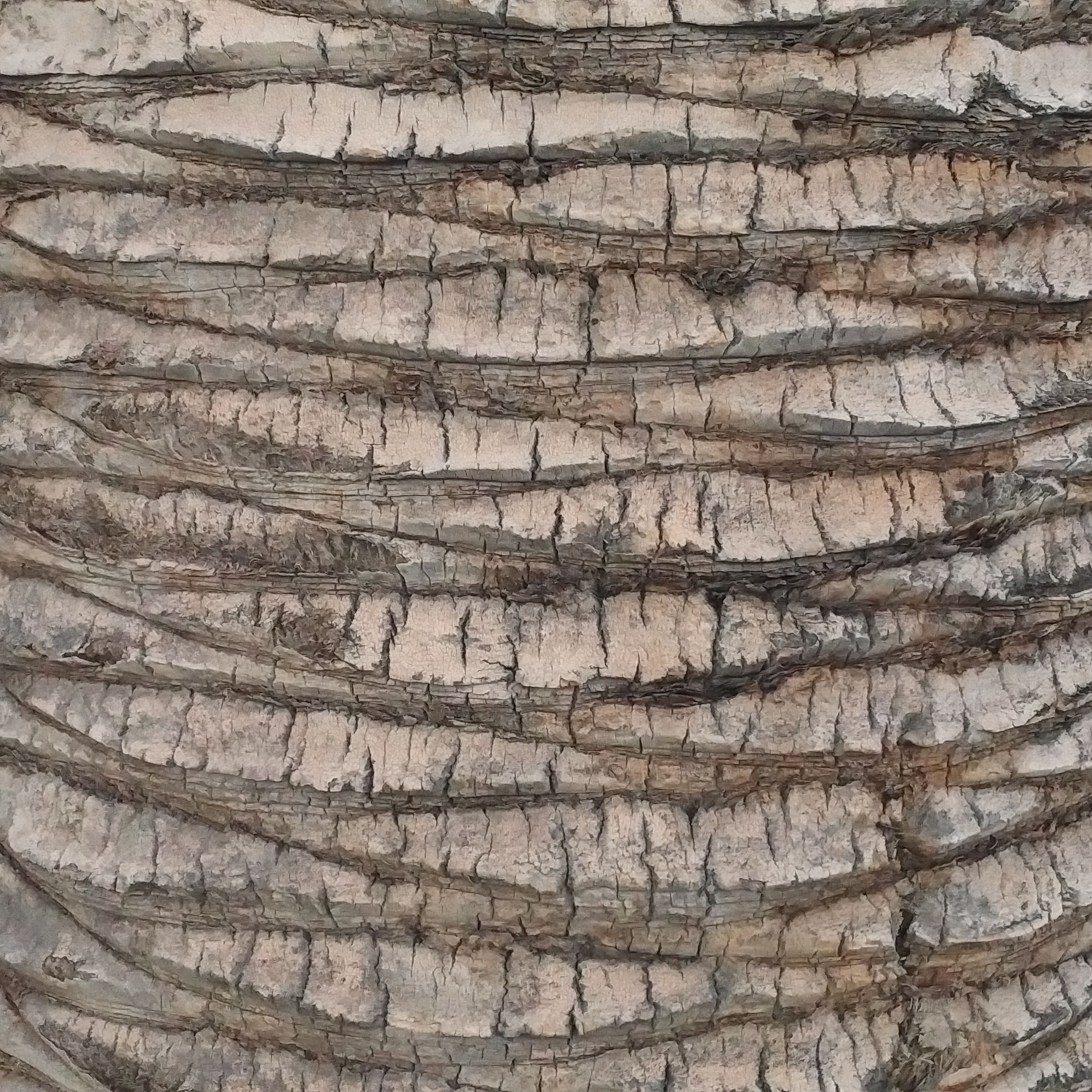 I know it's only tree bark,
but I'm gonna pretend it's art anyway.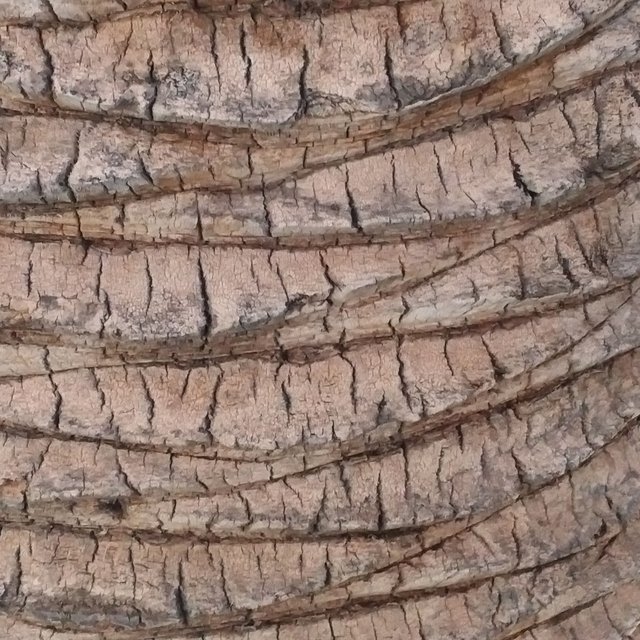 And my closing statement:
It really is in the eye of the beholder!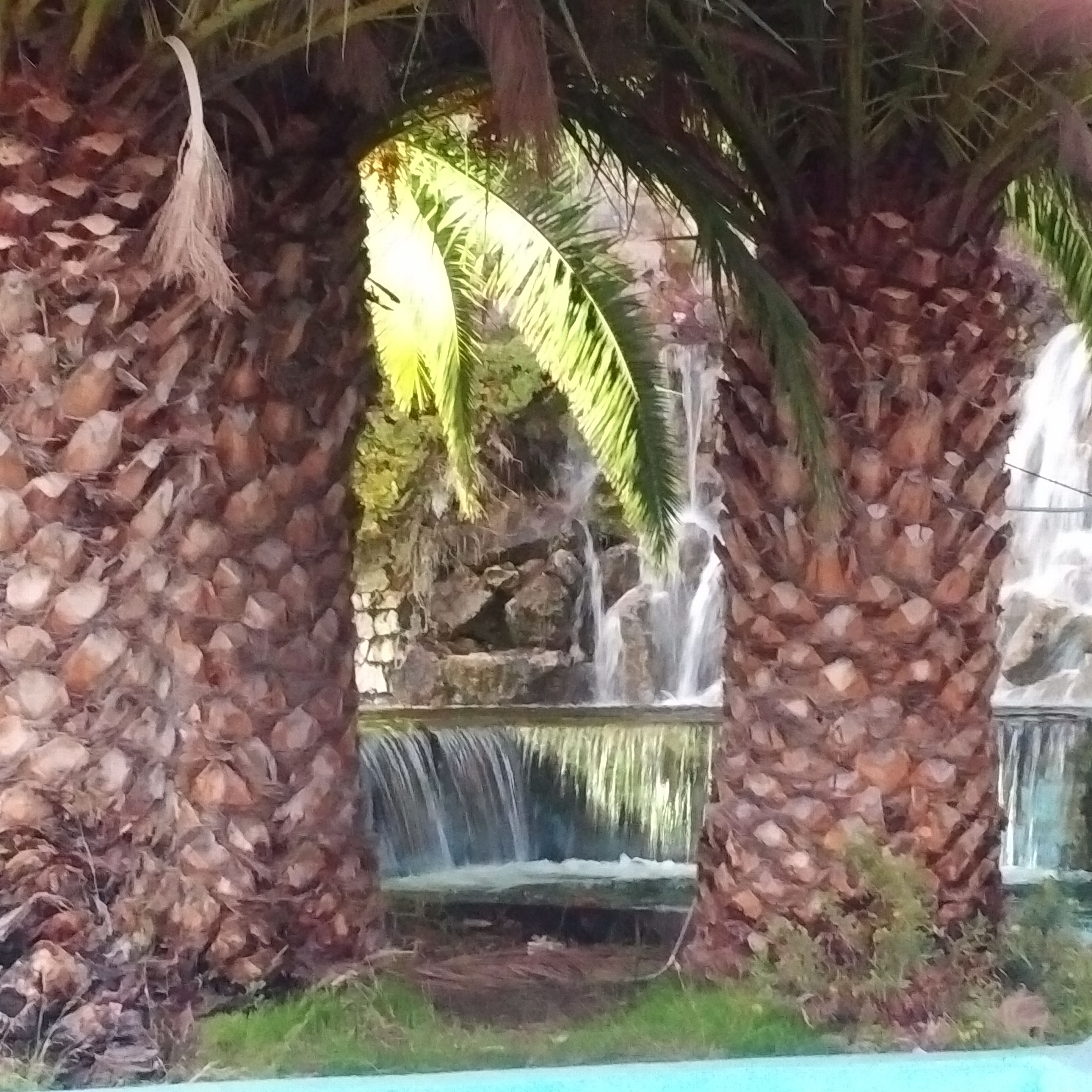 .
.
.
over and out
@onceuponatime