In @kus-knee's new round four contest
https://steemit.com/mundaneart/@kus-knee/the-old-dog-presents-the-mundane-as-art-round-four-contest-the-theme-is-tree-bark
With a theme like Tree Bark
and freedom, because it is called "mundane art",
to set my mind a'wandering........
where it will go..............
.
.
.
I thought I would begin
by commemorating
the immortal genius
who first recorded,
for posterity,
on that memorable date,
4-8-12
his startling new thesis
that A + N is pretty damn close
to being,
under certain circumstances:
AN
thus: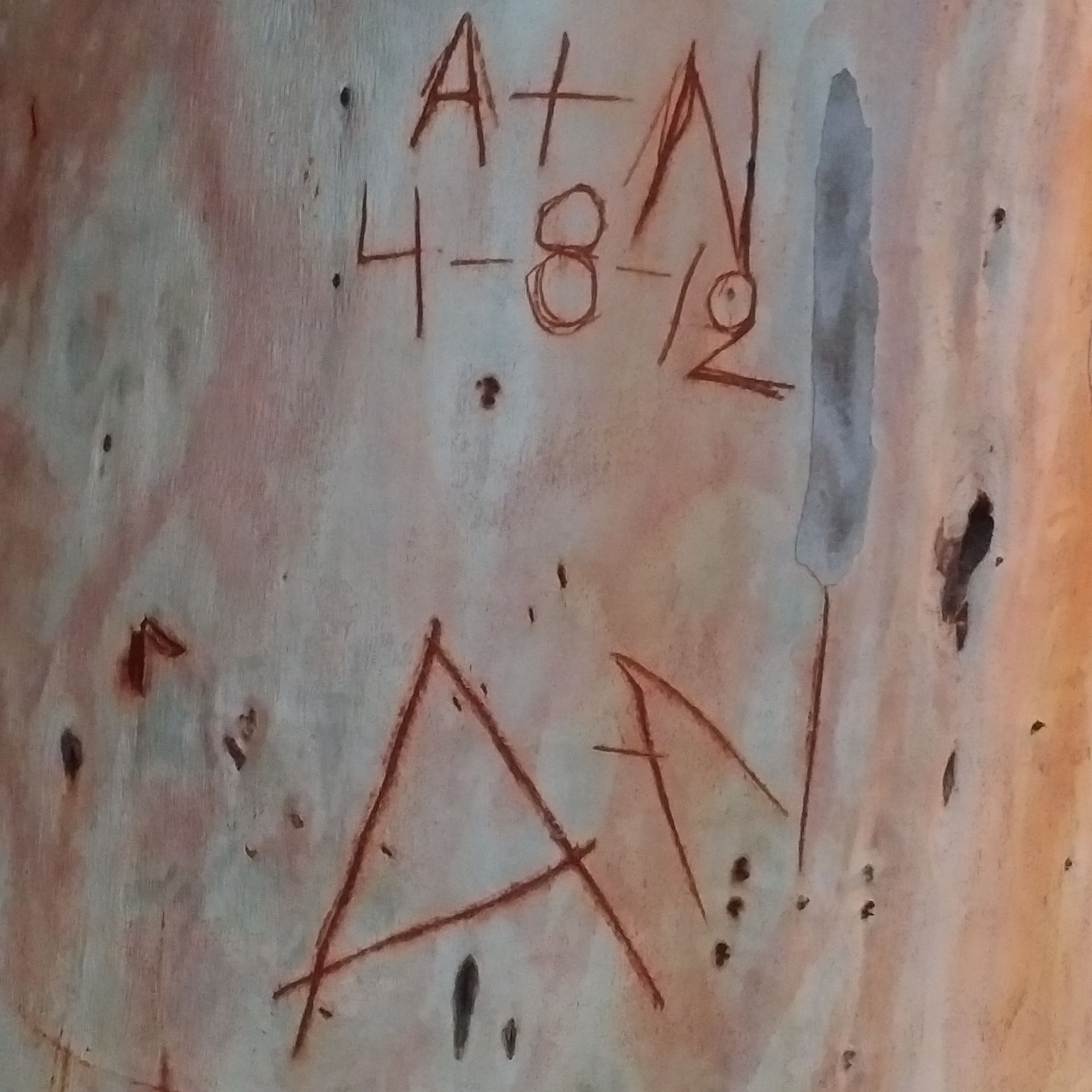 It is so good to know that genius still lives amongst us!
.
.
.
over and out
@onceuponatime