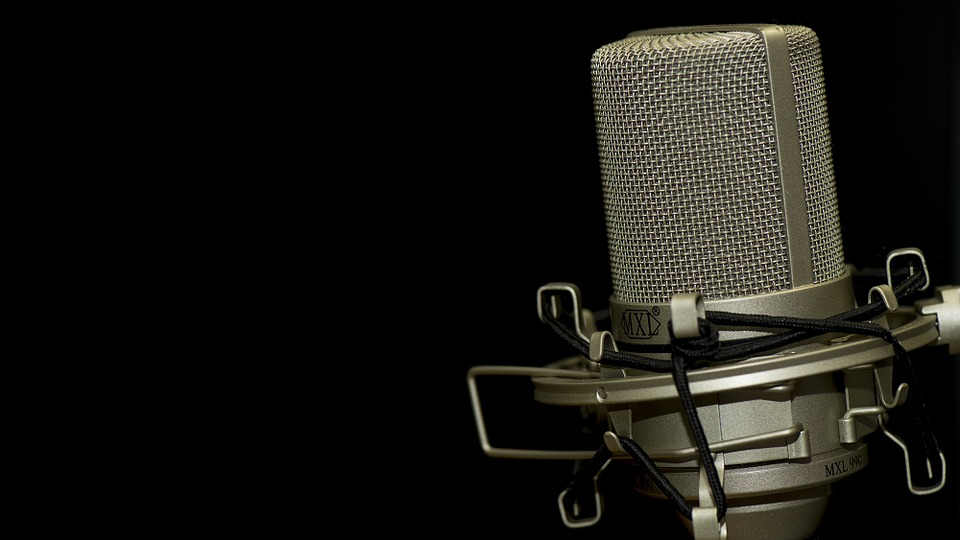 I will be live on the radio tonight on PAL Discord answer questions, and just hanging out if anyone wants to join.
Want to ask questions about the current flagging situation, Steemit, witness, 3D printing, crypto, whatever you want to ask.
Check out my post about the Future of Steemit if you want a rundown of what is going on.
Want to help me decide who I give 100 STEEM to? Check out the 50/50 Giveaway where I am giving away 100 STEEM to one lucky user, 50% goes to a cause of their choice, on or off the chain, and 50% goes to the user chosen. I wanted to make the announcement yesterday but unfortunately, I've been under a lot of pressure with what's going on.
Will be live 9PM EST (2AM UTC). I'll answer most anything but a/s/l and what I'm wearing but it probably won't be pants.
Can listen online at MSP Waves

My recent popular posts