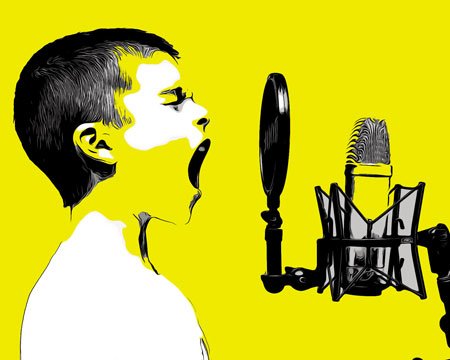 Starting in 40 minutes this looks like this should be an interesting show. Fifteen hosts and DJs from across the steem ecosystem.
I am really looking forward to exploring ideas of how we can all expand and grow our radio offerings.
The show is not just about the show hosts doing all the talking. It will be great if listeners come along and ask questions and chip in ideas and suggestions in the chat.
It is going to be rather free form but should be fun. And I will be popping in a few DSound Picks of the Week when the mood takes me.
And make sure you don't miss @globocop's big reveal for MSP Waves.
---
---
Who is coming on the show


We have a great range of guests signed up for the show, and a few more may pop up along the way...
---
---
What we will be talking about


The show will be quite free form but these are some of the topics and questions I hope we can cover...
Is broadcast radio still a suitable format for the steem blockchain?

Will new live streaming technologies change how we output radio shows?

What technologies should we be using for shows now? And in a year's time?

What sort of content works best for steem based radio shows?

How can a host/show add value to MSP and the wider Steem user base?

Is using licensed music still viable?

Should show guests be rewarded for being on shows?

How should radio shows and radio stations be funded?

Do we need to start taking advertising?

Will SMTs be the answer for funding radio stations?
---
---
My DSound Picks of the Week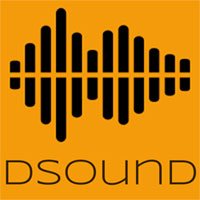 Mingled in with the discussion this week I will be playing a number of my top picks from DSound including...
---
---
If you missed last week's Here Comes The News show with @hightouch, @enisshkurti, @kingswisdom, @cryptohazard, @meno, @ilazramusic, @miguelvargas and @gregorypatrick the recording is now available :
---
---
My regular weekly radio show airs on MSP Waves Radio on Thursdays from 8pm to 11pm UTC.
If you need to convert UTC time to your local time visit World Time Buddy
You will be able to listen through the PAL Discord server, via mspwaves.com, DLive or on Twitch at twitch.tv/mspwaves.
---
---
MORE OF MY POSTS...
---
---
[ graphics by @pennsif & @dsound & pixabay.com ]
---
---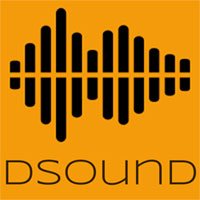 My radio show is currently sponsored by DSound