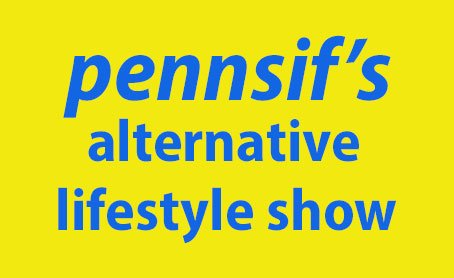 The Alternative Lifestyle Show starts on MSP Waves Radio in just under two hours.

There are five most interesting guests today with a fascinating range of stories to tell about their 'alternative lifestyles'. By chance this week all our guests are from the USA - go #teamUSA !

If you would like to get a feel of what the show will be like you can listen to a recording of last Friday's show.


---
The guests on this weeks show in the order they will be appearing are :
Due to illness it doesn't look like @awesomehomestead will make it today. Don't worry they will be with us in a week or two if not.
---
Interspersed between these guests I'll be announcing the winner of the homeschooling contest, and we'll be playing a few more rounds of the 60 Second Quiz.
So sharpen up your typing fingers, and have a votable post ready to drop if you win. You'll have 60 seconds to answer the questions. First correct answer wins a full upvote from me (currently $1.60).
Look forward to seeing you all in a couple of hours. The show slots neatly between @Uniwhisp's Emotion Integration show before and @DisarrangedJane and @Globocop's Chaos Show right after.
---
---
Each week the Alternative Lifestyle Show will be cover a whole range of topics including :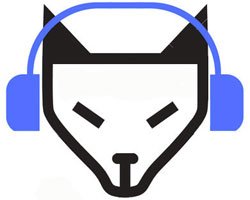 homesteading
prepping
homeschooling
tiny houses
complimentary medicine
alternative energy
cooking, particularly low meat, vegetarian and vegan
permaculture and organic gardening
If you have a passion for any of these subjects and would like to come on future shows please drop a comment below or find me on Discord at Pennsif#9921.
---
---
The Alternative Lifestyle Show is on MSP Waves Radio.
It is on Fridays, 10pm - midnight UTC.
You will be able to listen through the PAL Discord server, via mspwaves.com or on Twitch at twitch.tv/mspwaves.
---
---
You might also be interested in some of my other posts :
---
---
[ header graphic by @pennsif / PPC fox head logo by @dreemsteem ]