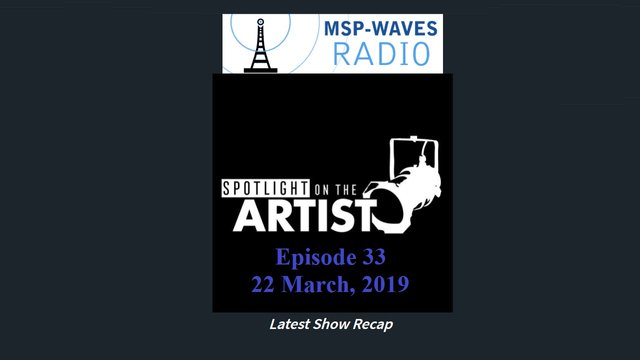 Friday, 22 March, 2019 was Episode 33 for THE SPOTLIGHT ON THE ARTIST, featuring four great guests and two individuals making claims to an alien abduction. Review the MSPWaves simulcast Re-broadcast here on Viewly
SPOTLIGHT ON THE ARTIST Episode 33
1.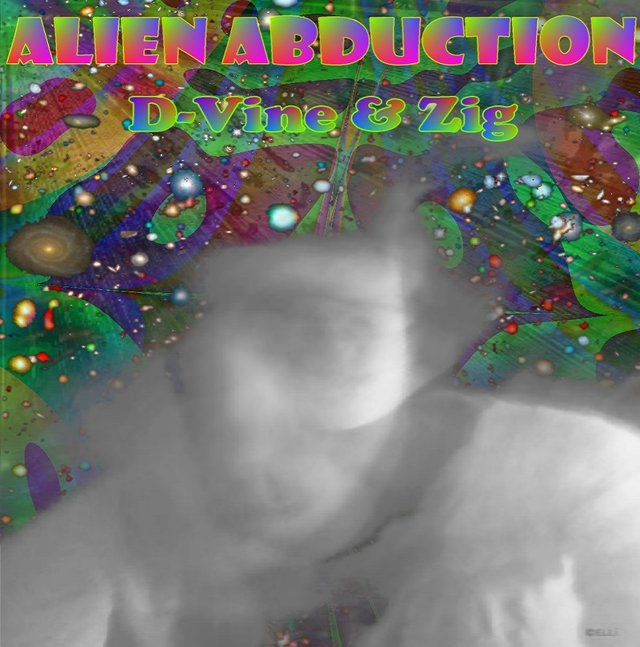 Zig (
@onemedia
) and Denise ( AKA
@d-vine
) opened the show and spoke a bit about their recent experience involving
Alien Abduction.
After recounting their experience, Zig then admonished the audience about the dietary recommendation,
"Eat your vegetables!"
, citing
Phytonutrient Efficacy
as a motivating factor in pursuing this health recommendation.
2.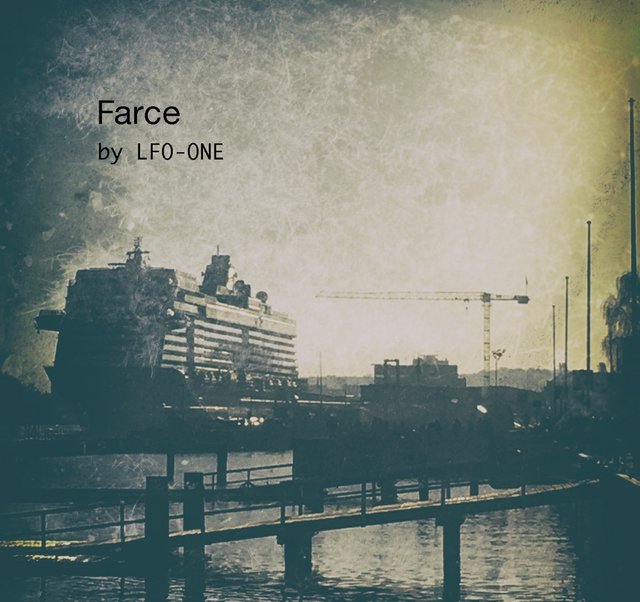 LFO-ONE aka Bushradio (
@bushradio
), then appeared with a tune of his,
Farce "electro in my mind"
and also spoke about his favorite synthesizer,
The Spectralis,
starting at
29:37 into the show.
3.

Raven (
@ravenmus1c
) appeared next with two tunes she released in collaboration with
@newenx
, first we heard,
MADNESS [WITH NEWEN X]
and then the
MADNESS (52 SHADES REMIX) [WITH NEWEN X]
and we spoke a bit about how we find strength in music to help us overcome our life struggles, starting at
1:09:09 into the show.
4.

Nicky Havey (
@nickyhavey
) then brought us two tunes, the first about participating in the UK
3 PEAKS
Challenge which we spoke extensively about, then one about another of his life challenges he overcame to arrive at
Hasten To Forget
starting at
1:53:58 into the show.
5.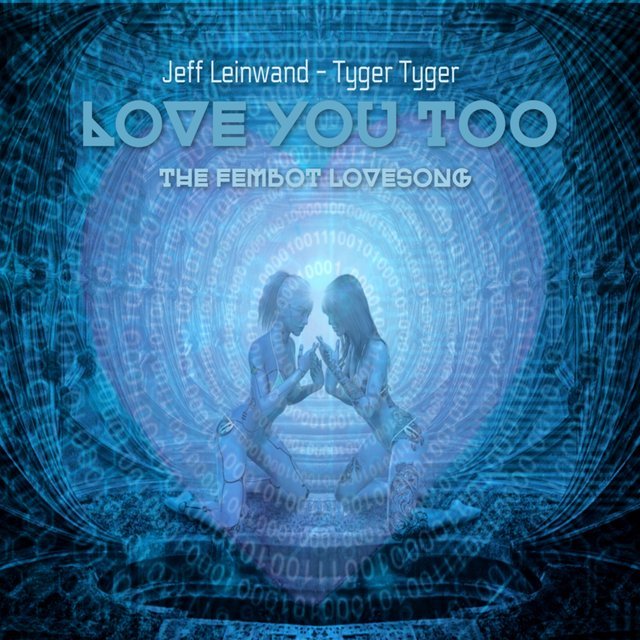 Closing the show, Jeff Leinwand (
@jeffleinwand
) collaborating with TygerTyger (
@tygertyger
) played for us a tune they had just moments before put the finishing touches on,
Love You Too
, as we briefly discussed how perfectionism leads to these sorts of last-minute situations, but how remarkable the final product often is, as in this case, starting at
2:40:48 into the show.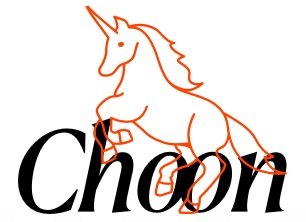 Bring Your Own Choon afterhours request party
playlist: March 22, 2019
CITRIC ACID BY JEFF LEINWAND
THIS IS HARD FOR ME - Preview Demo Version by LeftHouse
TRIP EXIST BY SOUNDWAVES PHOTON
PEPPER GROVE BY TOY SHOULDERS
Pebbles by tygertyger
W 1 N D 4 T 4 (Wayso VIP) by Rocci Sacer x Wayso
VOICES BY SOUNDWAVES PHOTON
THE RED TIDE BY JULIA K. PONSFORD
CooCoo by tygertyger
Fractal Symphony by The Armchair Spaceman
Sudden shift by Segovia
UnBlind by krazypoet
END OF THE TUNNEL BY NICKY HAVEY
Thieves Landing by YamaAgni
Lazy Sun Daze by Soundwaves Photon
Unexplained Phenomenon by The Armchair Spaceman
'Locus of Affect' from the album, 'DnB Free' by Nowhere Near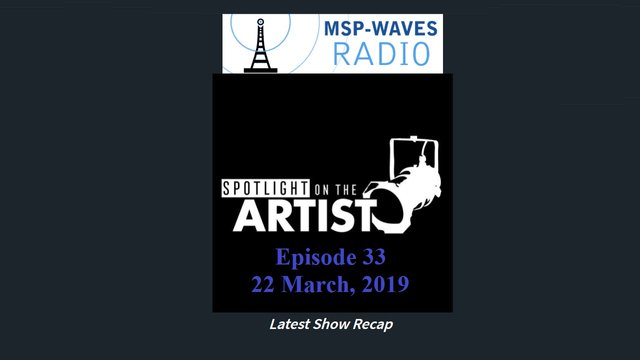 LISTEN TO THE ON-DEMAND RE-BROADCAST AND WATCH THE SCROLLING TEXT COMMENTS OF Episode 33 ON VIEWLY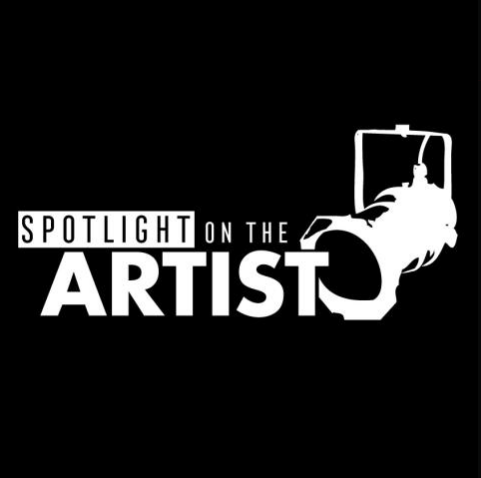 SPOTLIGHT ON THE ARTIST
A CURATION SHOW FEATURING STEEMIT MUSICIANS
on the Discord
MSP Waves Broadcast channel of the Peace, Abundance, Liberty server
with hosts, @d-vine & @onemedia
EVERY FRIDAY
UTC 6:00 PM until 8:00 PM;
CEST 8:00 PM until 10:00 AM;
EDT 2:00 PM until 4:00 PM;
PDT 11:00 AM until 1:00 PM.
You can check your timezone here.
Happy listening!
Zig
©2019 One Media®