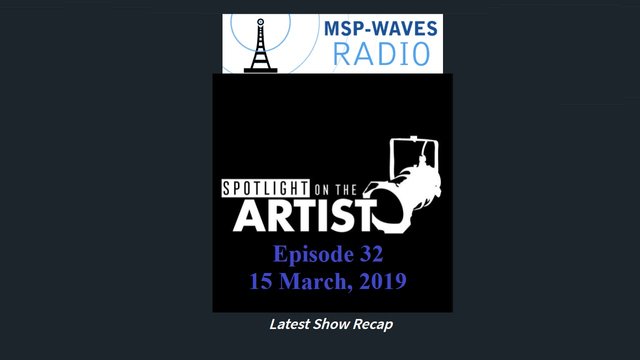 Friday, 15 March, 2019 was Episode 32 for THE SPOTLIGHT ON THE ARTIST, featuring a couple artists associated with Open Mic . Review the MSPWaves simulcast Re-broadcast here on Viewly
SPOTLIGHT ON THE ARTIST Episode 32
1.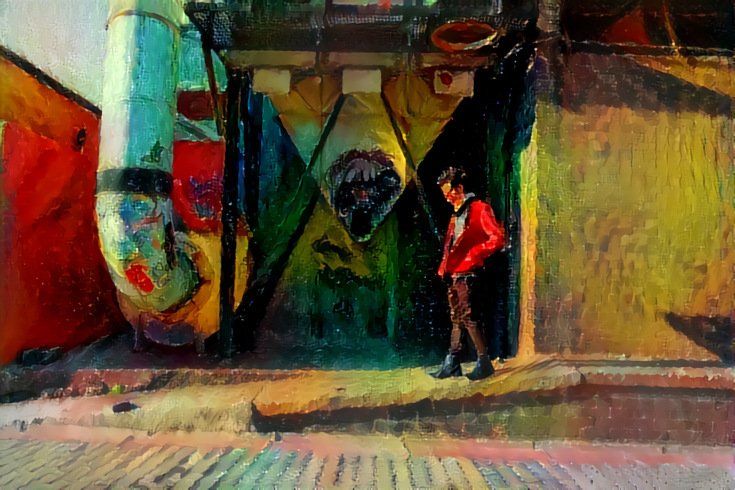 Ed Privat (
@edprivat
) opened the show and played a few tunes of his live for us, creating a coffeehouse Open Mic atmosphere then spoke extensively about the struggles of being a musician and the music industry in general, and also talked a bit about curating for
ArtzOne
(
@artzone
) and the overall pulse of the music community on Steemit.
2.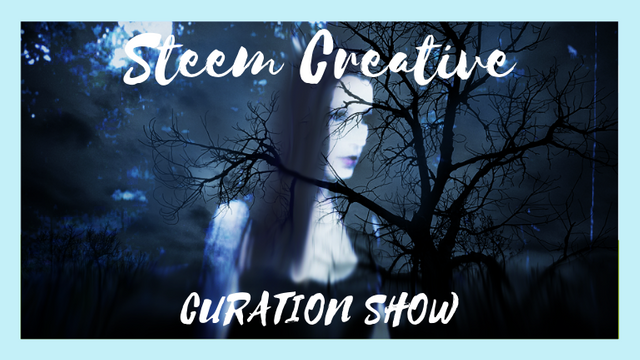 Isaria (
@isaria
), brought us a tune of hers,
"Let Me Down"
and also spoke about the many other projects of hers including
Steem Monsters,
the
Isaria's Weekly Music Curation,
and the MSPWaves show,
The Steem Creative Curation Show,
starting at
1:06:48 into the show.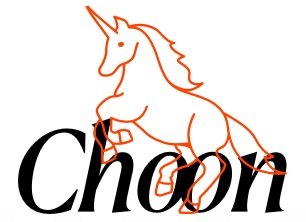 Bring Your Own Choon afterhours request party
playlist: March 15, 2019
DIRECTIONS BY WAV-DR. & BONNIE LEGION
SWAMP FAIRY by Vache Morte
'Snake Charmer' from the album, 'DnB Free' by Nowhere Near by One Media®
"Iron Core" by Trash Juice Featuring Tom Gent
AFRAID OF THE DARK (FEAT. BONNIE LEGION) BY WAV-DR.
ROLLING BONES BY BUFINJER
DEEPCUTZ BY BASTEL BEAT
Charlotte Devaney - Avocado (Ft. Rich The Kid) - [BastelBeat Remix]
THE SPLINTERLANDS // ALIEN PROPHECY MIX BY ISARIA
Model N "Electro with Nanostudio 2" by bushradio / LFO-ONE
ALTER EGO (TECH MIX) BY SKAARL
Black Sheep by Tygertyger/Psionic Tremors by Psionic Tremors
NOSTALGIA BY SEGOVIA FEAT TYGERTYGER - D-VINE REMIX BY D-VINE
1stone.xm (original "funny fucker") by sh0 (AlleyCat)
Crash and Burn (featuring The Turtle Project) by Juxta & The Turtle Project
INTERGALACTIC SWAP STATION BY JULIA K. PONSFORD
HALFWAY THROUGH (INTERLUDE) BY SEGOVIA.
LARGER THAN LIFE ED PRIVAT & MA.DE ( AKA JEFF LEINWAND & D-VINE ) BY D-VINE
amygdalasaur by The Armchair Spaceman
DREAM WEAVING FEAT. ELAINE FAYE BY D-VINE
ASCENSION FEAT. TYGERTYGER BY D-VINE
W 1 N D 4 T 4 (WAYSO VIP) BY ROCCI SACER X WAYSO
CRIMSON CLAD BY VACHE MORTE
CITRIC ACID BY JEFF LEINWAND
The Wave it Rides by Wav-Legion
INFECTED - GHETTO MUSHROOMS E.P. by Mad Crack E
THIS IS HARD FOR ME - Preview Demo Version by LeftHouse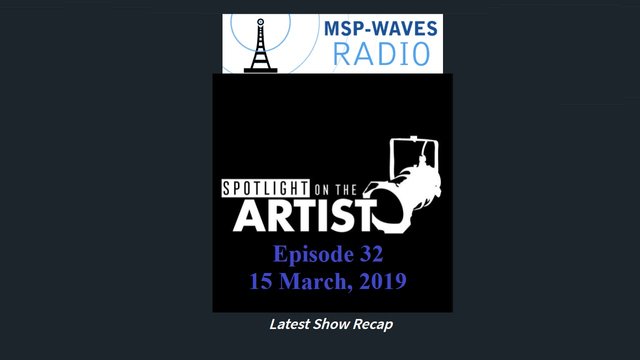 LISTEN TO THE ON-DEMAND RE-BROADCAST AND WATCH THE SCROLLING TEXT COMMENTS OF Episode 32 ON VIEWLY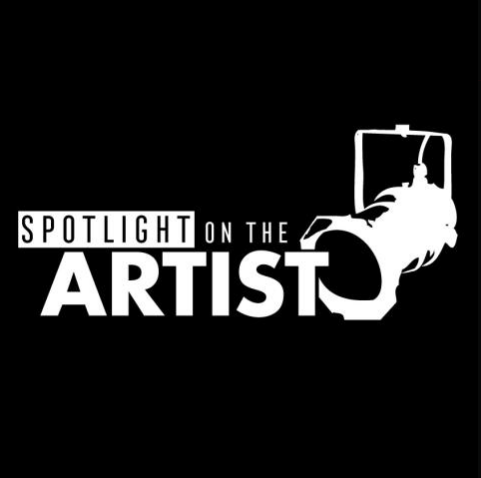 SPOTLIGHT ON THE ARTIST
A CURATION SHOW FEATURING STEEMIT MUSICIANS
on the Discord
MSP Waves Broadcast channel of the Peace, Abundance, Liberty server
with hosts, @d-vine & @onemedia
EVERY FRIDAY
UTC 6:00 PM until 8:00 PM;
CEST 8:00 PM until 10:00 AM;
EDT 2:00 PM until 4:00 PM;
PDT 11:00 AM until 1:00 PM.
You can check your timezone here.
Happy listening!
Zig
©2019 One Media®