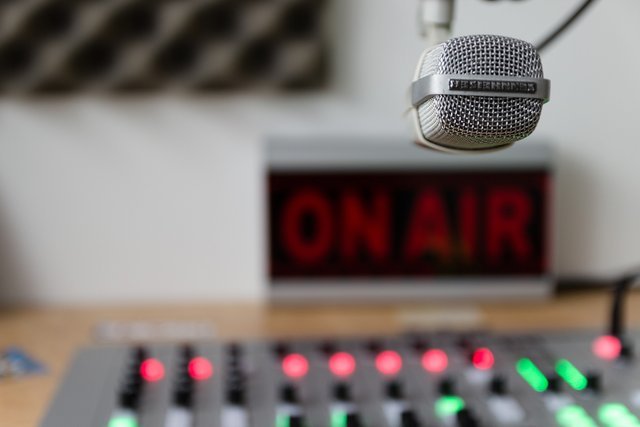 After a couple weeks off @aggroed and I's Sunday night town hall style talk show is back on 🙌🏼
You can join us over on MSP-Waves (within the PAL Server) starting in about 2hrs.
For those who have never joined in, it's a casual chat were we discuss a range of topics and invite anyone in the audience to come on air to discuss whatever they would like. All are welcome, and it's always a good time.
What's on the agenda?
Yes, I actually planned ahead this week and there is an agenda 😱 shocking I know.
This week we will be joined by two of my favorite people, @blewitt and @starkerz (from @oracle-d).
We will be discussing Blewitt's new project idea to market Steem to individuals and businesses within the comic industry. The overall goal being to grow the platform in a way that not many have done before. Oracle-d, being the amazing project that they are, have pledged to help support the outreach.
You can read about it here;
https://steemit.com/marketing/@blewitt/growing-the-platform-with-oracle-d-part-2-nerd-style-6790c64120b6e
And here;
https://steemit.com/steemit/@blewitt/helping-grow-the-platform-with-oracle-d-cf4f2f0baef18
I'm really excited to see this project take shape as I feel a focus on getting business into Steem is extremely important.
Tonight should be fun, because all of these gentlemen (@aggroed included) think they are quite hilarious.. and well, they kind of are 😜
The conversation is casual, open for anyone to come on air and always a good time.


Grab a snack and meet us over at the PAL Discord in about 2hours! (9pm est/6pm pst/1am utc)
How to join?
Jump in the PAL Discord Server and join the MSP Waves Broadcast Channel. You can interact through chat and we will be inviting people on air as well.
Thanks and see you soon!
Justine