Two of the Best recent The CHAOS and Frequency Waves Shows on MSPW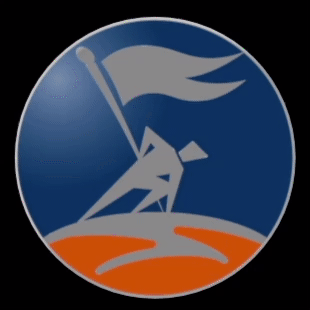 Dear All,
There will be replays this week of The CHAOS Show as well as Frequency Waves 432.
I chose the CHAOS Show that featured @richq11 Rich Quitliano and his amazing interview on a variety of subjects, among others were vaccines and GMO.
For Frequency Waves 432 I chose one of the most listened to Episode. Classical Music. Self-explanatory, it's not going to be Music Requests, but most of the pieces played are your Requests.
I hope to be back for God Waves on Sunday, 12 Noon Central.
Thanks for listening to MSP Waves, the broadcast station for, by and with Steemians.

Thank you for reading.

Proud Supporter of PAL and the - The Minnow SupportProject
Christopher "The Hat" Hatfield @globocop

[Upvote] [Comment] [Resteem] [Follow]

---