Steem Orientation and Minnow Mayor Town Hall going live in 15 min (25 SBD and 250 SP delegation at stake)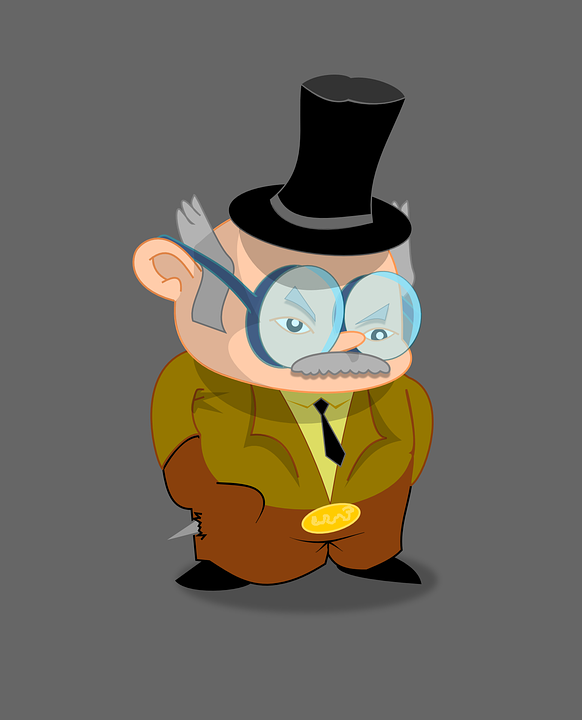 Every week I have the pleasure of running a radio show on MSPwaves radio. It's called the Minnow Mayor Town Hall. Since we're around 5,000 active members helping to run and organize the Minnow Support Project is very much like running a small internet town. It's fun, and a little crazy at the same time.
What's the Minnow Support Project? (MSP)
The Minnow Support Project is a witness project to create a community space to spread the values of Peace, Abundance, and Liberty, help the Steem platform grow, and train and retain minnows on the platform.
What's PALnet?
PALnet stands for the Peace, Abundance, and Liberty Network. It's a gathering place, internet chatroom, and voice and video conferencing platform where we have assembled 5,000 Steemians (1% of the total platform). It's the largest Discord group on Steem.
What's MSPwaves radio?
MSP built a streaming internet radio station. Now we host conversations and music on air so that you can get to meet your fellow Steemians. We're open to having more radio shows coming. We're already at 16 DJs and looking to continue expanding. You can listen in at mspwaves.com/listen.
What's going on tonight?
In about 20 min I'm going to host a 1 hr Steem and PALnet orientation. This will run for 1 hr. I'll share my screen and walk folks through steemit.com, mspsteem.com, and/or gosteem.com. I'll talk through the various buttons and how to make a good post.
After that show it'll be the Minnow Mayor Town Hall
This is a call in show. As long as you have a functioning headset and mic you're welcome to come on air and promote yourself or a project, introduce yourself, ask me questions, or just hangout on air and share a poem or something that you're working on. I do attempt to record these and put them on the block later, but no immediate guarantees.
250SP Delegation
If you come on air you are eligible for a 250 SP delegation. That starts after the orientation. Then I'll use a discord bot to roll randomly to see which of the folks that went on the air will win the delegation. I typically try to leave these delegations on for 6 months. If you stop being active I reserve to right to shrink or withdraw it. If you're already a dolphin you can't win it, but you can nominate a MSP-bot or minnow to win.
Dice Bitches
We play a highly rigged game called Dice Bitches. We use a bot to roll dice using the command t!dice 15d15. If you tie my roll or beat my roll you get to move onto the next round. Then we do another roll but using t!dice 14d14 and so on until either I win or an audience member wins. If I win once we'll start over. If I win twice I'll donate the proceeds of the contest to @msp-waves.
Listening Logistics
You can watch and listen to the show by going to mspwaves.com/listen.
You can attend and interact with the orientation live by going into the Peace, Abundance, and Liberty Network on Discord. Follow this link: https://discord.gg/dpGVBcy
To ask typed questions or make constructive comments during the broadcast go here: https://discord.gg/BS8WTzM
To be on the air and talk to me make sure you have headphones and a working mic and then join this voice channel: https://discord.gg/hesUJmg
To listen to the show from within Discord join here: https://discord.gg/pGHjVtc