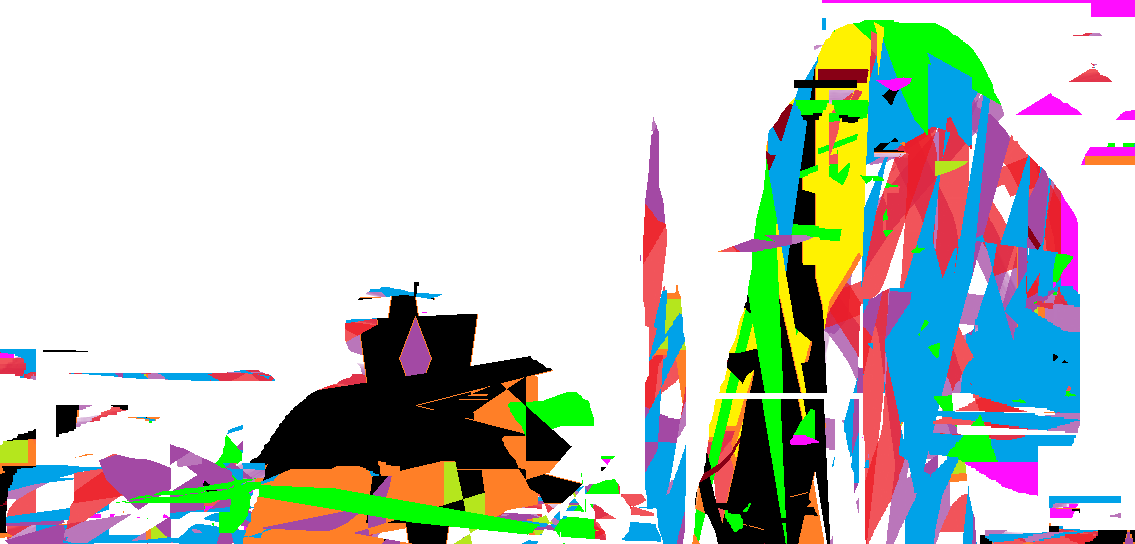 Man in suit & swimming lion, made with MSpaint

I have been away from steemit for a few months, there are a few reasons for this. The main reason for my absence is that I have started a new job, it has taken a while to get into a good routine. I have been enjoying volunteering at a local botanic garden where I have been given my own area to replant and care for. I would recommend volunteering to anyone suffering from depression, I have volunteered a few places over the last few years and found that it really helps me regain my confidence and drive.
I am excited to say that I have been very busy with a lot of new art projects which I am looking forward to sharing with my fellow steemians!!

I have a huge amount of content to start sharing with you! I am not exactly sure where to begin and I don't want to give to much away before a share them with you! I guess I will just have to start sharing one project at time :-))
MSpaint abstract art.......
I was hanging out with my sister and her youngest son at my mother's apartment to celebrate my sisters birthday. All of us were drawing pictures and we even played a fun game where as a group we all dictated things to my sister to draw from which she created a really funtastic illustration. We also made a group drawing where we passed the pen and drawing pad around the table, this was really fun and got very silly >:-))
While we were all sitting on the floor full of cake drawing, my nephew (11 yrs old) asks me
"What is something abstract I can draw?"
I replied, without skipping a beat, "Disappointment".
After this somewhat cynical reply my nephew smirked, went off and produced a pretty fantastic depiction of disappointment.

Below are some of the drawings from my sisters Party. The top is the group picture where my sister drew, the second is "Disappointment" by my nephew, the third is the group drawing where we took it in turns to draw and finally the fourth, my favourite of the night, is by my nephew which I chose to title "Phoenix".

I enjoy looking at and creating abstract art, especially mixed media . I think producing great abstract pieces is not as easy as it sometimes looks. The question my nephew me asked regarding a subject matter for an abstract drawing was the inspirational drive behind much of my recent work. One of my new projects has been creating abstract pictures using only MSpaint.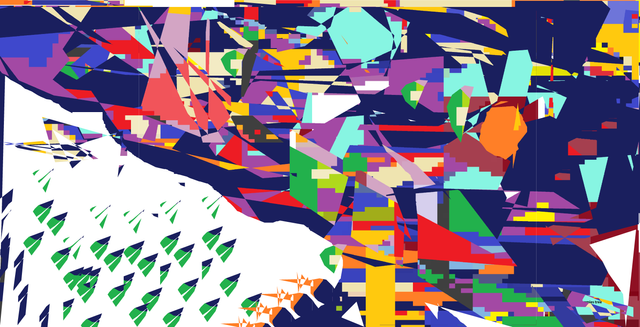 "Magic Tree"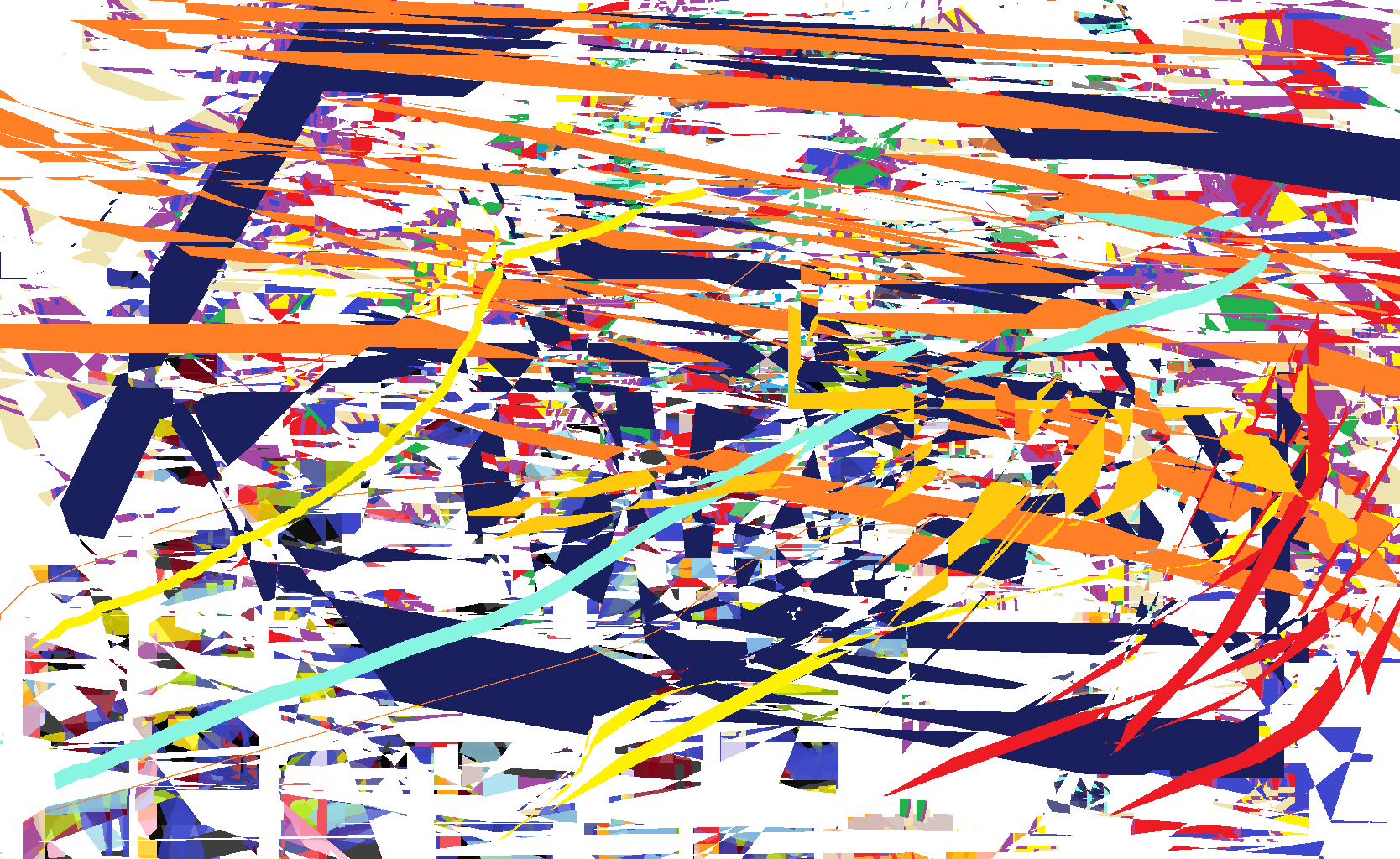 "Abstract for Eli"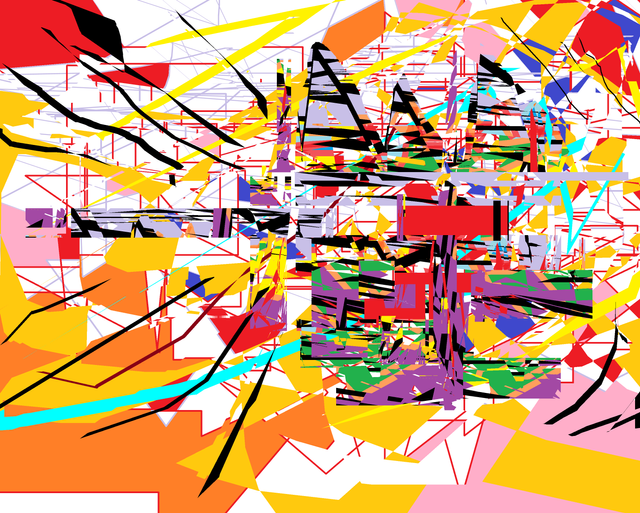 "Mushroom Trip"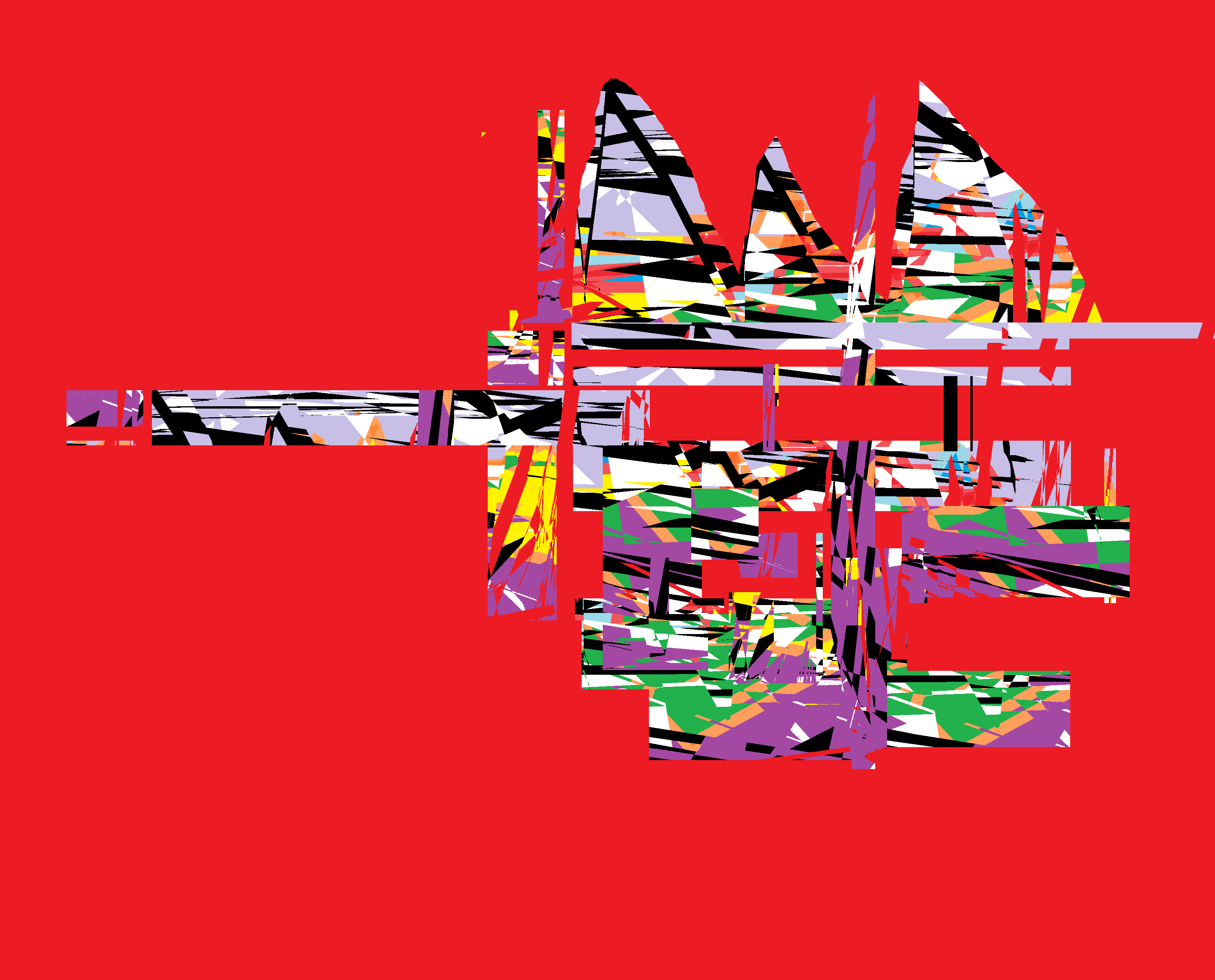 "Man In Hat"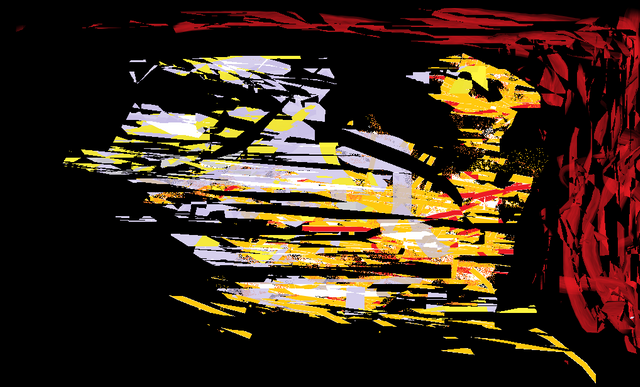 "Dragon For Shanny"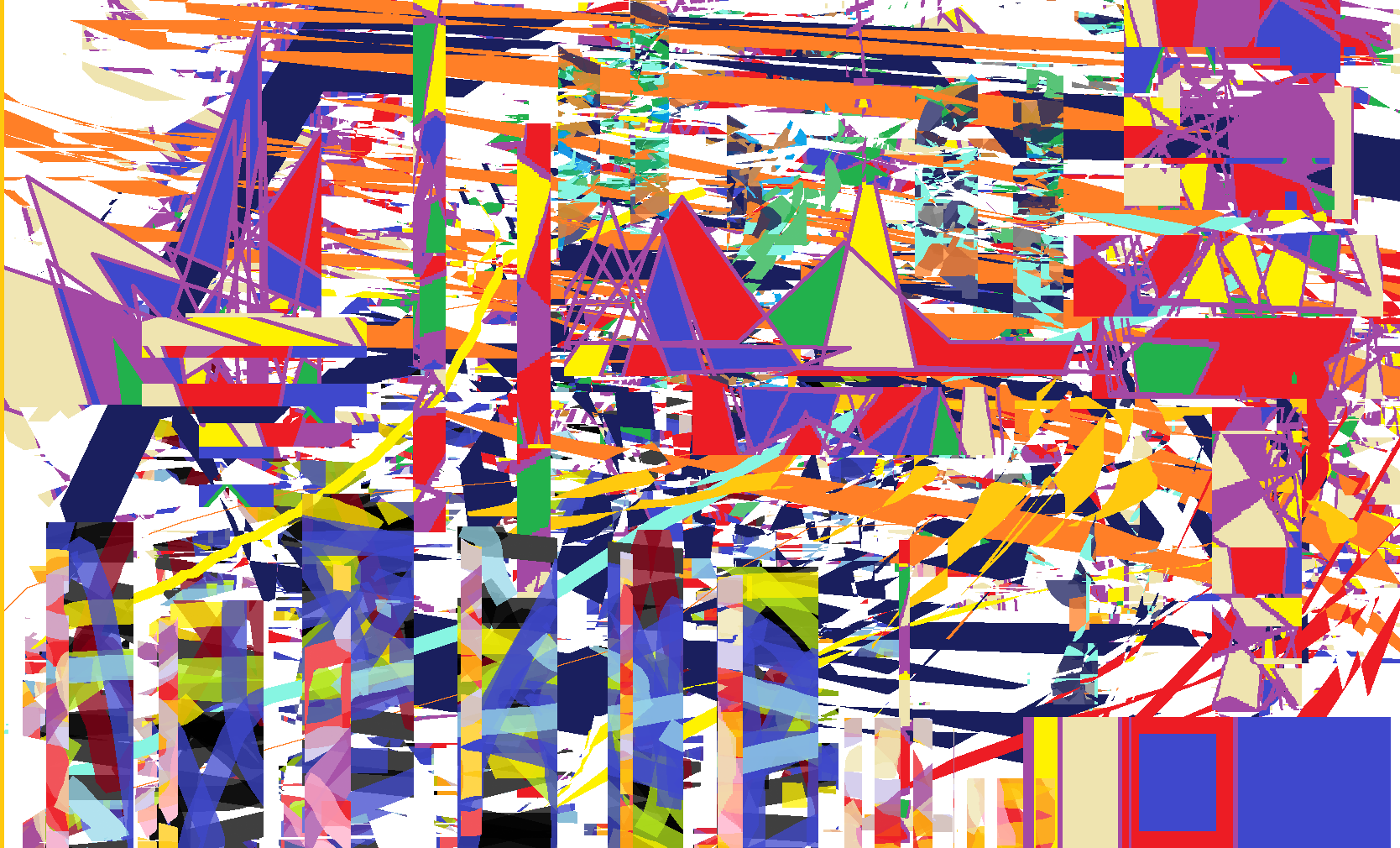 "City Scape"
I really enjoyed making these pictures it reminded me how much time I spent when I was younger using simple pc paint programs like this. I think the simplistic format of traditional paint programs like Microsoft Paint and the early Mac paint programs, really challenge the user to be creative about how to use the tools provided to them. There is a lot you can do just in a simple layerless paint program.

A giant hug and hello to anyone who's enjoyed checking out this post!
It's been good to finally find time to start sharing some of my Art with you again. I have a really cool abstract video project that I am getting closer to finishing but I don't want to revel much until it's finished. I have some abstract paintings I created on the ipad to share with you and much more!
I will be filming more drawing sessions, including more scary clowns & I think a group drawing sesion with my family would be pretty entertaining to share down the track as well.
Thanks to all who have checked out this post and if you have any questions about this or my previous posts don't hesitate to ask in the comments. If you you have enjoyed this post let me know bellow. I would love to see other peoples simple MSPaint masterpieces! So share in the comments if you like.
A shout out of Hugs And Love to @Gnashster because he rocks socks :-)
Until next time Love Each Other & Peace out