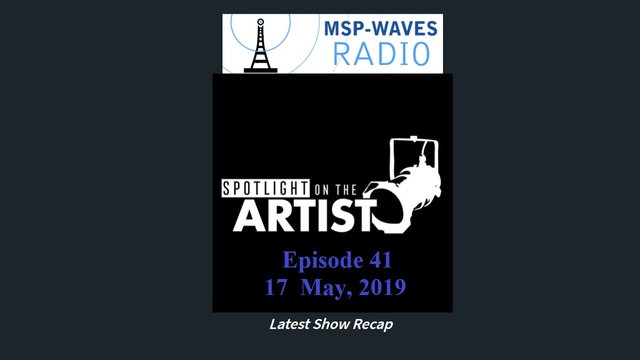 Friday, 17 May, 2019, Episode 41 of SPOTLIGHT ON THE ARTIST brought a line-up of a few 'regulars' and the return of a recently new guest, all of whom not particularly associated with any one online community so we refer to them as, 'Free Agents'. Review the MSPWaves simulcast Re-broadcast here on Viewly
SPOTLIGHT ON THE ARTIST Episode 41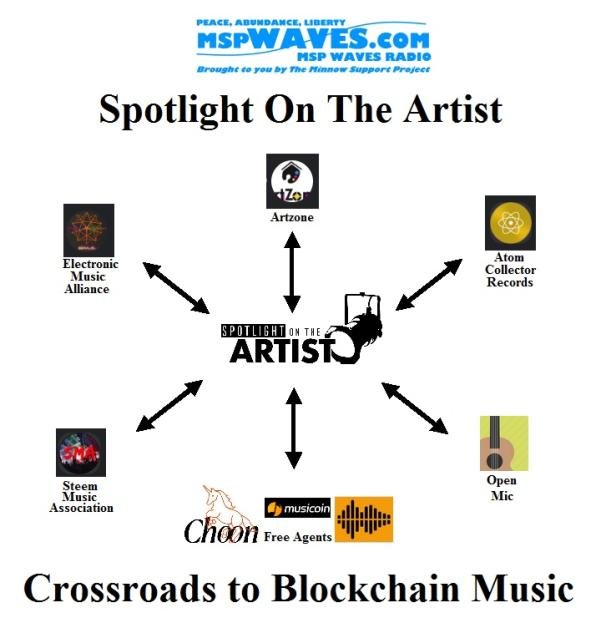 1.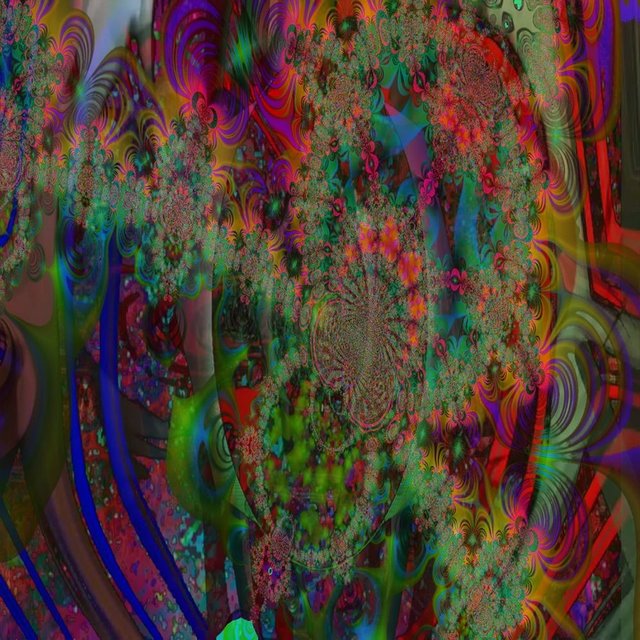 Zig (
@onemedia
) and Denise (
@d-vine
) opened the show first by presenting the last tune off the album,
Ambience from Nowhere Near Volume 1
which
Spotlight On The Artist
has featured for the past several months, the tune called,
"Falling, Running, Flying" by Nowhere Near.
2.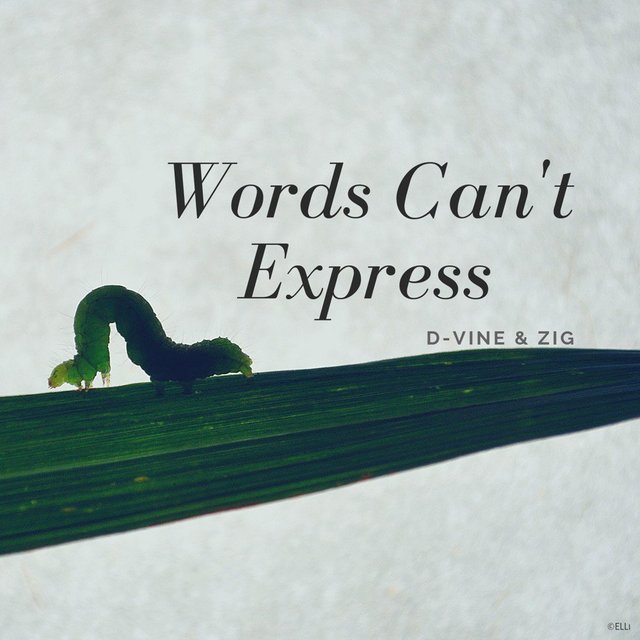 Zig (
@onemedia
) then mentioned the recent collaboration where he and Denise (
@d-vine
) recorded a tune called,
Words Can't Express
and discussed what a joy it is working with
@d-vine
and how inspiring it is to explore the Drum-n-Bass genre, starting at
17:06 into the show.
3.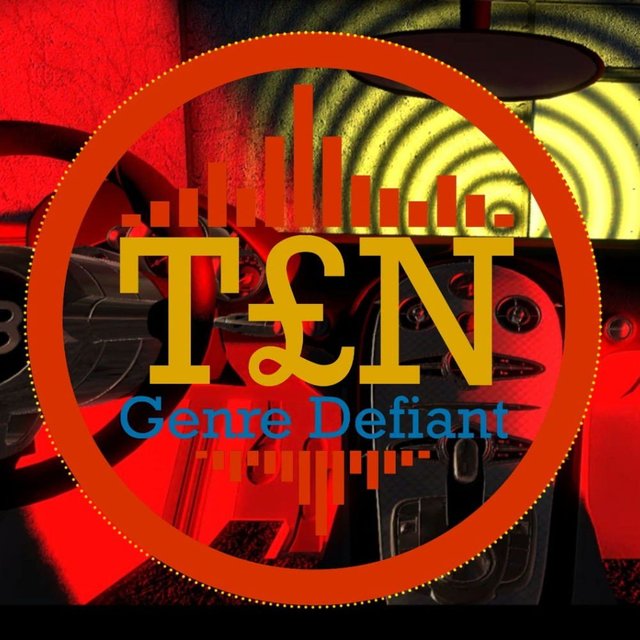 TenpoundSterling (
@tenpoundsterling
) came back to
Spotlight On The Artist
again this week, and presented a tune of his,
G E T E M
from 2018. He also spoke of a record label he and the next guest are associated with,
Glock Work Records.
He also talked about artistic process, and his perfecting his craft in Hardstep, and in Deep Bass, especially on the last tune. Then his interest in cryptocurrency market technicals dominated the conversation, all starting at
30:08 into this show.
4.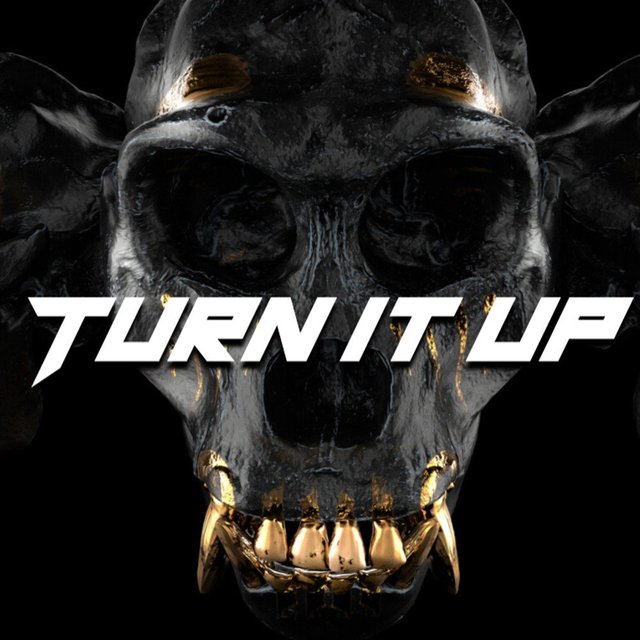 APEX
a new guest introduced to
Spotlight On The Artist
by TenpoundSterling (
@tenpoundsterling
) in the previous week, returned and brought a new tune of his called
Turn It Up.
TenpoundSterling (
@tenpoundsterling
) and
APEX
both bring intense Hardstep and these two to tunes certainly were no exception.
APEX
mentioned using nineteen bass tracks for that tune. The two are also working on a collaboration to be released soon, starting at
59:01 into the show.
5.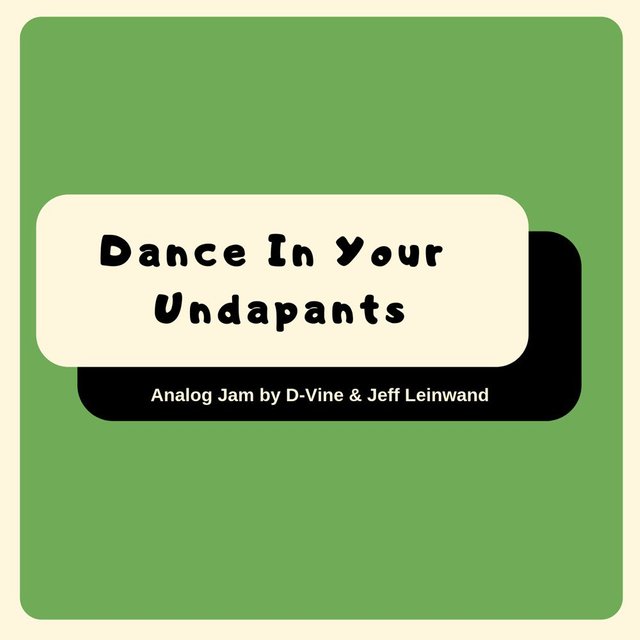 Denise (
@d-vine
) and Jeff Leinwand (
@jeffleinwand
) then presented a collaboration of their own that started off as an analog jam with
Dance In Your Undapants
They described how they set up a combination of synthesizers and drum machines then 'let them go' in an improvisational approach to creating music, though they found it a bit unwieldy for this session. They spoke about the set up and a bunch of other equipment they have and would like to have in their studio, including a comparison of the Digitakt to the Tempest, starting at
1:34:32 into the show.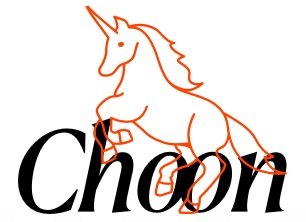 Bring Your Own Choon afterhours request party
playlist: May 17, 2019
ENTEREALM BY MADE ( AKA @JEFFLEINWAND & @D-VINE ) BY D-VINE
#HipHopisDead downtown Asheville, NC ft. #SolarTinySound
Escape the Mundane by wav-Dr. - Bonnie Legion - Miss eFeMBy
Twilight from Deep Lights by LFO ONE
WHAT'S GOING ON? BY SEVEAUX
ALIEN TECH BY APEX
RONIN BY ROCCI SACER
YOU SAY TO ME (VONZENSTONE REMIX) [FEAT. ELENA K] BY RAVEN
DESTROY LOS ANGELES BY BVSSFLUX
Down by Second Womb x TJ
Spring is in the Air by Bufinjer
SUMMER BY SEGOVIA.
Connected One from Dark Cloud by LFO-ONE
I love this song by Julia K. Ponsford
SONG OF SONGS BY TYGER TYGER- DR. HAILSTORM- ONEMEDIA- SKAARL -WAV DR.
Mars by Isaria
Stimma by D-VINE & PulpStereo
lowlife ballad by Segovia featuring Tyger Tyger by tygertyger
Tropical Haze (Intro) by Skaarl
MELANCHOLY OVERTURE BY THE ARMCHAIR SPACEMAN
The Electric Slide by YamaAgni
people-m by LFO-ONE / bushradio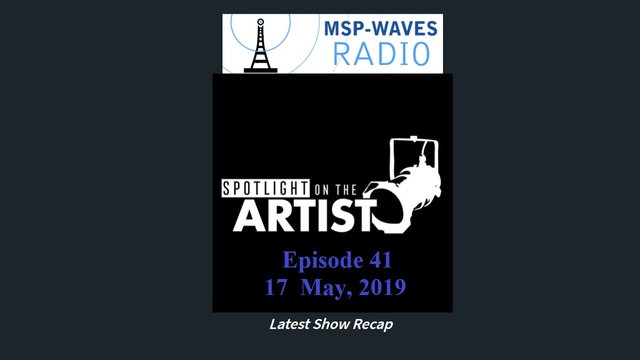 LISTEN TO THE ON-DEMAND RE-BROADCAST AND WATCH THE SCROLLING TEXT COMMENTS OF Episode 41 ON VIEWLY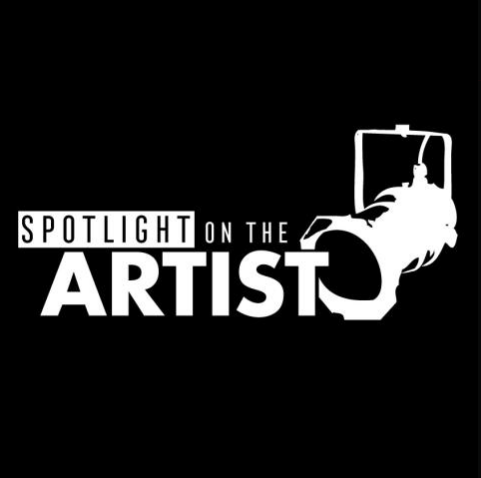 SPOTLIGHT ON THE ARTIST
A CURATION SHOW FEATURING STEEMIT MUSICIANS
on the Discord
MSP Waves Broadcast channel of the Peace, Abundance, Liberty server
with hosts, @d-vine & @onemedia
EVERY FRIDAY
UTC 6:00 PM until 8:00 PM;
CEST 8:00 PM until 10:00 AM;
EDT 2:00 PM until 4:00 PM;
PDT 11:00 AM until 1:00 PM.
You can check your timezone here.
Happy listening!
Zig
©2019 One Media®