The thunderstorms are severe today, but the cat needs to come out from under the bed as the show must go on!
That is right, fresh new episode of the music and money show in just a couple hours and my guest for this week likes to rock a money suit!
How could I not have him on?!?!?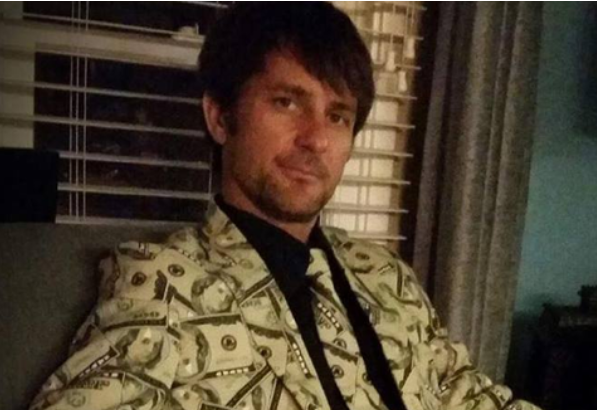 This week on...

- Crypto Market Check (will this recent strength continue?)
- Interview with @vladivostok (we talk about a bunch including his steemit community building project)
- Gotta have some music on the show too!
---
It's all happening on MSPWaves Radio!
Listen here:
Join us in audience chat and get in on the fun!
Be there at 8pm UTC (4pm EDT) !!!

Need to learn the basics about bitcoin, the blockchain and wallets?

Free e-book: ScaredyCatGuide to Knowing What the Heck Bitcoin Is

Disclaimer: All info in this post is my opinion and for informational purposes only