If you missed the show and the awesome interview with @lukestokes - you are in luck! Interview recording in this post, listen now!
That Cat is One Baaaaad.......shut yo' mouth! But I'm talking bout Scaredy Cat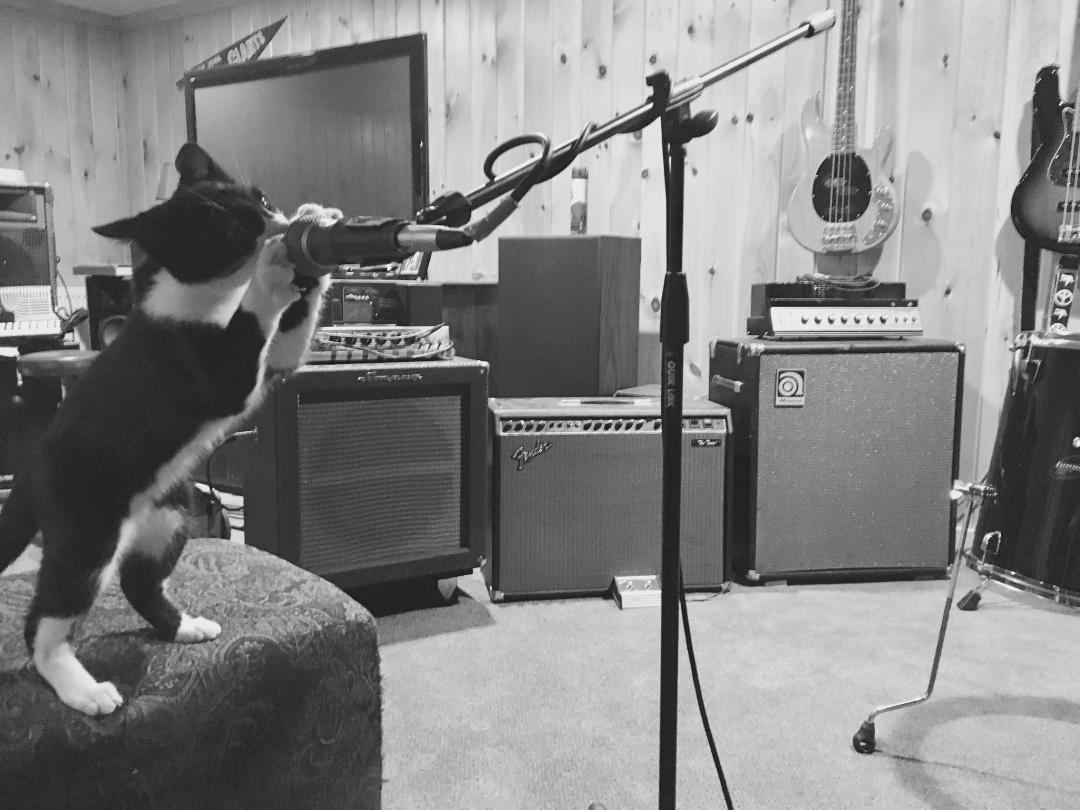 Here's the recap of...

Weekly Quick Tip - We discussed how to convert Steem into USD and covered ways to introduce people to the idea of bitcoin.
Crypto Market Check - We looked at the bitcoin rip and how the lead up to segwit2 changes the price action along with analyzing steem and the poor price action the charts are showing us.
Interview of the Week - Steemit user @lukestokes joined me for an interview as he readied to head out for steemfest2. We talk about that, along with the socioeconomic impacts of crypto and about his witness @lukestokes.mhth - as well as so much more.
Luke is full of great info and doing great things in the steemit community!
Listen to the interview here:
---

Special shout out to @r0nd0n, @globocop, @jesse2you, @uniwhisp @crimsonclad and @kubbyelizabeth for keeping the mspwaves operations and promoting the shows!
---
Best Regards,