Time for an episode of the music and money show and it just so happens to fall on a very memorable day for the cat!
To All Those That Fell, We Salute You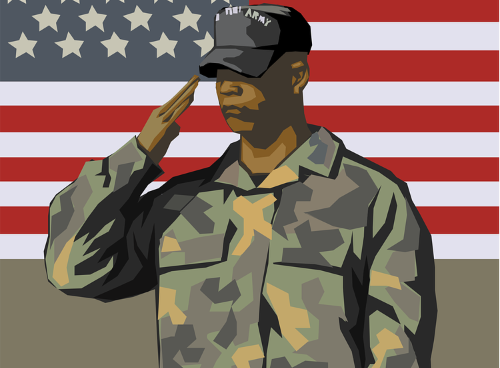 I won't get into the details, but this day back in 2001 the Cat was very much in the wrong place at the wrong time for events that went down.
Each year this day makes me think if I am doing enough with my life being that I still have it since then.
So let's make this a productive show! It's just you, me and the music today. No guest. Are you ready?
This week on...

- The Crypto Market Check (oh how you tease and torment us crypto market)
- Random Story Time with the Cat
- Music baby! Been a minute since I have done a show with a lot of tunes!
---
It's all happening today at 8pm UTC (4pm EDT)
Come listen here:
Join us in audience chat:
---