---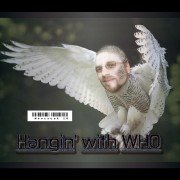 Hangin' with WHO is a socio-politically charged talk-show I started at WOCC Viking Radio Ocean County College, in NJ, while earning a psychology degree several years ago. Having been on college and internet radio since the 90s curating underground music genres and interviewing underground Hip Hop legends, it seemed the next logical step for my career. I've been a social media activist and proponent for radical social reform immersed in anarcho-agorist/socialist circles for many years, which my roster of past and upcoming guests will reflect. In addition to reporting from the frontlines of the miserably failed War on "Drugs", a segment of each podcast will cover the topics of
#sustainability
,
#zerowaste
and
#mentalhealth
&
#wellness
, in that order. Each week, the podcast will be accompanied by subsequent and concurrent blogging. The opinions expressed on Hangin' with WHO do not necessarily reflect that of the sponsors, guests nor audience.
Hangin' with WHO 🎙: Fridays 6-8PM EST / 10PM-12AM UTC
---

You can stream video and audio of this and every
@msp-waves
show via the links provided below: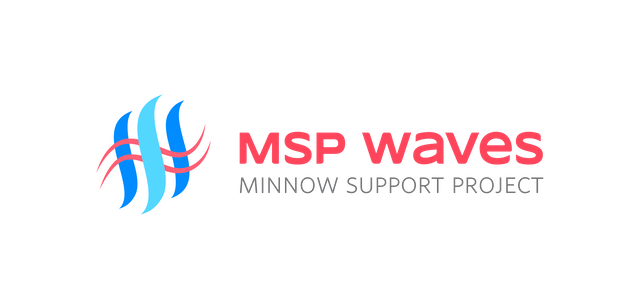 PALnet
Discord
for live chat and stream.

---

---
Hangin' with WHO 🎙S4E4

Good day to you and yours. Thanks for taking the time to stop by my blog. This week we'll be going over some talking points from my private Facebook group
Project Peace
. We'll be talking about
#HipHopisDead
and
#SolarTinySound
. I've got sustainable t-shirts and raffle tickets to sell and a live music project to promote. I also have some exciting news; next week we'll be starting a five week series on the city of
Asheville, North Carolina
. The first episode in the series will take place at
One Stop
during
Free Dead Fridays
and will feature Eric Swanson, bassist for
Dirty Dead
, an amazingly funky local Grateful Dead cover band. I look forward to seeing you all in the live chat later!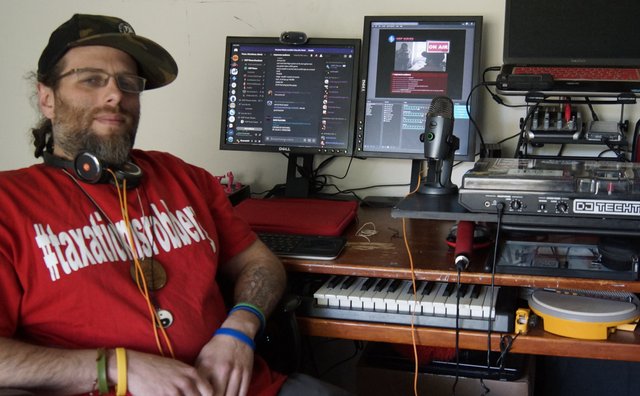 ---

If you enjoy the music I curate and content I create, please visit & follow on these platforms: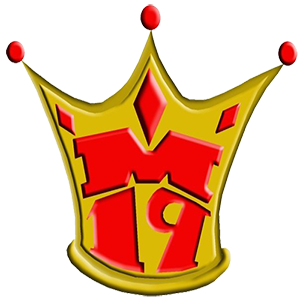 movement19.org
🙏

✊.
---

---

---

---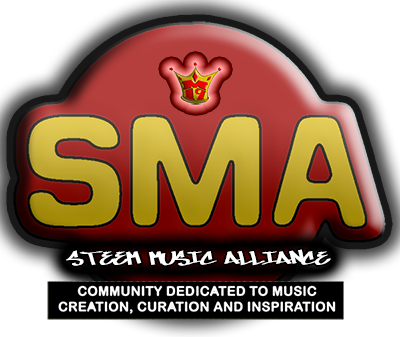 @smacommunity
---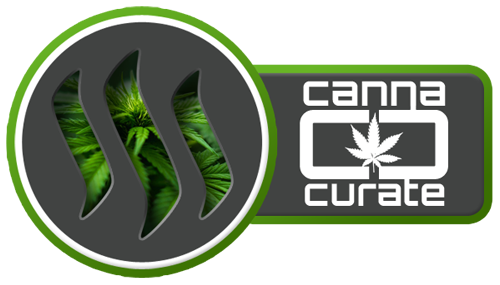 @canna-curate
---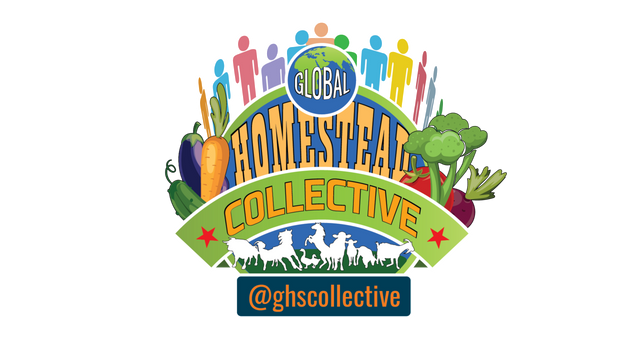 @ghscollective
---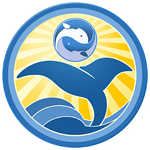 ---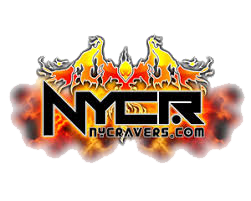 ---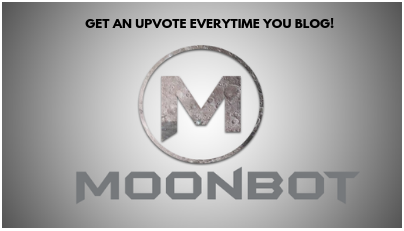 @moonbot
Receive one upvote daily by sending 1SBD or 2 steem per month.
---

---