---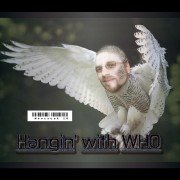 Hangin' with WHO is a socio-politically charged talk-show I started at WOCC Viking Radio Ocean County College, in NJ, while earning a psychology degree several years ago. Having been on college and internet radio since the 90s curating underground music genres and interviewing underground Hip Hop legends, it seemed the next logical step for my career. I've been a social media activist and proponent for radical social reform immersed in anarcho-agorist/socialist circles for many years, which my roster of past and upcoming guests will reflect. In addition to reporting from the frontlines of the miserably failed War on "Drugs", a segment of each podcast will cover the topics of
#sustainability
,
#zerowaste
and
#mentalhealth
&
#wellness
, in that order. Each week, the podcast will be accompanied by subsequent and concurrent blogging. The opinions expressed on Hangin' with WHO do not necessarily reflect that of the sponsors, guests nor audience.
Hangin' with WHO 🎙: Fridays 6-8PM EST / 10PM-12AM UTC
---

You can stream video and audio of this and every
@msp-waves
show via the links provided below: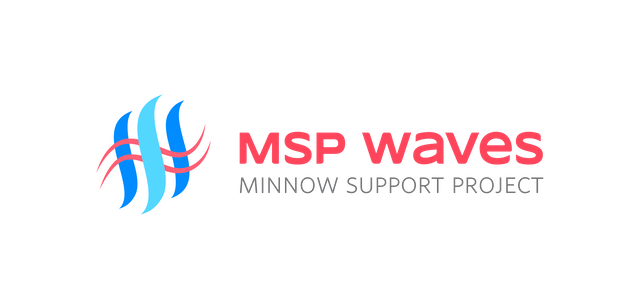 PALnet
Discord
for live chat and stream.

---

---
Hangin' with WHO 🎙 S4E4

Hello again and welcome to my blog. I should start by telling you this will be my last Friday streaming live. I am moving the show to Saturdays as I have found it necessary to maintain at least part time work during the week for a period of time until my family is able to move our tiny house to and complete our transition to off-grid living. This has been a goal of ours for some time and I have shared much of our endeavor along the way. We've got a lot of ground to cover on the show today so it may be a solo flight for the two hours. As always, I hope this post finds you and yours well and I look forward to seeing you inthe chat later on!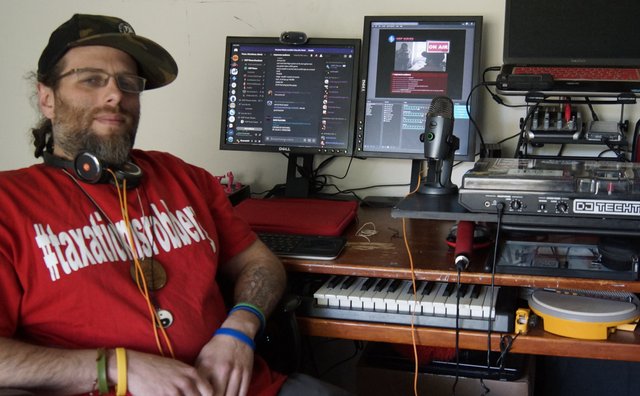 ---

If you enjoy the music I curate and content I create, please visit & follow on these platforms: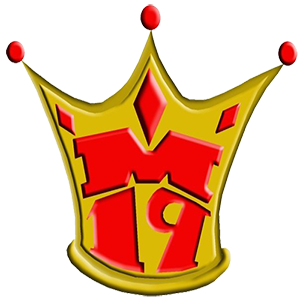 movement19.org
🙏

✊.
---

---

---

---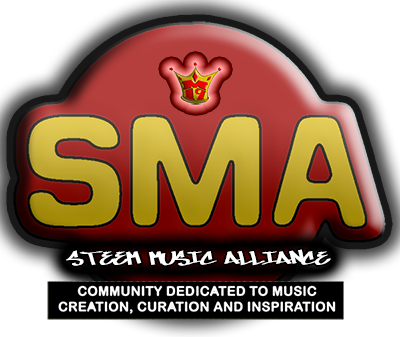 @smacommunity
---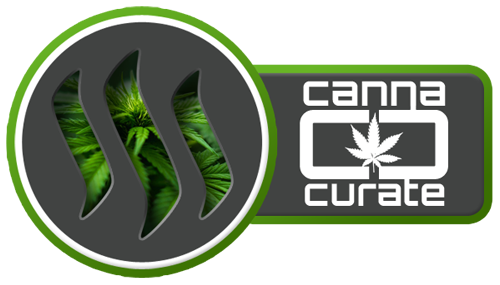 @canna-curate
---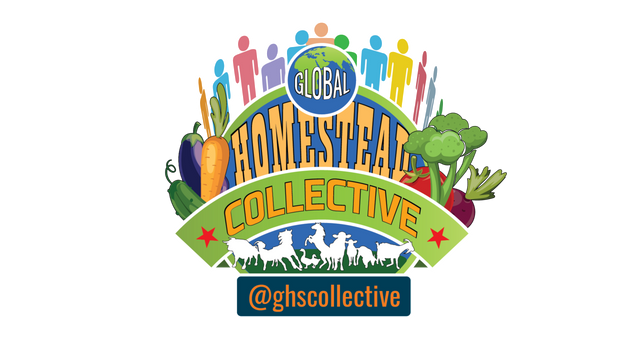 @ghscollective
---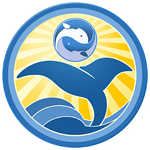 ---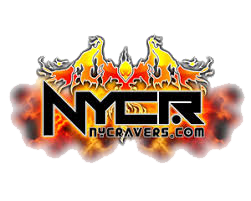 ---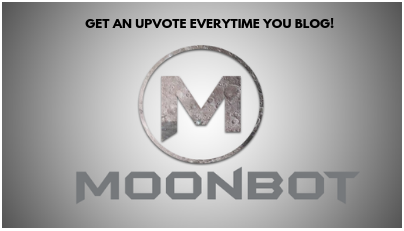 @moonbot
Receive one upvote daily by sending 1SBD or 2 steem per month.
---

---