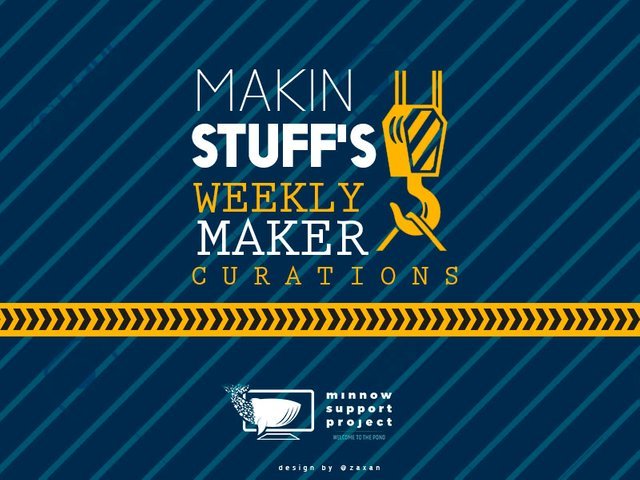 Hello all you beautiful humans of Steemit!
Many thanks to @zaxan for offering his awesome title graphic work for these curations. Please check him out for any graphics work you may be looking for.
Today I bring you another week of some great maker/diy content I've found across the Steemiverse. Each post gets upvoted from the @msp-curation trail and one post will be featured and re-steemed by the official @minnowsupport account. Please click through and support the featured authors if anything interests you and help us support quality content creators on the platform.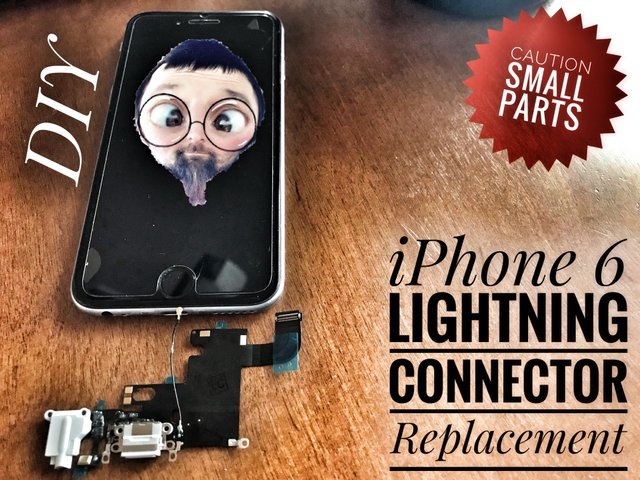 This first post is an amazing walk through on how to for a lighting connector assembly replacement for an iphone6.
@jlsplatts
DIY ~ iPhone 6 Lightning Connector Assembly Replacement ~ DIY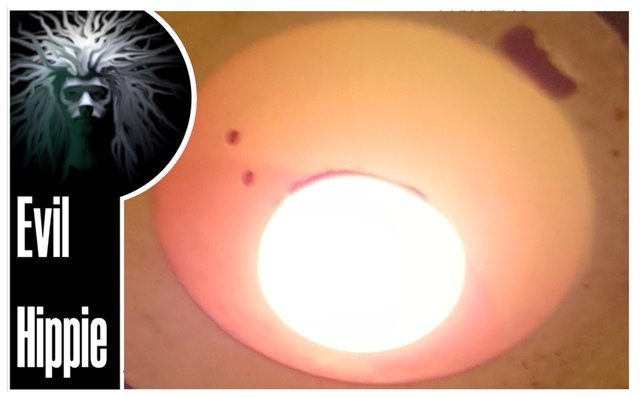 The next post is an amazingly put together article about the process of investment casting and all the steps and equipment it takes to do the process well. This is a must read for anyone looking to make some custom jewelry.
@evilhippie
Investment casting. Redoing a millennia old production process.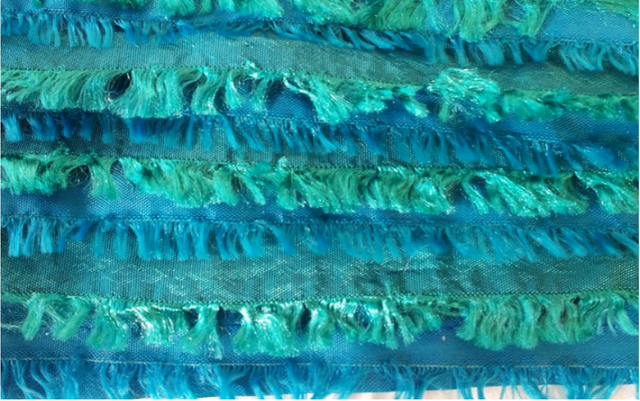 I have another great article here showing how to upcycle fabric into something useful by.
@cryptocariad
Reducing fabric waste - using selvedge / selvage strips to make a bag - 080419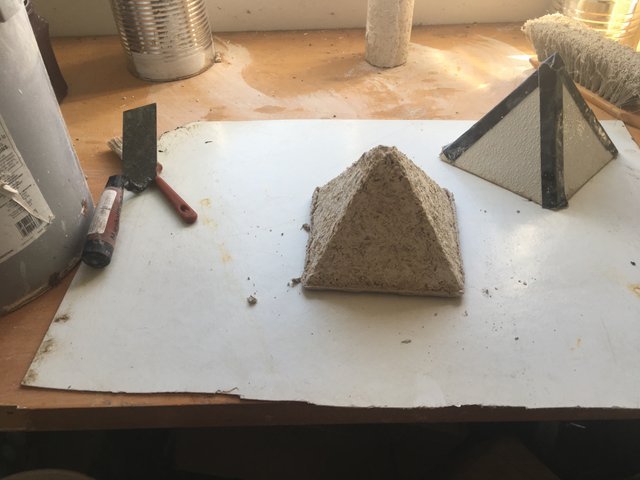 This article is about experimenting with hempcrete adding a lime finish to a small pyramid. I'm very interested in learning more about hempcrete. It sounds like the curing process continues for quite a while and works to sequester carbon dioxide in the process.
@andre-ager
Working with Hempcrete: applying a lime finishi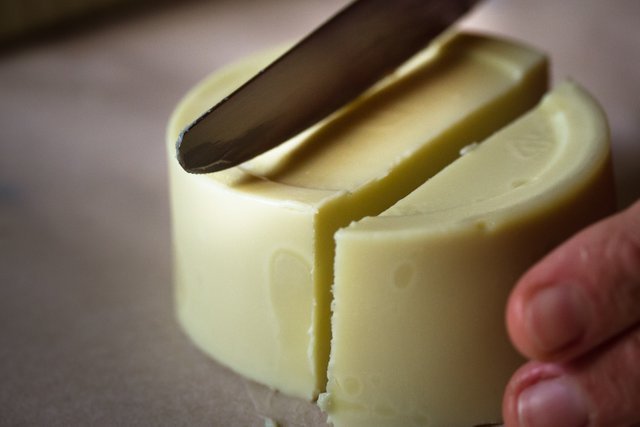 This is a great article showing you just how simple the process can be in making your own homemade soaps by.
@fotostef
Too easy to be true!

Thank you for your time, and I hope you enjoy these posts as much as I have!
Peace and Joy,
Greg @makinstuff