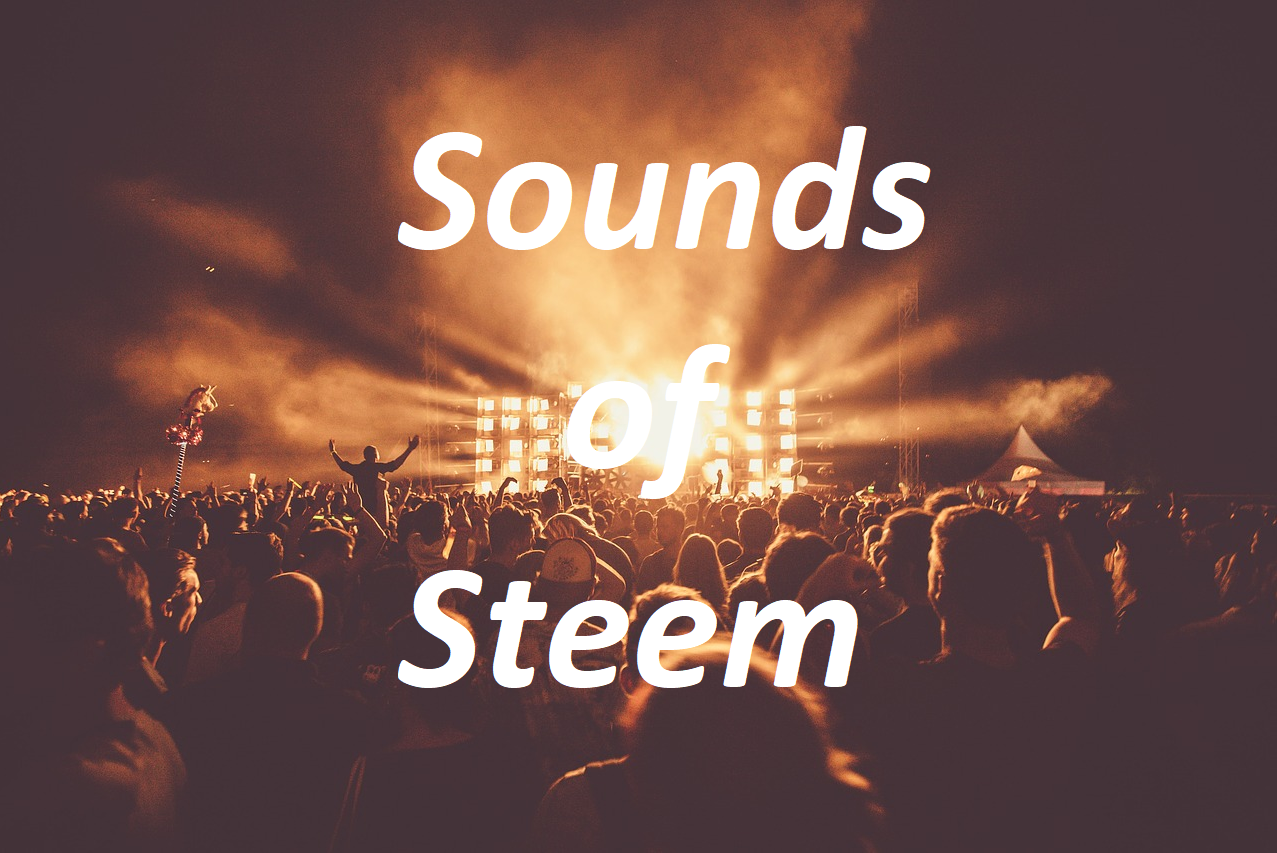 Man, this really snuck up on me. SOUNDS OF STEEM tomorrow!!!
Yep, we're live going life on MSPwaves. I'll spin some tunes at 10:30 eastern (NYC time). Then we'll start getting performers going! This list is looking like the regulars. Truly gifted musicians that are likely to blow your socks off!
Performing live-
Meno
Paintingangels
Yidneth
Thebugiq
Rockchickjen
Joseacabrerav
carrieallen
Zipporah
Darren Claxton
Nathankaye - maybe
Pechichemena - maybe
Should be a good time. We have to stick to exactly 2hrs as we have shows that come on after us, so, we'll keep it tight with each performer.
I'm hoping to be joined by my regular cohosts @swelker101, @isaria, and @kyrstle as we ooh and ah over the performances.
So, just make sure you're ready for a fun journey into sound.
Logistics
listen live at mspwaves.com/listen
chat with us in Discord within the Minnow Support Project at minnowpond.org.
Can't wait to see you there!