Minnow Mayor Town Hall and the quest to test the GEET engine and the claims that it runs on water!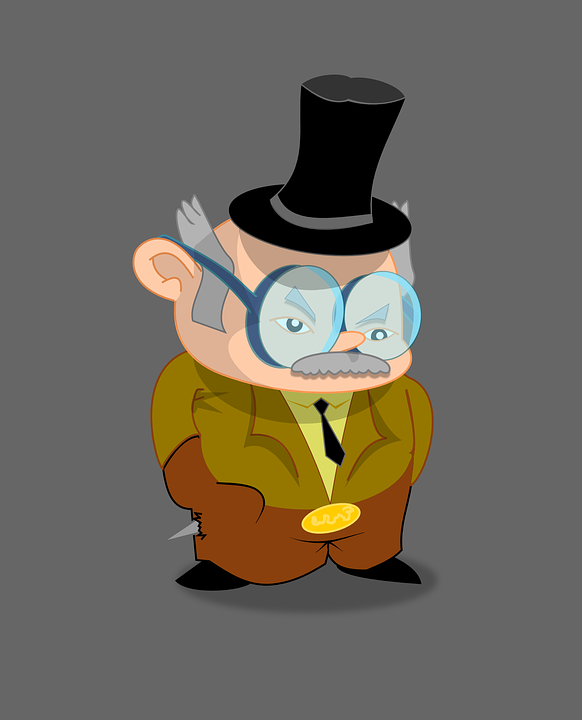 This was a pretty crazy Minnow Mayor Town Hall. The big story out of this is that I had a chance to speak with David Pantone who is the son of Paul Pantone. Paul was the creator of the GEET engine. They make the claim that you can take a generator from Harbor Freight Tools and use parts from Home Debot worth roughly a few hundred and convert the traditional engine into a GEET engine. The advantage of the GEET is that the engine is able to run on a mixture of gasoline and water.
This seems pretty impossible to many people. I remain skeptical, but I saw this operating once a few months back in Maine when I met Jeremy up there. So, I'm thinking it's worth exploring. I'm a PhD chemist, but I'm not an electrician or a mechanic. I'm open to the chance I'm getting duped here, but also cautious. So, I'm bringing @r0nd0n up with me who is an electrician to lay a second set of eyes on this thing. I'm also bringing a camcorder and we'll film it with a skeptics eye.
Step 1. Look at it with R0n on Sunday (includes filming and posting)
Step 2. Test it out with a small unit on an RV
Step 3. Figure out if we believe it
Step 4. Upgrade wiring in my house (has to happen anyway)
Step 5. Buy a Harbor Freight Tools generator
Step 6. Have them tweak it
Step 7. Hook it up
@aggroed talks crypto and Minnow Support Rules
@mrslauren hops on air 28min. She's a college student and we talk about young people and steem. Could Steem pay for college? Young people forum?
@sunravelme hops on air 1:03. We talk about who delegates to minnow support. Tools like Vessel to help with your Steeming and steem-plus and mspsteem. We mention Aisle of Write Discord as well. I read a poem on air. I get weepy talking about how supportive this community can be.
We start off Part 2 with David Pantone and Jeremy (Remy). We talk about David's father's invention of the GEET engine. It's an engine that can run on a water/gasoline mix. I've seen it personally running on a water/gas mix. We have a good
1:20:00 @discordiant talks in more detail about changes to the upvote bot
1:39:00 @bloggerslife talks about bringing Steem to Russia (and maybe estonia) with a tour of pitching Steem in mother Russia.
1:54:40 @teamsteem talks about Steem in general and some good news about the network.